Firegrate Conversions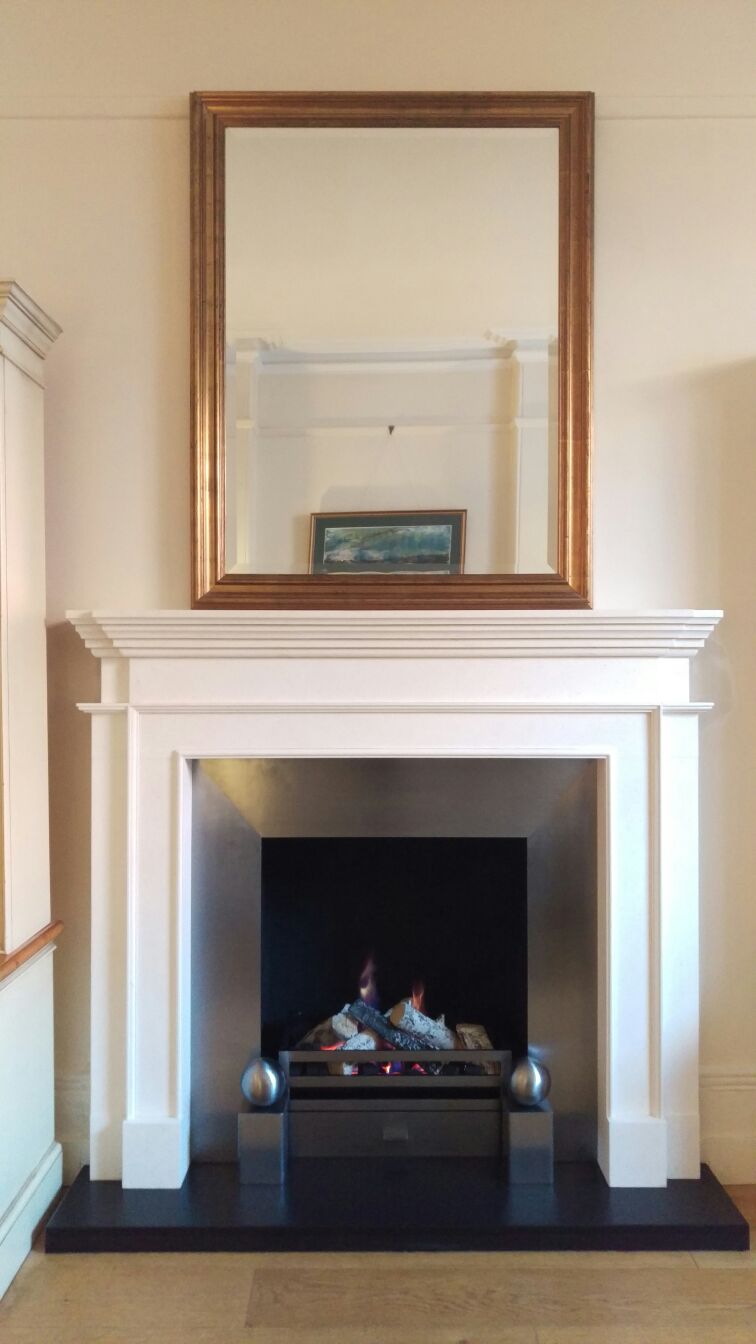 We can produce our Real Flame gas fires in any size, therefore If you're looking to purchase one of our fantastic Real Flame gas fires but you already have your own firegrate that you wish to keep, we have you covered.
We offer a gas fire conversion service that successfully converts your individual firegrate so that it's compatible to be used with any of our gas fires. All you need to do is send us a cardboard cut out of the inside base of your firegrate and then let us do all the work! Once completed, we can custom make a real flame gas fire to fit with your newly converted firegrate. You can also choose whether you would like manual or remote controls.
Breathing New Life into Your Fireplace
A firegrate is an essential component for a healthy and efficient fire. Not only do they protect your fireplace, they also help to protect the health of everyone in your home.
Contact us for Gas Fire Conversions
Don't settle for anything but the best when it comes to finding the perfect fire for your home. For high quality gas fire conversions, please don't hesitate to contact us for further information.
In fact, if you have any questions about any of our services, please don't hesitate to contact us. You can give us a call on 020 7731 5025 and a member of our expert team will be happy to discuss your options.