Bespoke Installations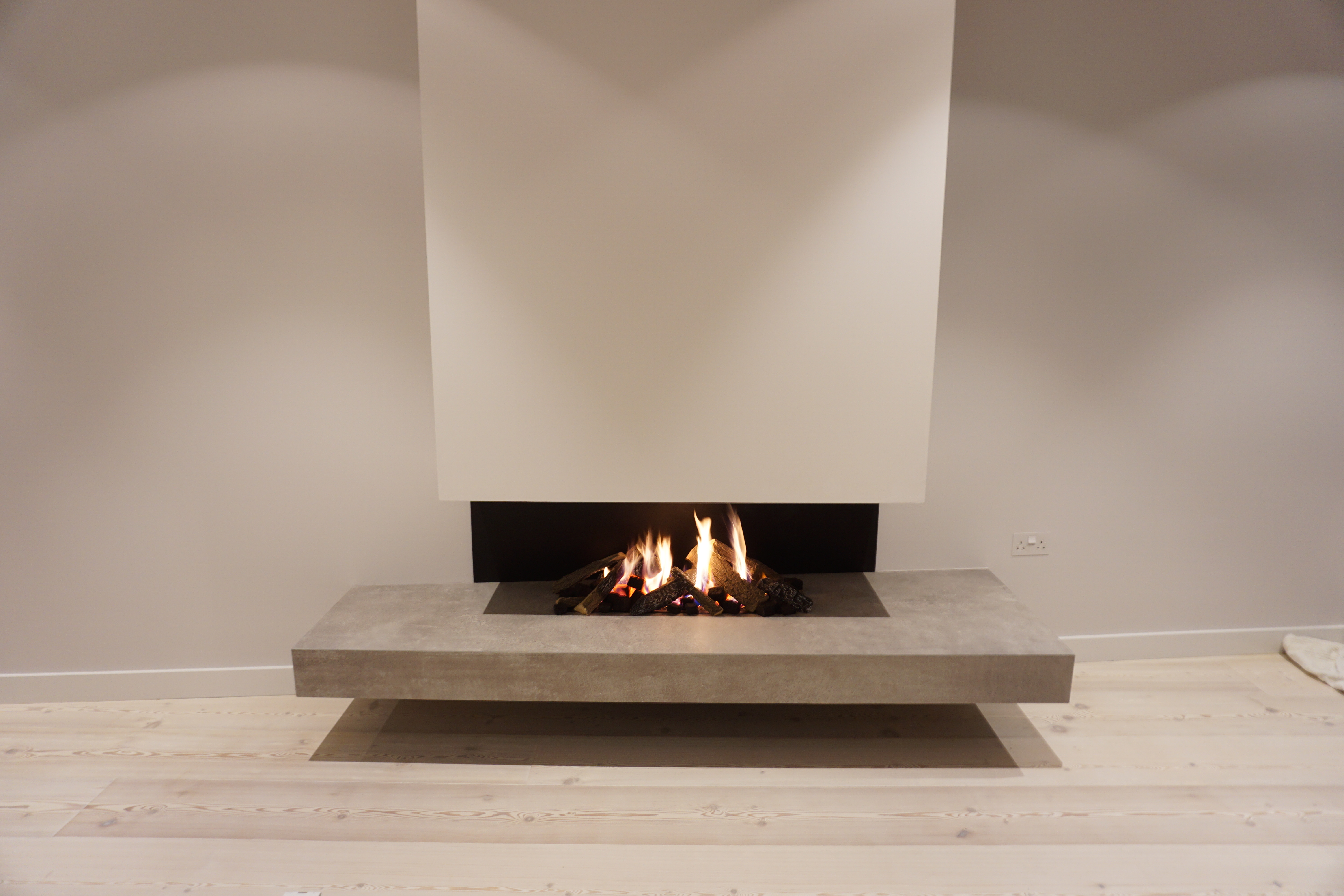 Bespoke Fireplace Design & Installation
We don't believe in settling for anything less than the luxury fireplace of your dreams. This is why we offer a fantastic bespoke service for modern fireplace designs and firegrates to match your individual requirements. Your fireplace should be more than just a way to heat your home; it should be a stunning focal point that demands attention. This is why we want you to choose a design that suits your personality and character. Just let us know what you require and let us do all the work.
From Modern to Traditional Fireplace Designs
We're happy to design a fireplace and firegrate to match your specific vision. It doesn't matter what taste you have, whether you're looking for a minimalist hole in the wall fireplace to match your ultra-modern décor, or if you're searching for something a little more traditional, we'll follow your exact requirements.
We offer a high-quality service that is second to none. When coming to us for a bespoke design and installation service, you're putting your trust into experienced and reliable hands. From the initial consultation to the day we install your product, we'll be in constant communication with you. We'll also make sure that your product is installed on time and to the highest standards.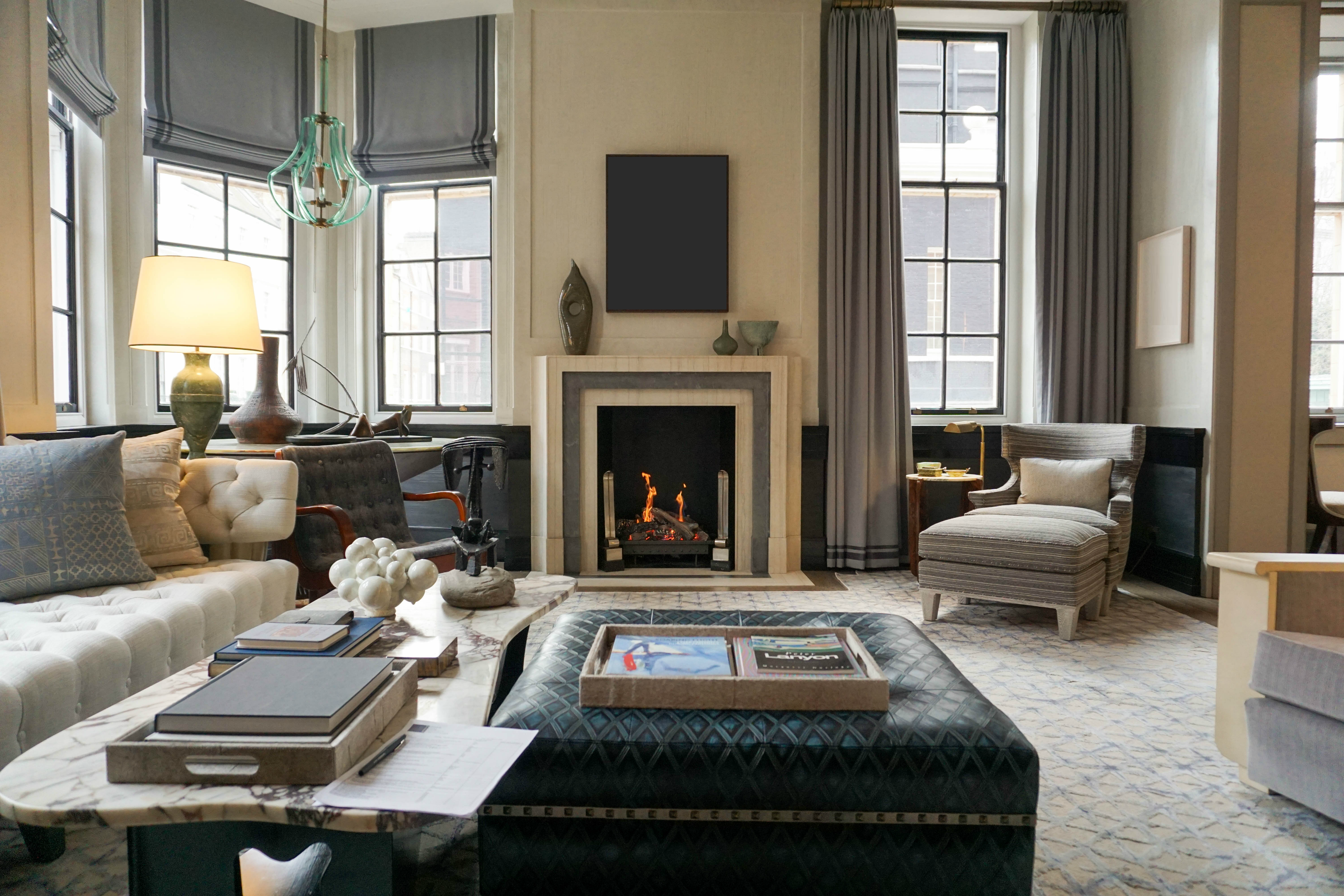 A Variety of Fuel Choices to Choose From
When you choose to order a bespoke fireplace in London from Real Flame, you will be able to benefit from a wide array of fuel sources to choose from. If you would like contemporary convector gas fires, electric fires or traditional wood burners, you can rest assured that we will be able to fulfil your requirements.
No matter if your chimney is currently fitted to accept the fuel source that you would like, our expert team will carry out the necessary changes to accommodate your new bespoke fireplace.
Other Services You May Be Interested In
As well as our bespoke fireplace design and installation service, we also provide a host of other services for domestic and commercial purposes, such as firegrate conversions, chimney sweeping and testing, servicing and maintenance, gas safety certificates and much more.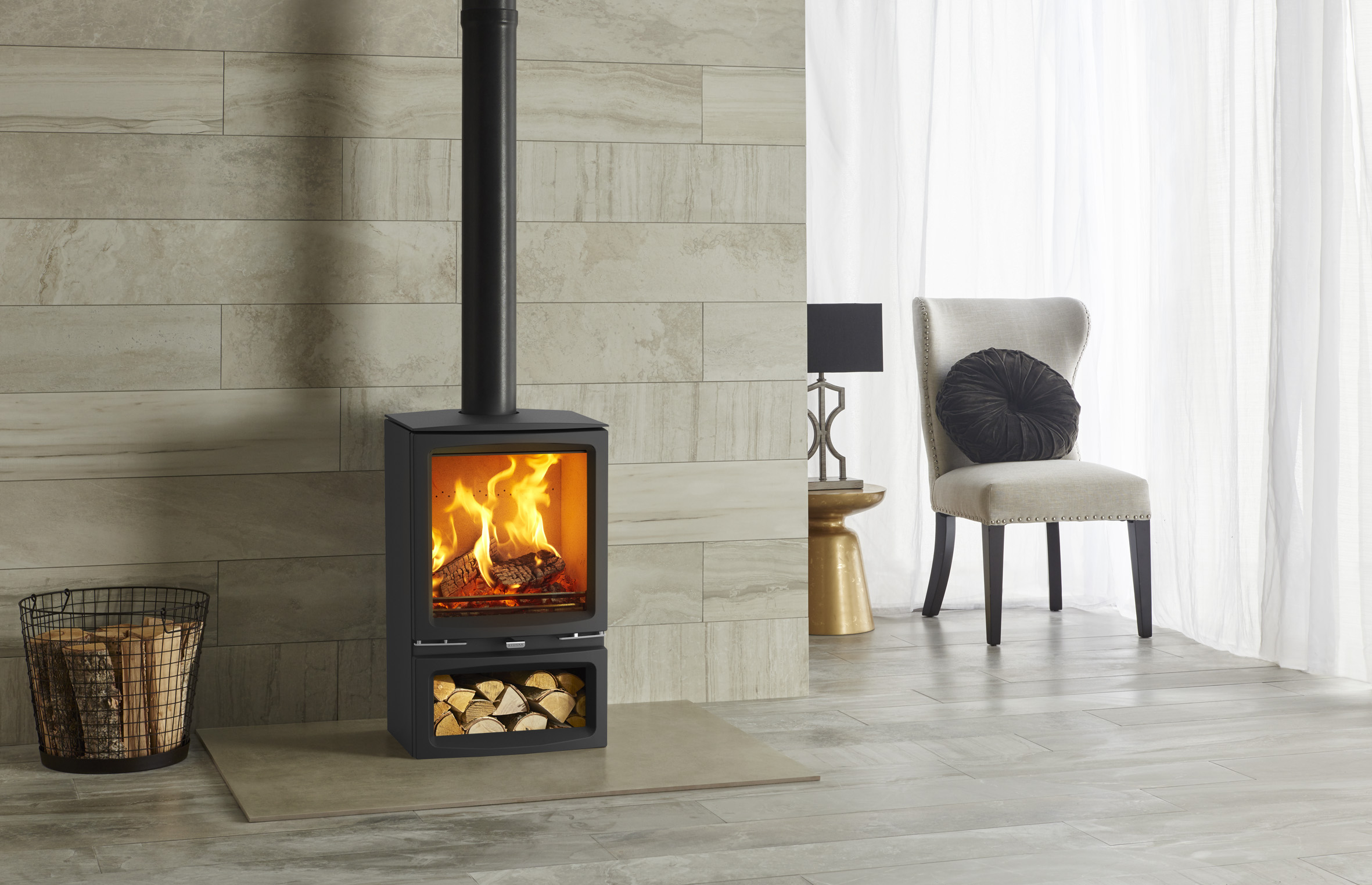 Get in Touch with Us Today for Luxury Fireplace Design
Over the years, Real Flame has become a leading provider of luxury bespoke fireplaces, helping people bring style and class to their homes. We want to help you achieve the same results.
There are plenty of things to consider when choosing which fireplace works best for you and your property, and our experts here at Real Flame will be happy to give you any advice needed in order for you to decide.
Just contact us on 020 7731 5025 and a member of our team will be happy to answer any questions. Alternatively, you can get in touch by sending your enquiry via email to sales@realflame.co.uk or you can take advantage of filling out and submitting your message using our quick online form.