Bespoke Classic Black Fender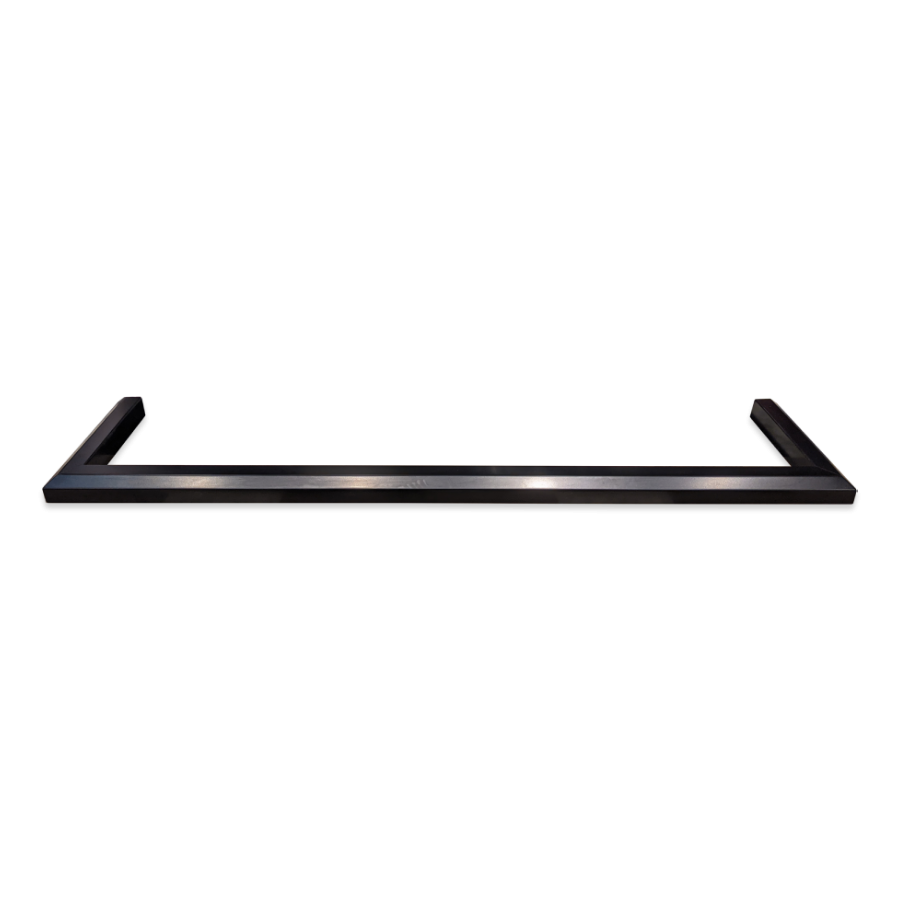 Bespoke Classic Style Fender:
We understand that every fireplace is different and often even with a selection of fenders in different sizes does not provide the perfect fit and finish. Therefore we manufacture our own fenders to specification, this means that we can create a new fender when required to be a perfect fit for your fireplace.
Pricing varies on size and finish, please enquire to know more.