Showroom Appointments:
We are aware that clients connected to the Construction Industry such as Developers, Architects and Designers may need to see our products in person prior to committing/purchasing for their clients and visits to our showroom are available for them by appointment.
For our Retail clients we regret that we are not able to offer showroom visits during this lockdown period but are able to offer Video calls by appointment which are explained on the right.
Goods including fuel can be purchased via telephone or email and collected by appointment.
Phone: 020 7731 5025 | Email: sales@realflame.co.uk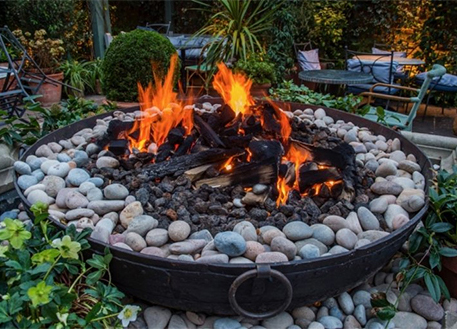 Video Calls:
At Real Flame we appreciate and understand that even with the upmost measures for safety you may not feel comfortable with visiting our Showroom.
Therefore, we can offer Video Calls with a Sales Consultant and yourself which can be very helpful in viewing the displays within the showroom. These video calls allow you to view specific displays within the showroom and enjoy dedicated time with a sales consultant to discuss all technical aspects of your project. We aim to cover all aspects of a Showroom Visit within the video call.
Video calls can be conducted via Zoom, Skype or Whatsapp. Other services can likely be used upon request.
Should you wish to arrange a Video Call appointment please do call or email to the following details:
Phone: 020 7731 5025 | Email: sales@realflame.co.uk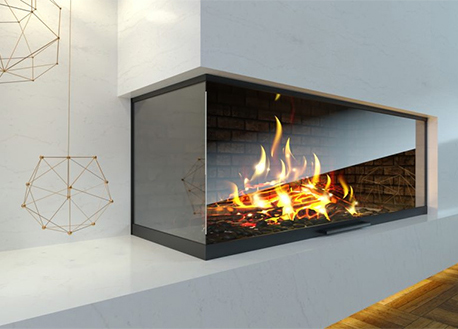 Showroom Live Display Videos:
Following the restrictive measures of the COVID-19 Pandemic we have uploaded various videos of our live displays within our Showroom. This enables clients whom are not comfortable for a visit and not able to conduct a video call have a better understanding of the products we sell and their visual nature.
You will find these videos within our Product range on our website or you can see the collection of videos on our YouTube

Visits to your Property:
Visits to your property for Site Surveys, Call Outs, Services and Installations are possible and you will be asked to confirm and accept the following conditions:
No works allowed within a property where a shielded/extremely vulnerable person is living. https://www.gov.uk/government/publications/guidance-on-shielding-and-protecting-extremely-vulnerable-persons-from-covid-19/guidance-on-shielding-and-protecting-extremely-vulnerable-persons-from-covid-19
Works for people above 60 must be planned on a case-by-case basis. A review of the access, personal contact and job type will all be assessed and a risk assessment will be completed. Once this is done, a plan of action will be put in place and in most cases the job will be able to go ahead.
Our staff have the right to pause works at any given time to reassess the situation. If our team feel uncomfortable for any reason, this will be reported and a new plan of action will need to be created in order to commence works.
Various PPE will need to be worn by our staff whilst tasks are undertaken. In some cases, we may ask the client wear a mask during any interaction.
Clients cannot sit or hover within the working space/room, this is to reduce contact time between all parties.
Upon completion, all touched surfaces will be wiped down and any demonstration will either be sent via Whatsapp or shown to the client(s) from a 2 meter distance.
All items within the room or within a 4 square meter working space must be moved by the client(s) prior to our entry.
Should you wish to arrange a Service, Callout or Site Survey please do call or email to the following details:
Phone: 020 7731 5025 | Email: sales@realflame.co.uk