Gas fires are a beautiful feature in your home and a great heat source, but it's also essential to be aware of the safety concerns. We've put together a concise overview of the potential dangers of a gas fire, as well as gas safety measures to prevent a problem from arising out of nowhere. These tips are the same, whether you have a traditional gas stove or a realistic convector gas fire.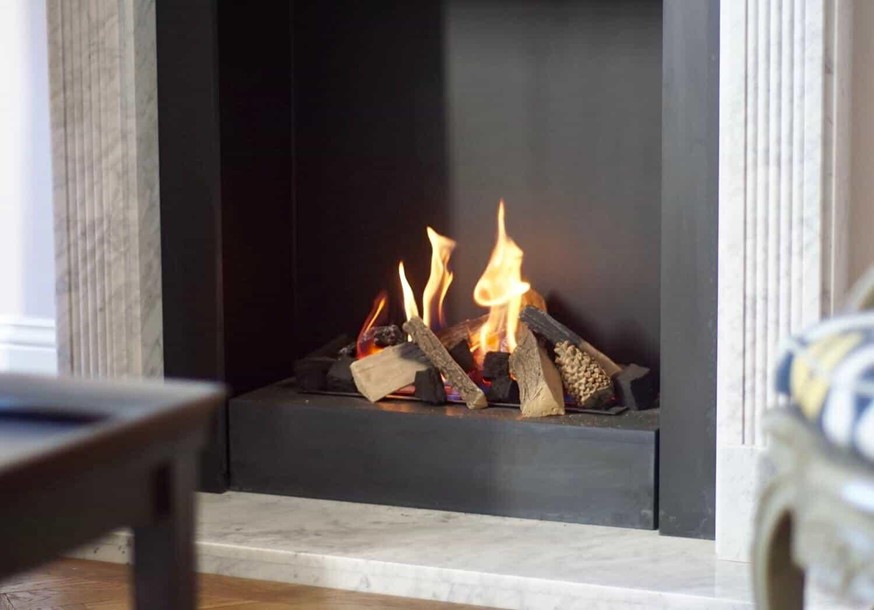 We offer a fantastic range of gas fires here at Real Flame, and because your safety matters to us, we also provide incredible installation, services, repairs, and gas safety certificates for landlords. Read on to find out the importance of gas fireplace safety and to ensure you've got the proper precautions in place.
Hire a Gas Safe Licensed Engineer to Install Your Modern Gas Fire
Poor installation causes the majority of gas fire safety issues. You could be at risk if your gas fire is not installed correctly or if there's a problem with the connection to the main gas supply.
Never try to install a modern gas fireplace on your own. It's work that should only be carried out by a Gas Safe registered engineer who is skilled and experienced. Before choosing a heating engineer, always check their credentials and Gas Safe ID card.
Ensuring your gas fire is installed correctly will be a requirement of your house insurance policy, in addition to keeping individuals who live in your home safe. If the gas fire is incorrectly installed and something goes wrong, your home insurance policy may be invalid, meaning you won't be able to file a claim.
We offer a free estimate for gas fire supply and installation and are fully equipped to complete the installation for you. Please get in touch to learn more about how we can help you install your gas fire from Real Flame.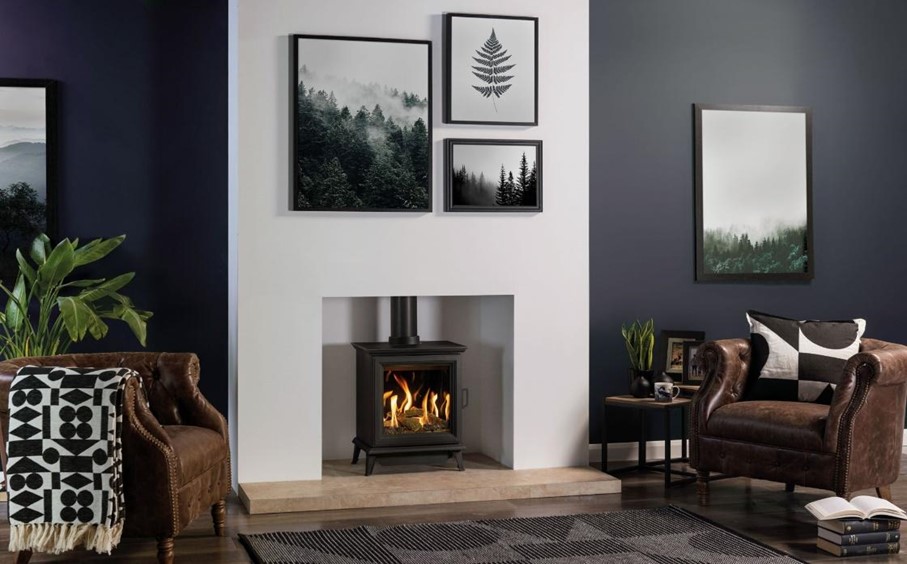 Book an Annual Gas Fire Service
An annual gas fire service with a Gas Safe qualified engineer is something we would always recommend. The gas engineer will service your appliance and inspect each component to ensure it's in good working order. They will then check to see if your gas fire is working properly, review the safety features, and make sure the chimney is clear so that waste gases can be safely expelled.
Having your gas fire serviced assures you that your equipment is safe to use. It also allows your gas engineer to spot minor issues and address them before they become more problematic and costly.
It's important to note that a gas fire service is not the same as an annual gas safety inspection. It is an extra service that includes a thorough examination of your gas fireplace. If your gas fire is under warranty, you'll almost certainly need an annual gas fire service to keep the warranty valid.
We offer gas fireplace services and repairs in London as not only do we understand the safety this brings, but we also believe that to maximise your fireplace's life expectancy, servicing is essential.
Gas Safety Certificates from Real Flame
If you are a landlord, your legal responsibility is to ensure your tenants are safe, including making sure that their gas fireplace is safe. Your legal duties include:
Making sure that gas appliances abide by the legal regulations. For example, this includes gas fireplaces, fittings, and flues.
Maintaining these appliances by carrying out an annual gas safety check.
Providing tenants with a record of past gas safety checks before they move in.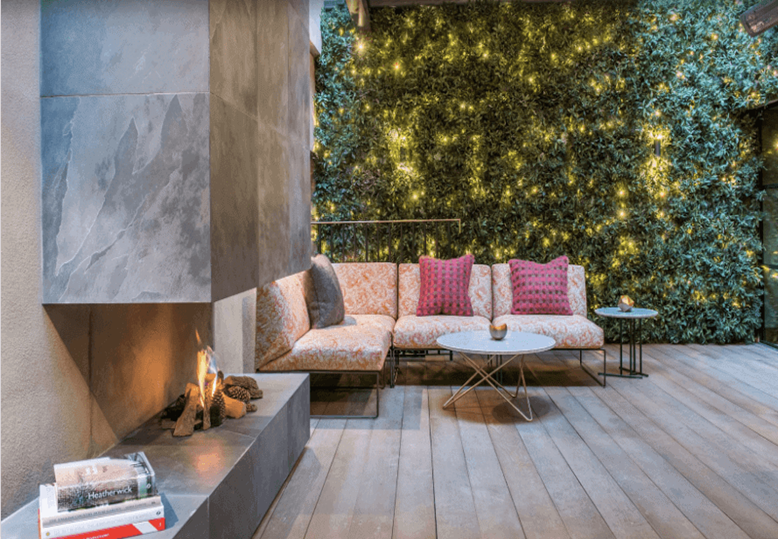 A Gas Safe registered engineer must complete these checks. The record must include the location and a description of all gas appliances, the Gas Safe engineer's name, number, and signature, the date that the check was completed, the property details, your name and address and finally, any faults that the engineer may have found.
Luckily for you, our engineers here at Real Flame are experienced, qualified, and knowledgeable enough to complete these checks. Once completed, we will provide you with a Gas Safety Certificate which you can use as proof that the checks were done by a Gas Safe engineer, offering your tenants complete peace of mind.
Contact Real Flame Today
We hope that this blog has been helpful and you now have a better understanding of gas fireplace safety and its importance. As mentioned, we have a fantastic range of gas stoves to choose from here at Real Flame and can even offer a bespoke installation, so you don't have to settle for anything less than your dream fireplace. To view our stunning fireplaces in person, please visit us at our fireplace showroom in London. Additionally, please get in touch to enquire about our fireplaces or any of our gas safety and assurance services.
Get in Touch with Real Flame for more Advice and Information