The Real Flame team have had a busy year and are continuing to keep ourselves occupied in between the festivities. We've been able to work with a range of clients over the year and are glad to have transformed many commercial spaces as well as many people's homes.
We are looking forward to what 2018 has in store for the Real Flame team, as well as you – our fantastic customers!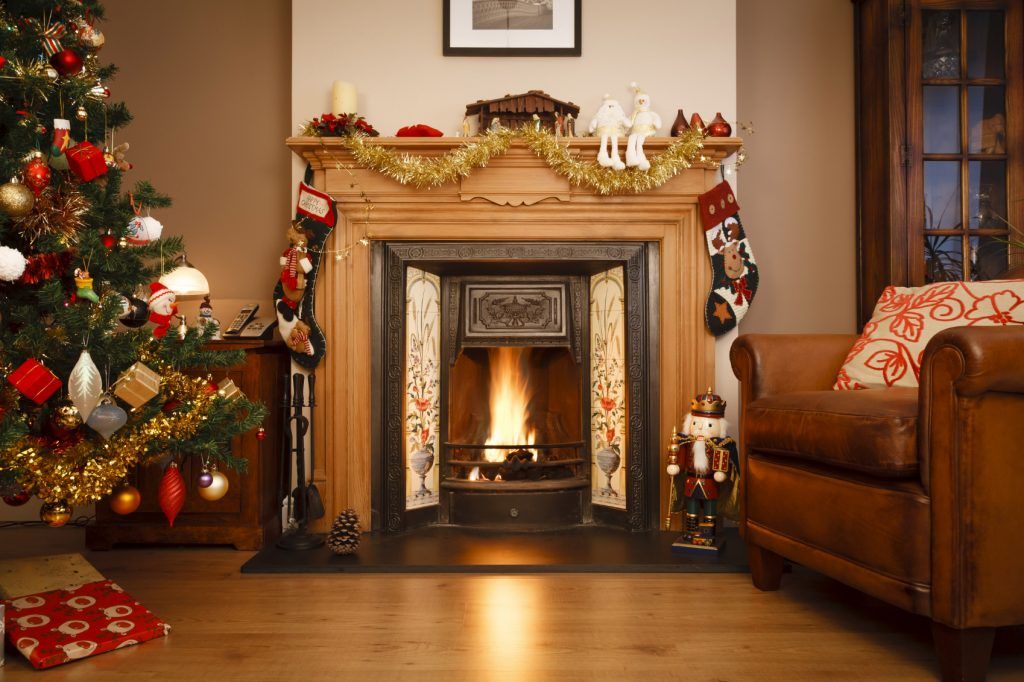 As we have mentioned in our previous blogs "How Your Garden Can Be the Perfect Place for Your Christmas Meal" and "Embrace Scandi Style for a Cosy Christmas", a fire, at this time of year is the ultimate atmosphere provider. Christmas just isn't the same without your tree standing decorated by the fire and your Christmas stockings and garland graciously placed around the fireplace.
It's the perfect time to get settled in front of the fire, grab a book, watch a classic Christmas movie and of course make yourself a hot drink. With the help of your roaring fire, you can create the perfect cosy Christmas this year.
With winter certainly in the air, and snow settled on the ground, we hope you have high festive spirits, just as we do at Real Flame.
We would like to take this time to thank all our customers, old and new, for your support over the last year and to say that we couldn't continue to provide a warming and homely Christmas for families and businesses in London and beyond without your help.
No matter how you spend your time over the Christmas period, we hope you have a wonderful time and enjoy the experience of a relaxing in front of your fire. We know we will be.
If you would like to know about our Christmas opening times or are maybe interested in investing in a fire for the new year, we would be more than happy to help. Simply get in touch.
Merry Christmas and a Happy New Year from us all of here at Real Flame.