As a company who specialises in high quality fireplace installation in London, we love to see how our customers decorate their fireplace mantels. Some people don't do anything with theirs, whilst others try hard to make it a focal point.
Did you know that you can really make your fireplace a staple part of your living room by decorating it to fit in with the changing seasons? If want it to be the first thing people notice when they walk into your room, you should follow our top tips for seasonal fireplace mantels.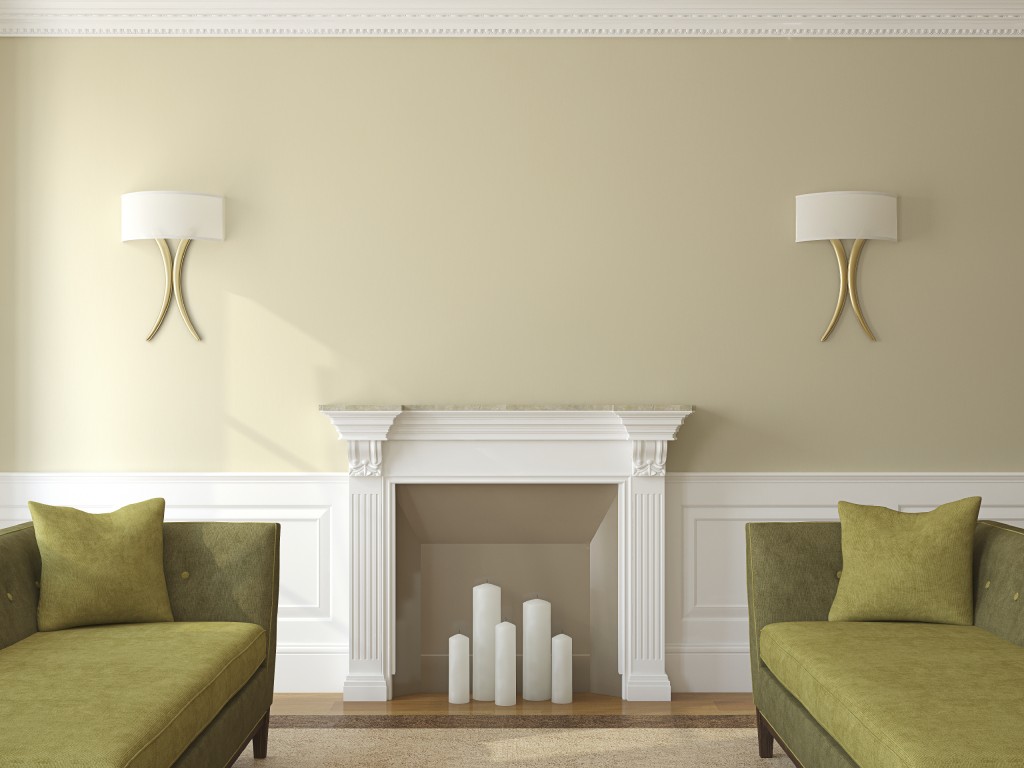 Spring
You fireplace is probably looking a little bare after the excitement of Christmas, so spring is the perfect time to do a little sprucing up. As you welcome the new season (and hopefully warmer weather), you should be reflecting this change in your home.
We suggest putting fresh flowers on your mantle, as spring is when they all start to grow. They come in a variety of different shapes, sizes and colours – so easy to find some that match the decor of your home. During Easter, you can decorate it with a number of egg and Easter shaped objects!
We recommend choosing accessories that are green or yellow in colour – these colours remind us of nature and therefore remind us of spring time.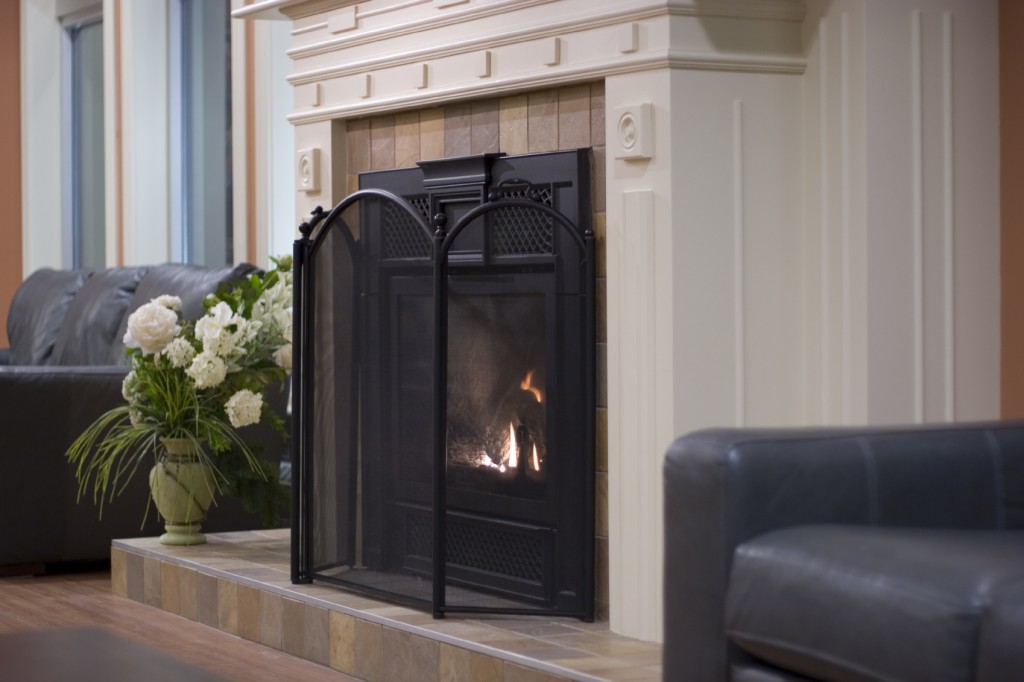 Summer
Since summer is when the fireplace is least likely to be used, people have a habit of neglecting them. They usually leave decorations sparse – if any at all. Since summer is a season to be happy (especially if the weather is good), we think this should be reflected in the way that you decorate your mantel.
How about beach themed decorations? We love making use of shells, or sand within glasses. Decorative driftwood is also a brilliant way to bring summer into your front room.
If you don't want a beach shrine, you can just make sure that your entire fireplace decor is big and colourful. Use bright colours such as pink, coral or teal.
Keep checking back for part 2 – in which we will look at autumn and winter fireplaces.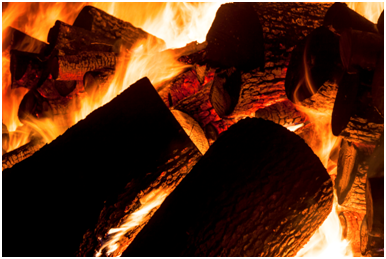 Are you interested in following our design tips in your home but need to buy and install a fireplace first? We can help! We have a wide range of products that can help you achieve the design of your dreams.
If you would like any information on the products or services that we provide, please don't hesitate to contact us. Just give us a call on 0207 731 5025 and a member of the team will be happy to help.