From our showroom on New Kings Road in London, we have serviced hundreds of customers with the Real Flame experience. Our reputation precedes us; we have had the joy of installing fires in Buckingham Palace, Kensington Palace and Lambeth Palace. If you're in the market for royal treatment, we offer every service, from bespoke installations to follow-up maintenance.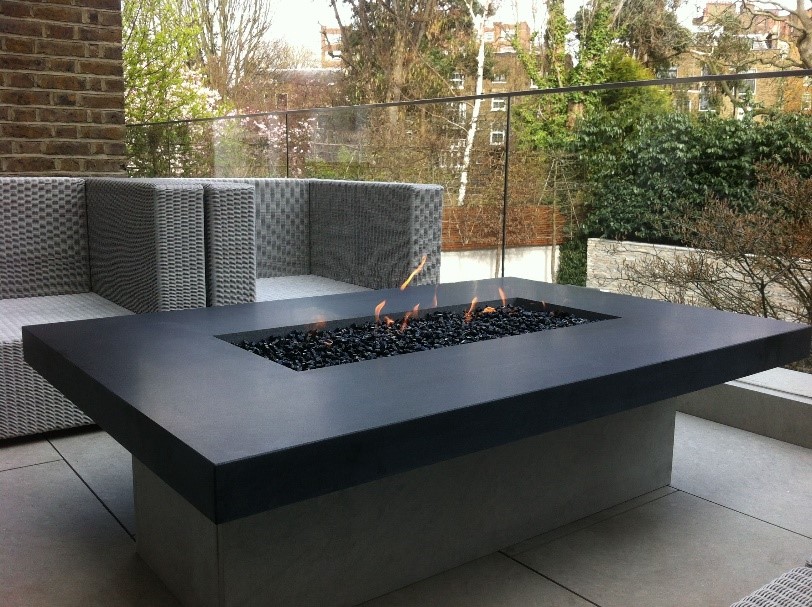 Fires and Fireplaces
Our range of fireplaces and gas fires in London are multifarious; whether you're searching for the perfect indoor gas fire or the ultimate outdoor log burner, we offer top of the range statement pieces. Our indoor fires burn brightly on cold winter evenings, while our outdoor fires continue to impress guests all year round.
Check out our products page for a clearer insight into our expansive range. As London's premier fireplace providers, we cover everything from expert installation, maintenance services, to all of those little extras and accessories that put the bells and whistles on the Real Flame experience.
If you can't find what you are looking for on our website, don't hesitate to contact us. We can also offer you our bespoke service for a fireplace that is truly unique.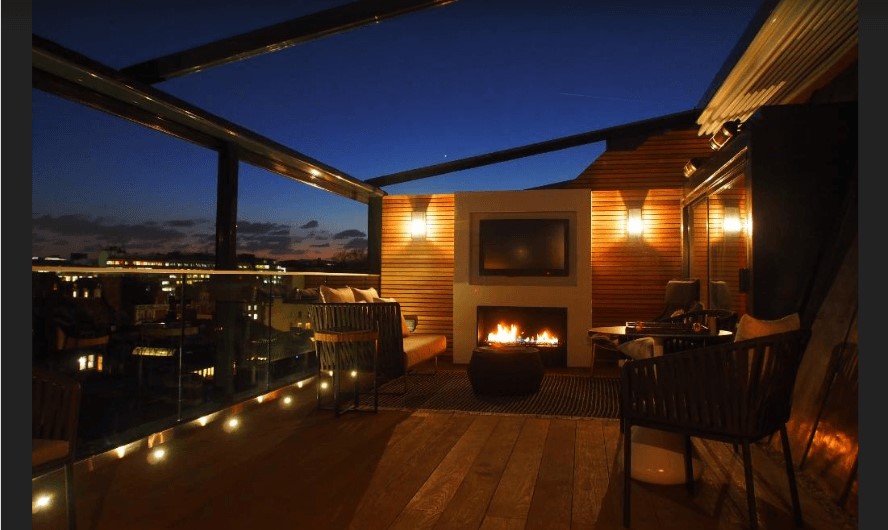 Other Services
Once your fire is installed, you might feel like the journey is over, but the Real Flame treatment does not have to end there. We're here to support you through all of your fire needs, whether that's firegrate conversions, chimney sweeping or fireplace maintenance. We know fires best, so trust us when it comes to the small everyday aspects of owning a fire.
If you are already enthusiastic about the benefits of keeping a home fire, there's a chance that you already have one to upgrade. If this is you, then Real Flame can best suit your needs.
Our firegrate conversions can recycle a pre-existing firegrate that you wish to keep and incorporate it into any of our gas fire designs. It's simple – all we need from you in order to create your custom fire is a cardboard cutout of the inside base of your firegrate.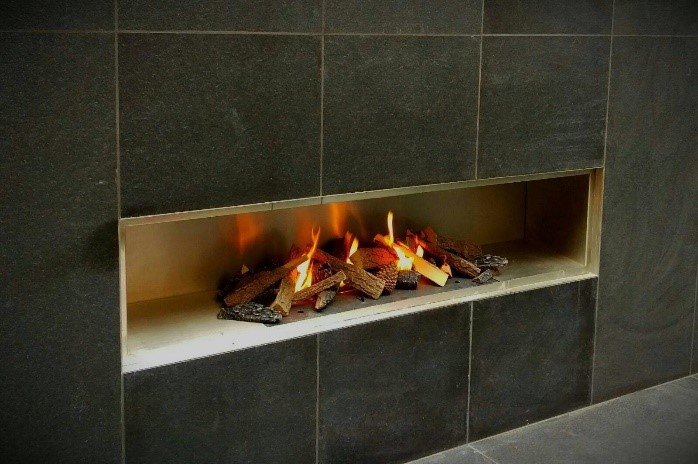 Chimney Sweeping and Testing
If your fire uses a chimney, then it will need cleaning every now and again, especially if it's been out of action for a while. Failing to keep your chimney swept can put your family's health at risk; when your chimney suffers from an obstruction or blockage, you could be introducing carbon monoxide into your home.
We can perform efficient and thorough chimney sweeping to ensure that you and your household can keep lighting your fire without fear. Our chimney experts will also test the area for any leaks, to ensure that the smoke leaves your chimney as it should.
If you're considering installing a new fire with us, it is important that we complete our chimney sweeping and testing before the installation phase. This ensures that your new fire will be ready to use when it is installed.
Fireplace Servicing and Maintenance
Purchasing a fire with us is your introduction to the Real Flame family; if you have any issues or problems following your installation, our team of friendly experts will be more than happy to help. Our fires benefit from regular servicing, and we believe that it is of the utmost importance to choose a service such as ours that will continue to support you with any questions you may have in the future.
We have a team of Gas Safe-registered engineers who can check your fire in the event of a fault. 80% of the time, we are able to repair your fire there and then. For the last 20% – the trickier problems – we'll offer you a free estimate for the cost of repairs.
Our fireplace servicing and maintenance isn't always pre-occupied with faults, however; it may just be a case of needing new coals, cones, glowing embers, or perhaps we could provide you with some of our fantastic realistic logs.
As well as being a way to improve the day-to-day condition of your fire, our maintenance can also highlight potential problems that might arise in the future, so you can be confident in having full knowledge about the health of your fire.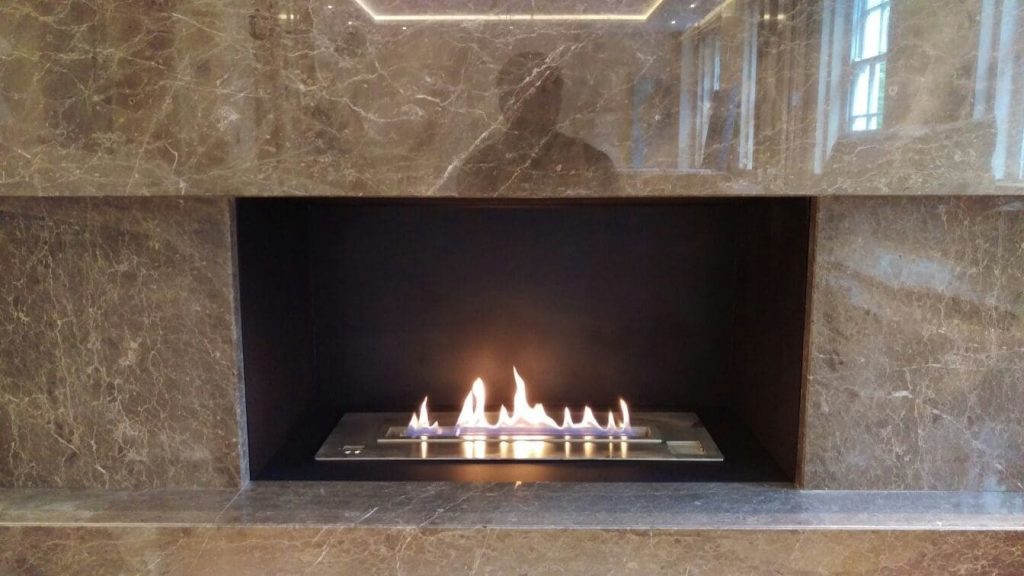 A Full & Professional Service
At Real Flame, we have everything you could need and anything you might want from a fireplace seller. Don't settle for anything less than the Real Flame service when setting out for your next fireplace. If we have failed to convince you here, please contact us to get the answers to any burning questions you might have.