With the cooler weather fast approaching, having a warm fireplace in your home becomes essential –  and what's better than a seasonally decorated mantel? Garlands and wreaths make beautiful pieces of décor, filling your room with festive colours.
Changing your mantel's décor is the perfect way to give your home an update. The touch of nature and the pops of orange and red will add to the crackling fire in a beautiful way – and your home will be ready for the coming cooler months, reflecting both nature and the changing seasons.
Autumn Colours
With nature beautifully decorating the outside of your home, why not bring it indoors too? Autumn colours like reds, browns, and golds complement the glow of your fireplace perfectly. Whether you paint your walls with a more seasonal colour or keep your own, simply decorate your room and mantel. You can't go wrong with bold, Autumn colours contrasting with lighter colours of your sofas, decorations, or paint.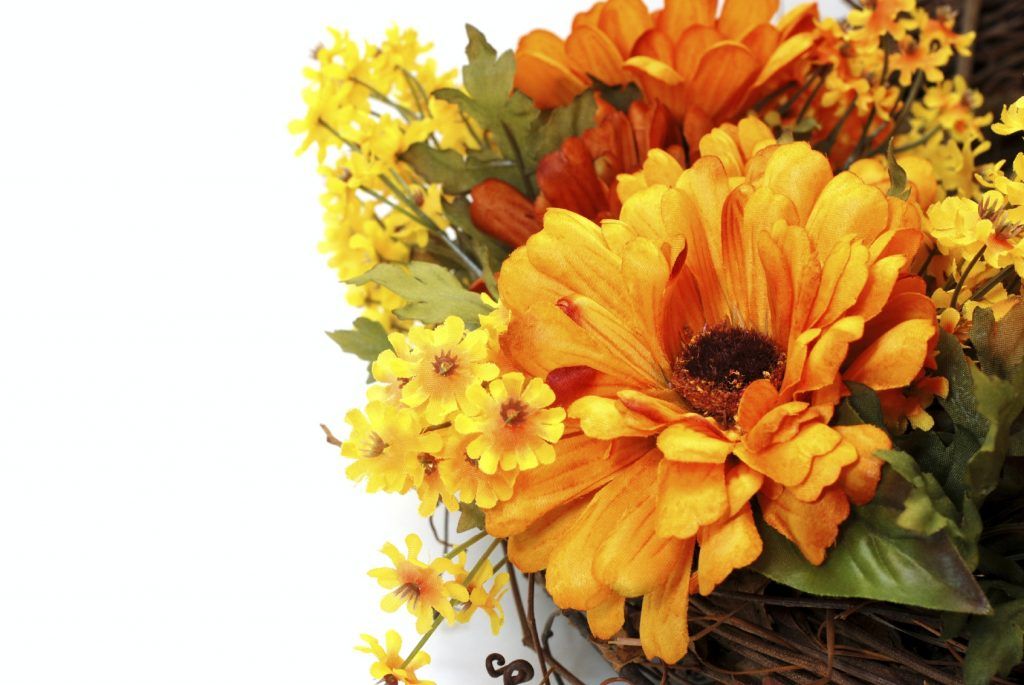 Natural Elements
To bring a touch of autumn to your mantel, you can place dried flowers in a flower pot and decorate it with acorns and dried leaves. You can also add painted gourds, pinecones, and straw, creating a wonderful Autumn nest of nature.
If you love photography, having Autumn themed framed photos highlights the season and combines with the rest of your decoration. Keeping within your chosen colour scheme, you can have a unified look and design that is sure to impress your guests.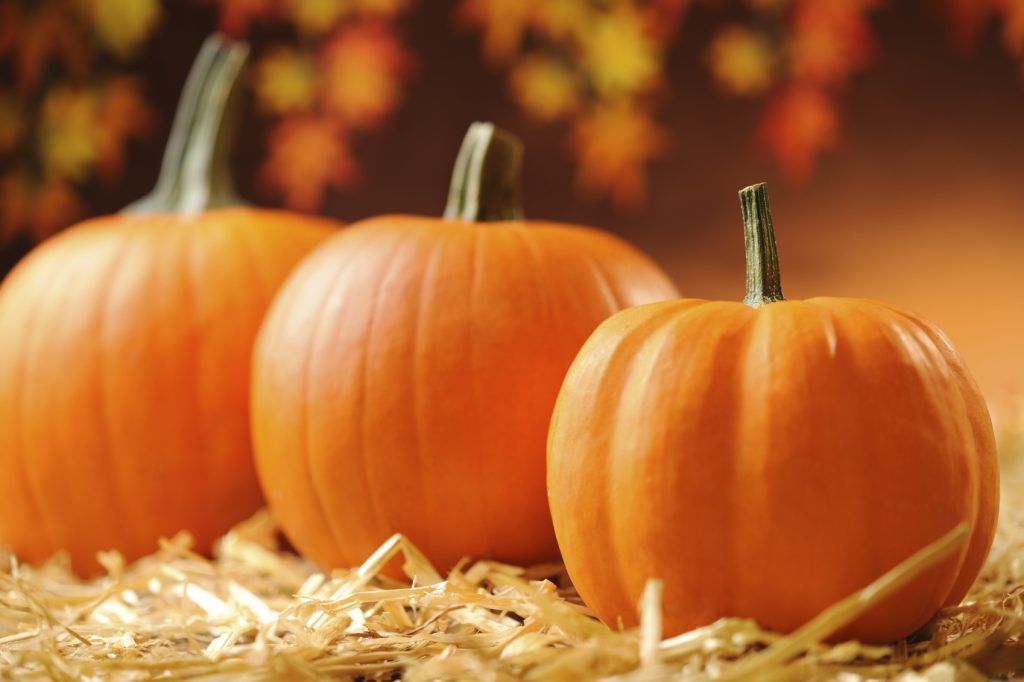 The Right Mantel
Aside from having the perfect fireplace, having the right mantel is essential for your home's interior design. A traditional mantel gives your home a regal look, combining with autumn colours perfectly. The season is associated with cooler weather and rain, and by having your ideal fireplace and mantel in your home, you can relax with your loved ones while listening to the wind outside.
And the best part? You can utilise all of the colours and textures associated with autumn to personalise your home.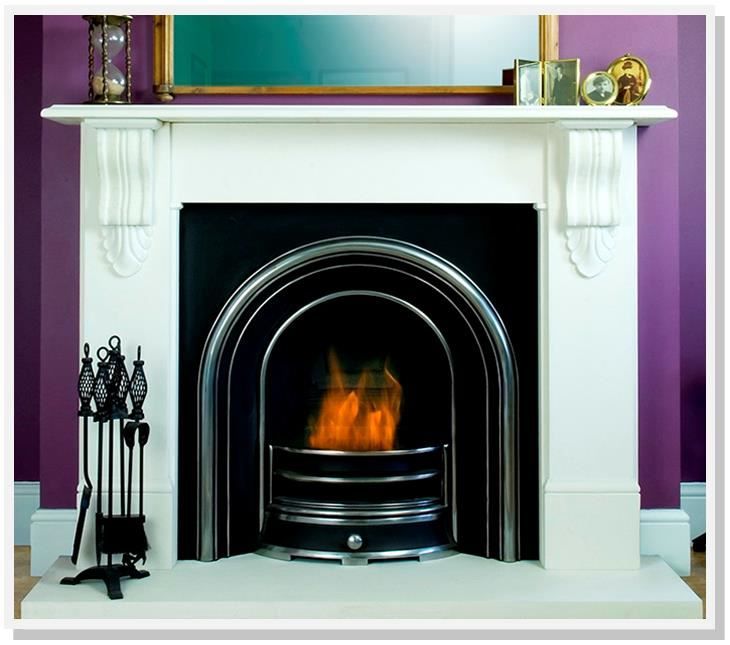 If you want to give your home a much needed redecoration, we are more than happy to help you achieve the home of your dreams – starting with a cosy fireplace!
Here at Real Flame we are leaders in fireplace installation in London; with over 40 years of experience, our expert team always ensures you receive the best possible service. For more information about our services, feel free to get in touch with us by giving us a call on 0207 731 5025. We're always happy to help!