There are already plenty of challenging problems that you deal with as a landlord: countless forms, random D.I.Y. and chasing rent payments. To be a successful landlord means that you need to be a jack of all trades, you need to be able to sell your properties as well as negotiate prices and collect debts. Sometimes you need to be a supervisor, and in times where tenants are grieving, you may be asked to give counsel.

Your chores and expectations are numerous and hefty, and somewhere on that long list is to routinely check the fireplace safety in your properties. This is a necessary check that really can't wait and shouldn't be left till next month or next year and is especially important when preparing a property for rent. You should ensure that your fireplace has undergone sufficient checks before allowing tenants to use the property.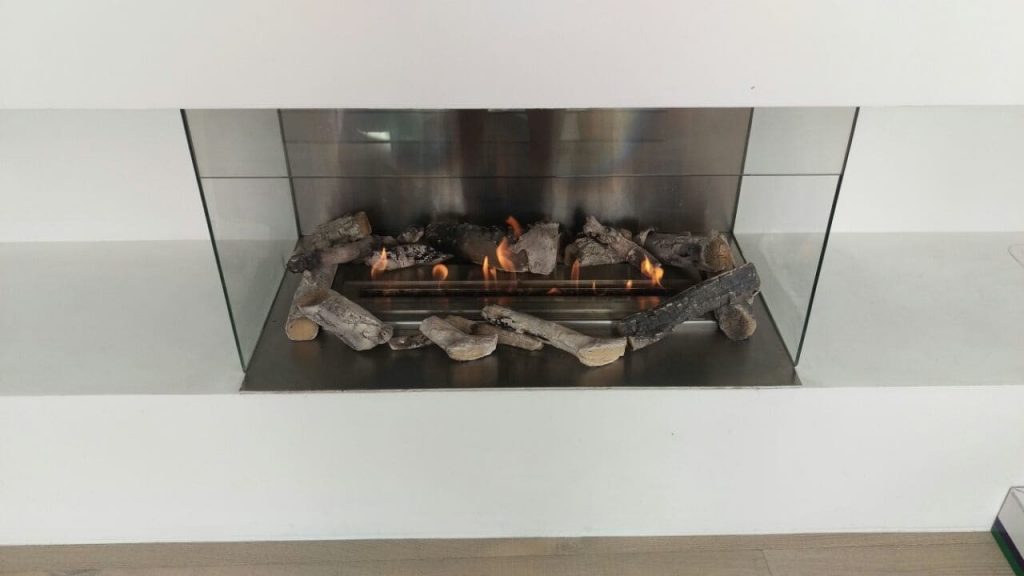 Landlord Gas Safety Certificates
As a landlord, you are required by law to adhere to gas safety regulations. Failure to do so can result in prosecution, so it is good practice to plan in a routine yearly check-up for each of your properties. For best practice, tenants should receive a 12-month gas safety check confirmation before they move in.
As you are probably aware, this check cannot be carried out by just anyone, which can be a point of contention for many landlords. As previously described, you likely already succeed in performing many of the necessary duties involved in accommodation perfectly satisfactorily by yourself, but it is vital that a qualified individual is hired to carry out your fire safety checks.
A mistake made with gas safety certificates could cost you later in terms of reparations to your property, but it may also result in putting the lives of your tenants in danger. For a landlord gas safety certificate in London that holds value, you should entrust your gas appliances to a Gas Safe registered engineer once every twelve months.
How Do I Know My Certificate is Correct?
Your gas safety certificate will detail both the location and a description of each appliance which uses gas in the property. It should also list the name of the engineer who carried out the inspection, as well as their number, signature and the date of the check – this is to ensure responsibility on behalf of the engineer. There will also be a record of any faults or potential dangers in the report that will need to be fixed before the property is suitable for a tenant.
Installing a Fireplace
All properties can benefit from a stunning fireplace. A fireplace can raise the value of a property by adding style as well as warmth in the winter, but you might be unwilling to invest if you are worried about adding another appliance to your gas safety checks.
With Real Flame, you don't have to worry about gas safety for one year. All of our engineers are gas safety certified and we are more than happy to provide a copy of your new fireplace's gas safety certificate. We don't stop at just the fireplace though; we will also provide an appropriate gas safety certificate for all the required appliances in your property. We won't just sell you a fireplace, we also provide peace of mind for you and your tenants.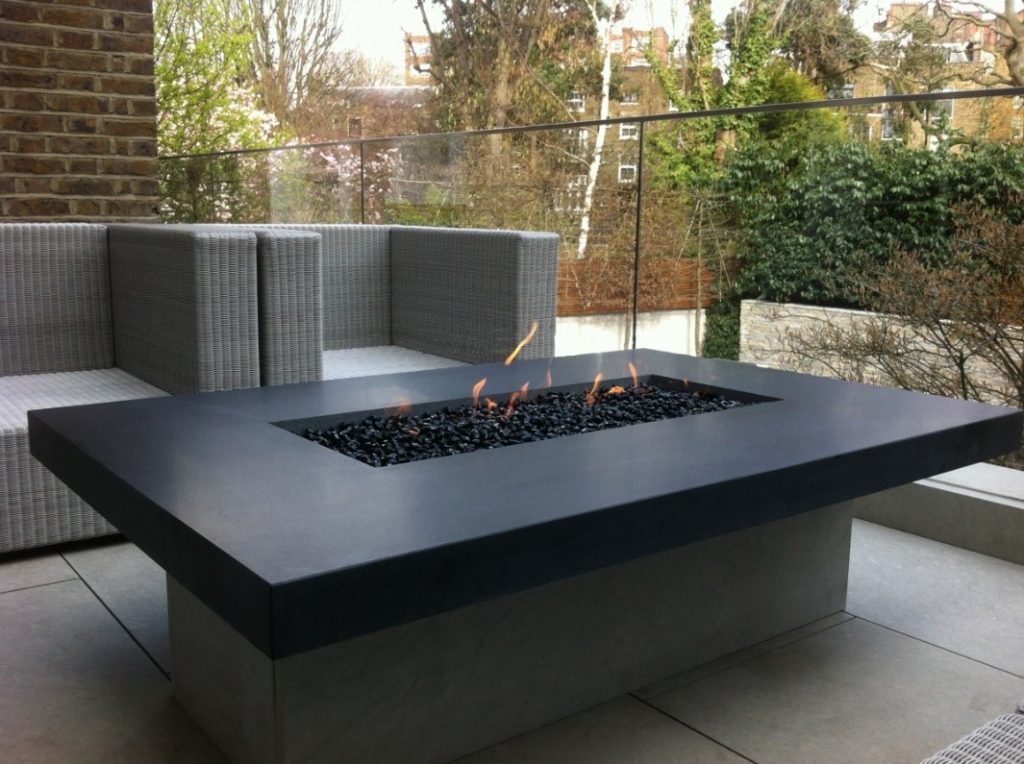 Maintaining My Fireplace
On top of mandatory gas safety checks, chimney sweeping and testing are also important stages of maintaining your fireplace. Not only does this ensure that your fireplace stays safe for use, but it also extends its life considerably.
A chimney sweep service in London should be carried out by a qualified and experienced business such as ourselves. We will carry out one of these tests before we install a fireplace for you, and you can come back to us for any future checks if you have any worries or concerns regarding the health of your fireplace if you are satisfied with our practice.
A chimney sweep and testing service will check for any obstructions or leaks in your chimney, and our experts will do so without causing a sooty mess in your property. Don't leave the safety of your tenants to chance; for any questions regarding fireplace safety, you should always contact experts in the industry, such as the team here at Real Flame.