So it may only be November, but as the winter months draw on, it's hard not to get out your pen and notebook and write down a list for Santa to bring to you this Christmas. Luckily, however, you don't have to wait around for December before treating yourself (and your cold toes) to a quality fireplace.
The Weather Outside Is Frightful, But Your Home Is So Delightful
You might have experienced the warming touch of a fireplace before and wish, when Jack Frost plays outside, that your house could benefit from a quality fire once again. Perhaps you've moved house and your current residence offers you nothing but an empty fire grate? Though the space may make it easier for Father Christmas to enter your house this year, it's a little bare for your home isn't it?
Writing a letter to Santa Claus might not get you anything but a polite reply from the Postman. However we're here to deliver you with the perfect, chimney stopping present this year; and all you have to do is send us a template.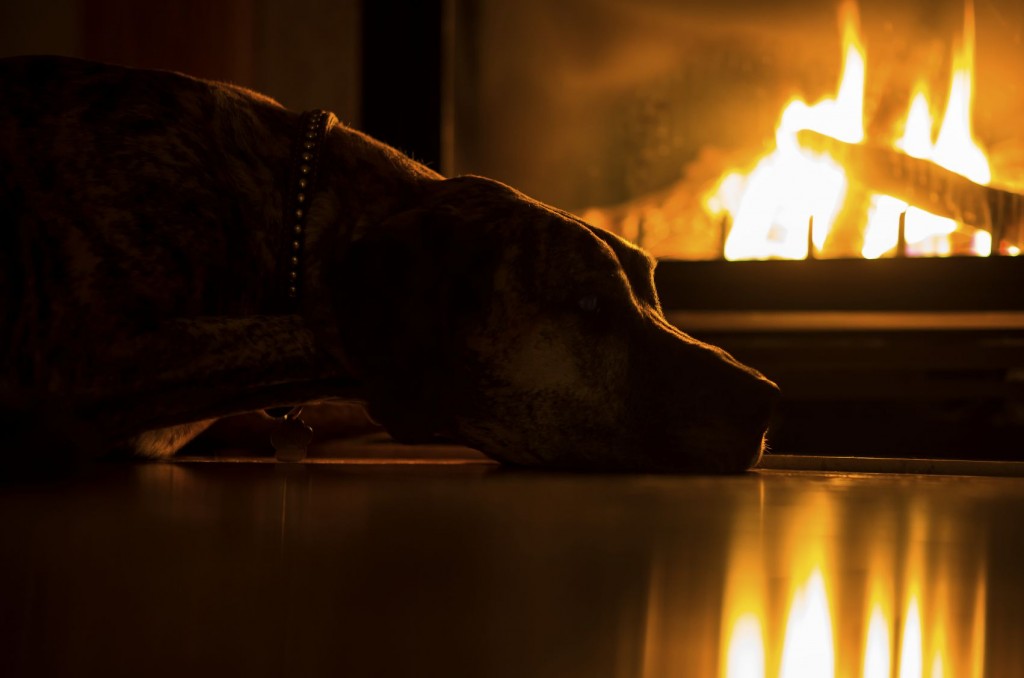 The Story of Your Fire Grate
Since being turned out, your fire grate has sat, cold and alone, and waiting to be transformed into something other than an ornament holder. Converting it back to its original use is the perfect way to honour your stunning home feature just in time for Christmas.
How do you convert your fire grate, you ask? It's simple and doesn't require any sledge hammers on your part.
All you have to do is send us a template of the inside base of your fire grate in the post. A cardboard cut out is the best way for us to design you the perfect gas fire for your home, so put your notepad and pen down and grab some cardboard!
We want to make sure that, this winter, you get the fireplace you deserve, so we can advise on its completion in order to get the best custom made fireplace for your living room, dining room, kitchen or even bedroom!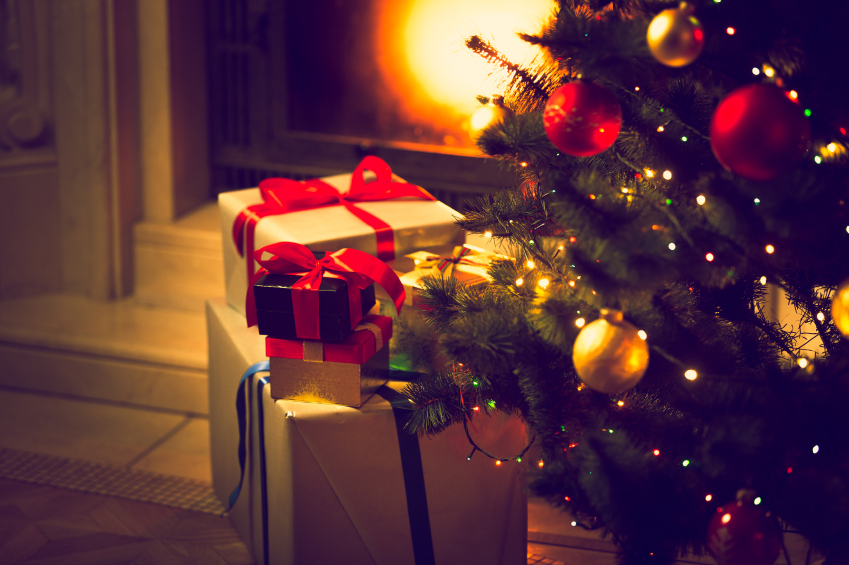 This year, instead of sitting around the radiators with mugs of hot chocolate, let your family enjoy the homely touch of a fireplace. Contact us today on 0207 731 5025 for your custom made conversion and fire grates in London! If you'd like to keep up to date with the latest in the fireplace world, you can also follow us on Google+, Facebook and Twitter!
Get in Touch with Real Flame for more Advice and Information