People are drawn to flames. The lulling, calming nature of the flickering heat is universally attractive to many people. That is why a fire inside or out can be the focal point in any home or establishment – an outdoor seating area with a warming centre can be the most attractive part of a venue in fact.
What makes a fireplace such an amazing communal space?
Warmth
On a cold night, people are often forced indoors. At a party or public venue, this isn't ideal; people don't want to be cooped up indoors for the duration of the event. So, a warm fire is the perfect solution in order to draw people out for a lively communal space. This is especially true at venues with patios specifically for smokers. A lot of people do not want to smoke in the cold, so an area that is covered but also offers a warming element is a great solution in order to cater people who wish to go outside.
Comfort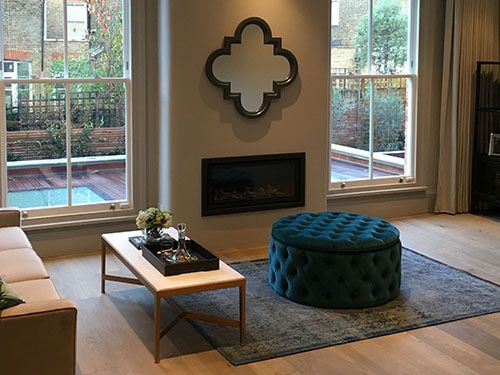 A fire can offer the most comfortable and cosy space, both in a home and outside. Offering a supply of blankets, pillows and soft upholstery is also a perfect way to make people feel right at home no matter where they are. Premier couches or comfortable patio furniture should be used to create a comfortable seating area. This is also an ideal eating area if the appropriate tables are provided for a one of a kind dining experience – perfect for a warm summer barbecue or a light summer meal.
Light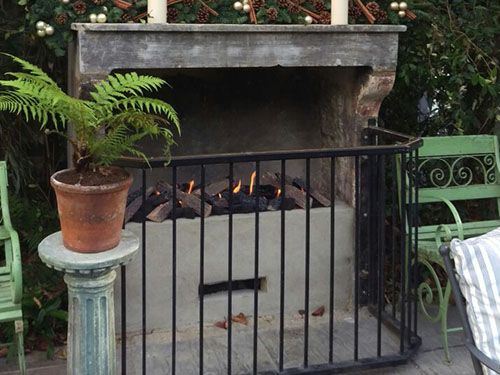 Evenings can be dark and spell the end of an evening of fun. However, outdoor lighting and a fire can create a bright space that feels just as warm and inviting during the night as it does in the daytime. A bright, light, area is the perfect solution to keep the night going long after the sun has set. This also provides more intimate mood lighting. A spotlight makes a place feel clinical and not at all comfortable; a place with gentle and natural light from the fire is the best way to create a friendlier atmosphere. Creating a space that can be enjoyed by a multitude of people in a relaxing setting.
For more information, get in touch with us on 020 7731 5025. Or follow us on Facebook and Twitter to keep up to date with all of our latest news and updates.