We all know that we decorate and accessorise our homes to our own particular fancies. What colour we choose to paint our walls in and how we artistically space out our furniture says a lot about us, whether we're a tidy person or a messy person. Whether we take inspiration from our individual cultures or from our worldly experiences and whether we choose practicality over appearance.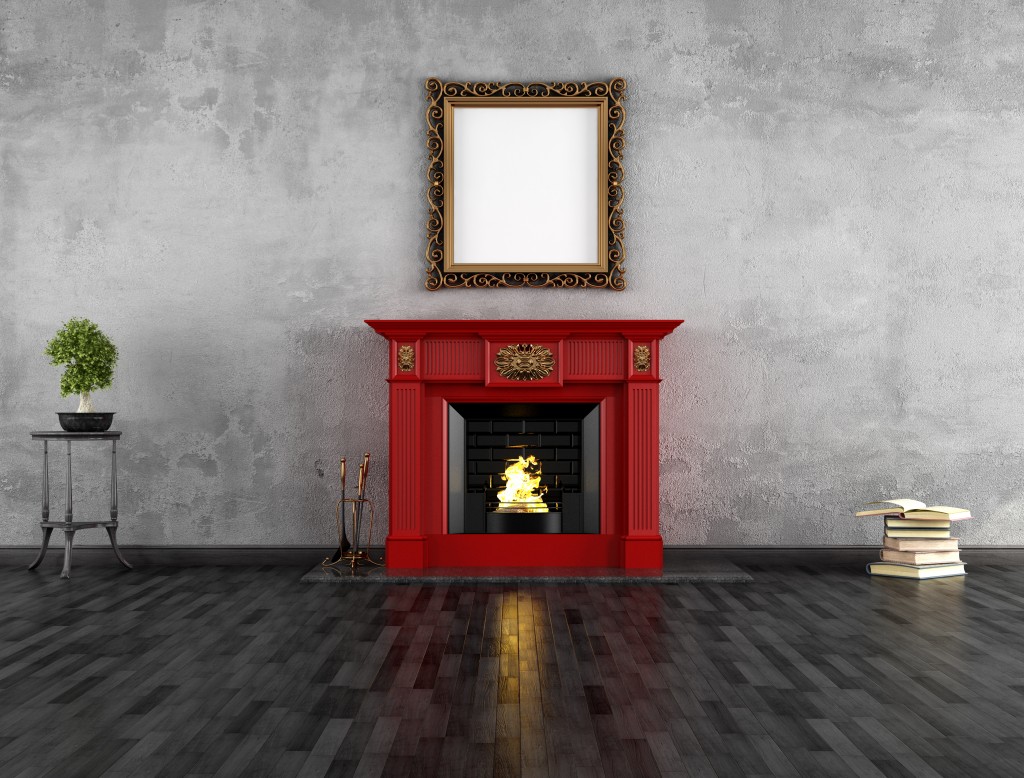 You may be surprised to find out that your fireplace says a lot about you too.
Wood Burning Stove
A traditional fireplace can transform your room from a standard room, collecting its appeal from your expert decorations, to a rustic and homely environment, the smell of wood smoke seeping into fabric and skin alike for a wholesome, homely feel.
Wood burning stove owners have no fear of a little soot and are set in the belief that a happy home is a warm one where a crackling fire can set the perfect romantic atmosphere during the winter months.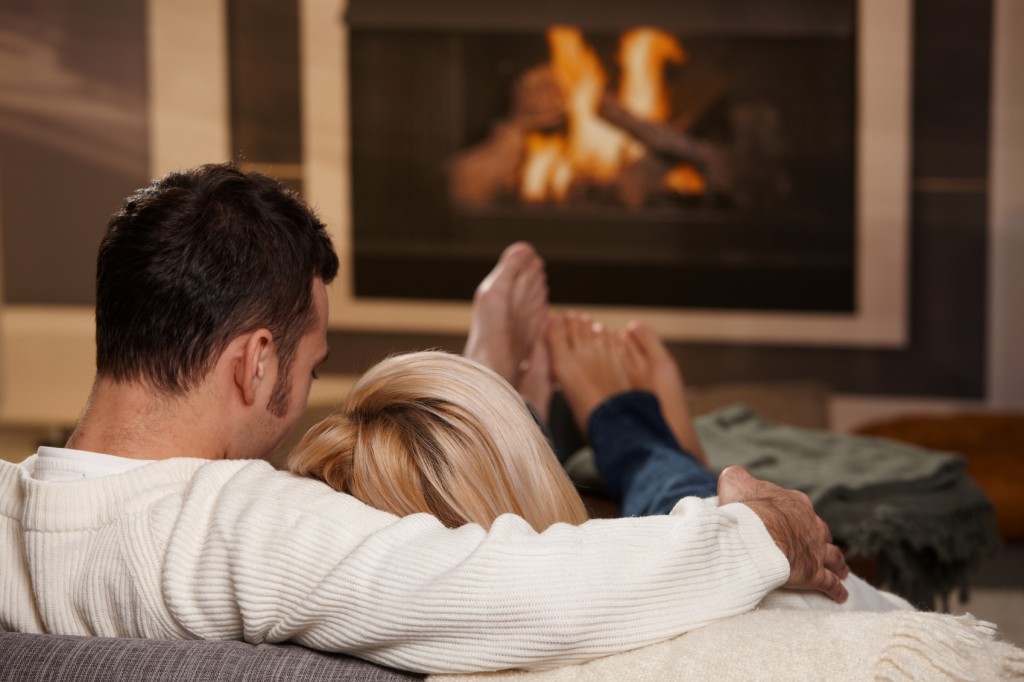 Electric Fireplaces
They say that appearances aren't everything but with an electric fireplace they very much are. Choosing the stunning appearance of modern day electric fireplaces over traditional wood burning stoves is the perfect way to show off the diversity of your home, while still playing with the illusion of a traditional fireplace.
Easier to maintain than the wood burning stove, whether you choose an electric fireplace for the illusion of tradition, or whether you choose it to suit your family, this fireplace is perfect for the restless homeowner, constantly rearranging their home.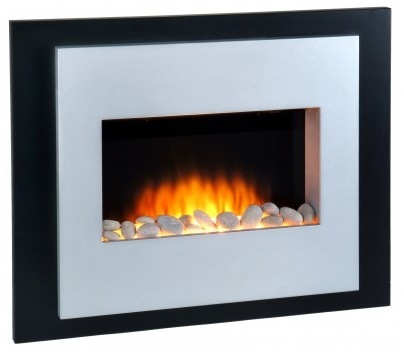 Bio Ethanol Fireplaces
It's expected in our day and age to find ourselves surrounded by modern technology and our fireplaces are no different. These diverse and artistic creations promise an insight into the future of the fireplace. Sleek and sophisticated this aesthetic fireplace says you're up to date with the latest trends and that you're not afraid to try something new and outlandish.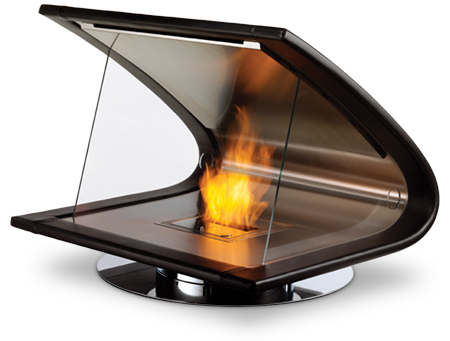 Gas Fireplaces
In our blogs we've spoken numerous times about the differences between gas and electric fireplaces but what does your gas fire say about you? Well, similar to an electric fireplace it's the perfect addition to the family home. Safe and secure, a gas fire delivers stunning aesthetics to your home as, instead of sealing up your old fireplace, your gas fire can be fitted inside the old foundations.
Providing fantastic quality electric, wood burning and gas fires in London over the years, we've come to understand what makes and models work best in a home environment. If you find you can't decide which fireplace to choose, why not ask us? Contact us on 0207 731 5025 or visit our show room!
You can also find us on Google+, Facebook and Twitter so, if you'd like to keep up to date with the latest in fireplace news, be sure to follow us!
Get in Touch with Real Flame for more Advice and Information