When it comes to choosing a theme, the biggest obstacle you are often faced with is ensuring all furnishings are in keeping with your chosen style. So when you're looking to invest in something that is likely to be the focal point of the room, such as a fireplace, this makes the choice you make even more important.
Here, we take a look at some of the most common home décor styles, and which types of fireplaces suit these best.
Minimalist
One of the most popular styles seen in 2018 is incorporating a minimalistic theme throughout the home. This décor relies on keeping things as simple as possible, usually using simple colours such as white, black, grey and cream.
The main aspect of this theme is focused on simplicity and most homes that choose to incorporate this style will boast large open spaces. Allowing each piece of furniture to become a focal point of the room is one of the main benefits this décor offers a homeowner.
If you're looking to continue a minimalist theme throughout your home, this Urban Open Effect Gas Fireplace could be a perfect choice. Coming with either lava stones or true-to nature wood logs, this fire is sure to enhance your minimalist theme, whilst providing a stylish and practical heating option for your home.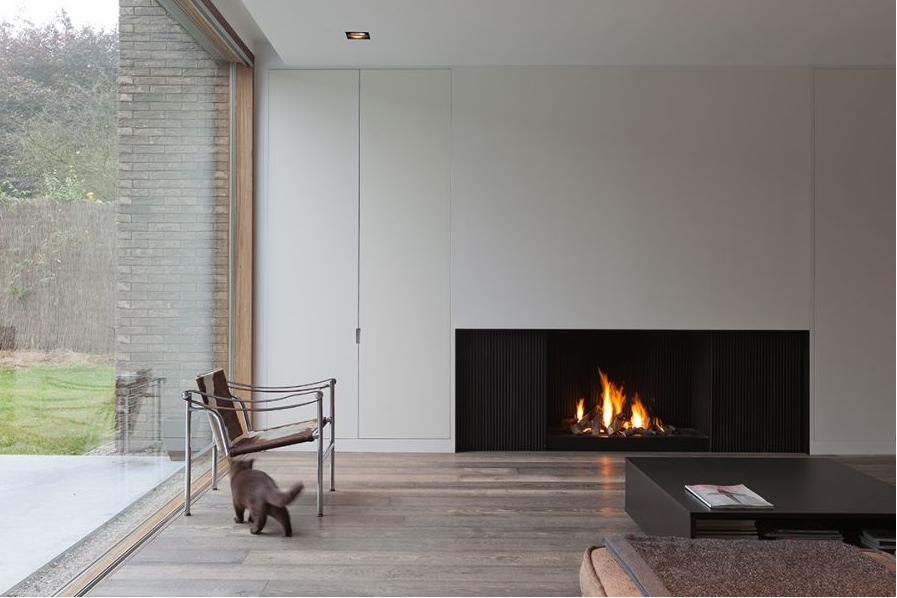 Retro
Themes that pay homage to a range of era's throughout the 20th century can be found in homes across the UK today. Retro-inspired interiors have made a comeback in recent years and can really bring some life to your interior design. Retro décor has become increasingly popular due to the sense of homeliness it provides.
You can opt for a vibrant retro décor, incorporating bold colours such as classic red, magenta and dark burgundy into your interior. Other retro themes focus more heavily on introducing mid-century furnishings throughout the home. Whilst these can also include bold colours, they often focus more on retro patterns and fabrics.
Fireplaces often play a vital part in any retro theme and can help to balance out any extravagant colours used in a room. Real Flame stock a fantastic range of wood burning stoves, which are perfect for any retro décor. The Huntingdon is an ideal option, as it injects character into any room, whilst boasting high efficiency and heat output. It also comes in a range of colours to suit your particular décor.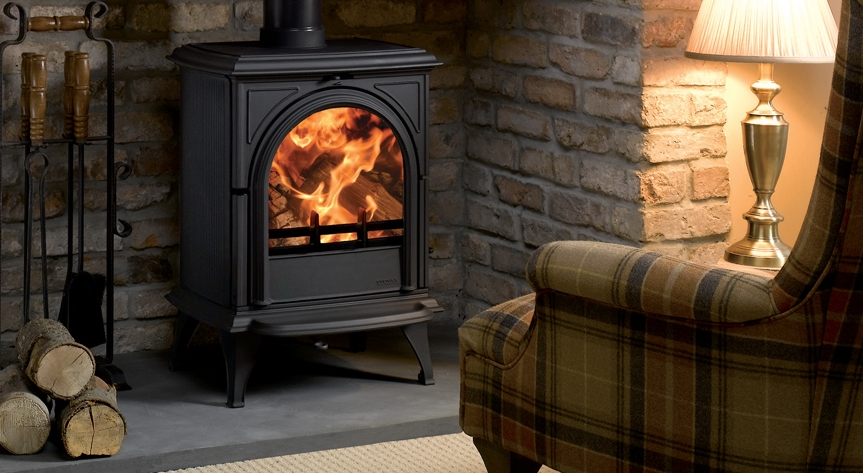 Modern
Whilst retro themes are certainly making a comeback, many people are opting to look to the future with super-modern interior styles. Modern designs are often similar to minimalist interiors in that they usually have a simple colour palette, clean and crisp lines, along with an abundance of metal, glass and steel materials used.
Modern themes also often incorporate simple and sleek designs to make a home feel spacious and clean. Another important aspect of any modern home interior is that furnishings offer an innovative technological advantage over normal pieces of furniture. This innovative approach can even extend to fireplaces.
Fireplaces have long been seen as something that must be in one fixed position, but this doesn't have to be the case. The Urban EVOPlus offers a stylish and extremely practical alternative to the traditional fireplace. This burner can be used anywhere in the home, allowing you to change the look of your home with ease.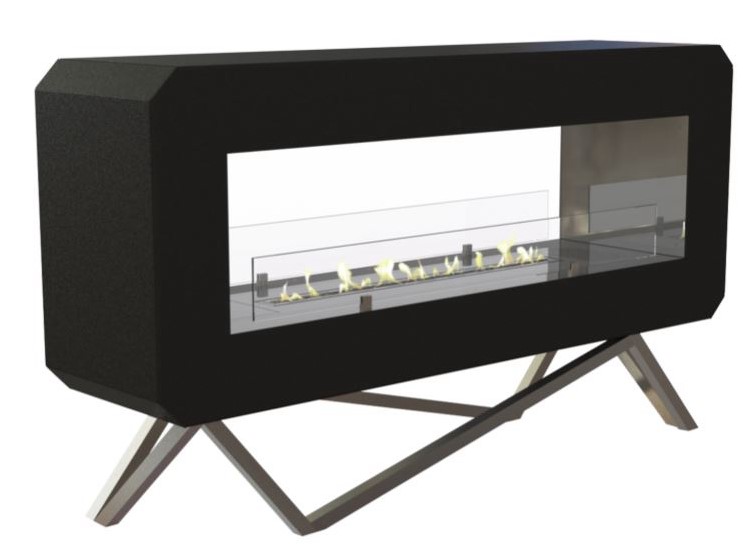 Traditional
Much like retro themes, traditional themes are a staple of homes across the UK and are often seen as the most homely type of décor. Traditional decors will often feature plenty of dark-finished wood in each room, whilst also incorporating a wide variety of textures, curved lines and a rich colour palette.
Traditionally furnished homes are often seen as warm and welcoming by visitors and opt for comfort over style in most cases. To finish off a true traditional interior, you must invest in a traditional fireplace mantel as the focal point of the room. The William is a fantastic choice for anyone looking to finish off their traditional home décor. Coming in a stylish marble finish, this fireplace is sure to add a sense of homeliness to any room.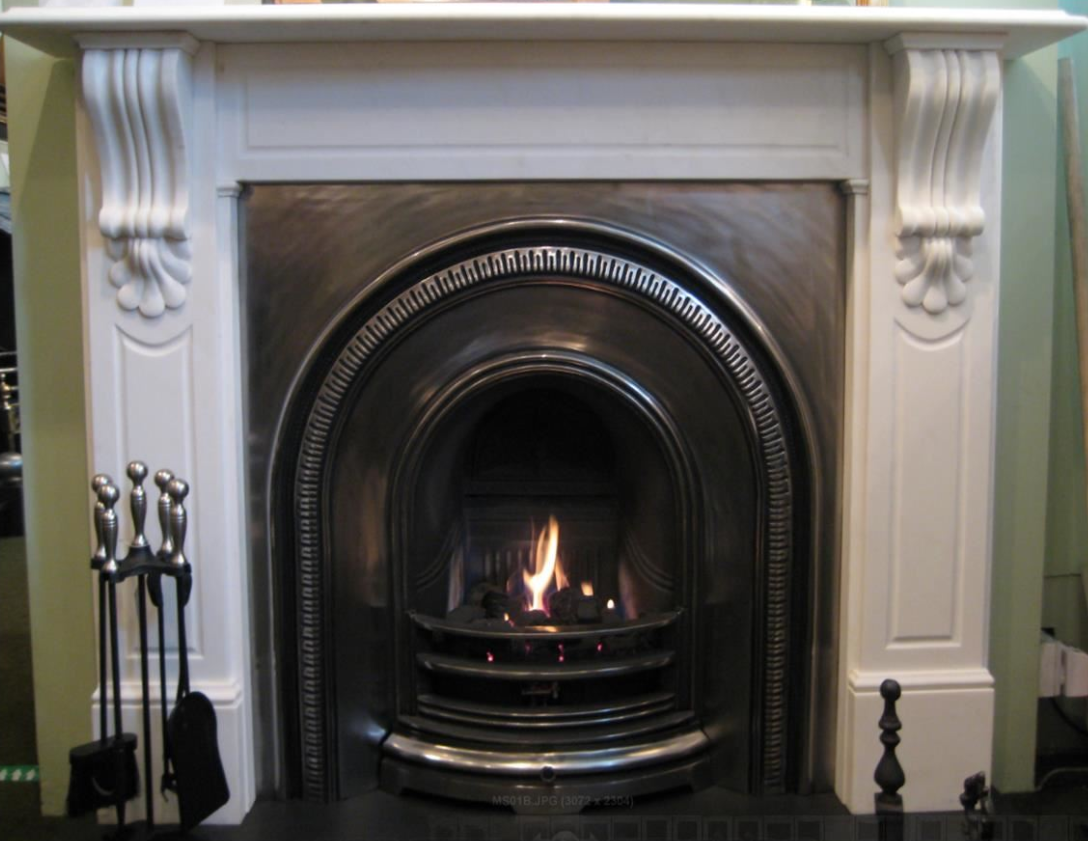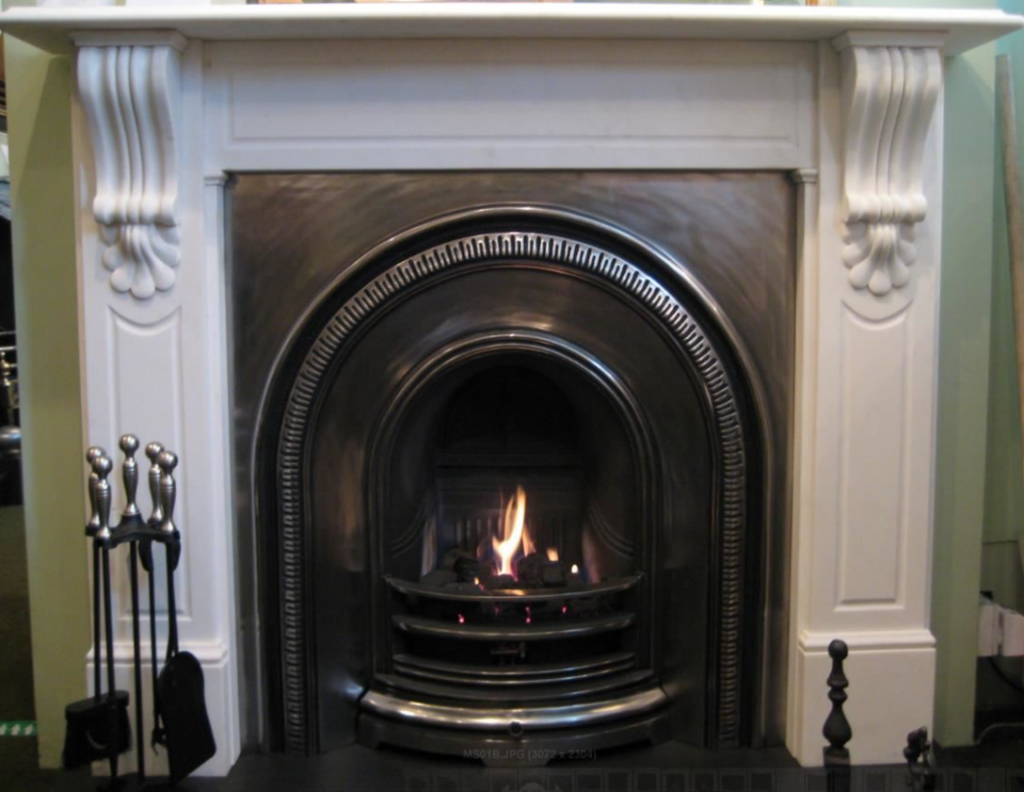 Here at Real Flame, we are proud to offer the finest fireplaces in London; with a wide range of styles and models available, we have something to suit your chosen décor.
Get in Touch with Real Flame for more Advice and Information