With the fantastic British summer officially in full swing, your fireplace is likely to be the last thing on your mind as you bask in the glorious sunshine. Whilst we encourage you to enjoy every last bit of sun while you can, it's definitely worth taking some time to beat the winter rush to get your fireplace serviced.
In this article, we take a look at some of the reasons you should consider getting your fireplace serviced now to avoid complications when you need it most!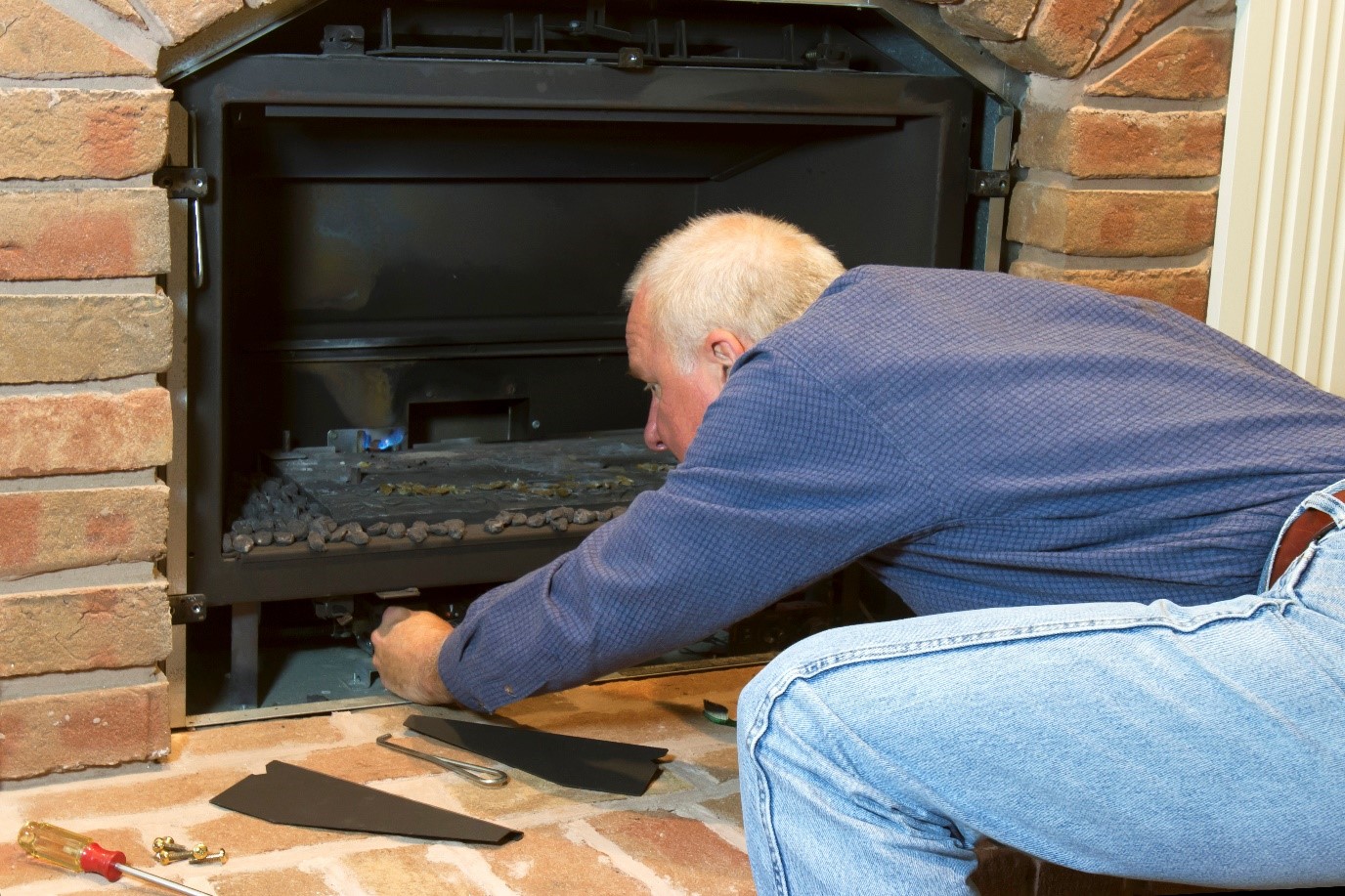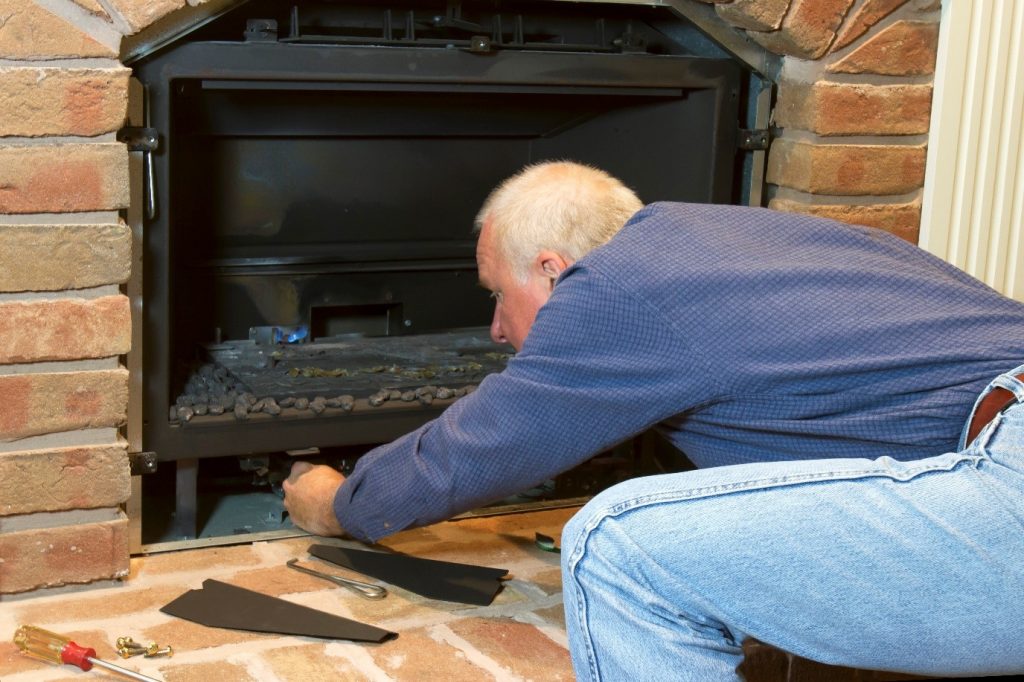 Why Do I Need To Service My Fireplace?
Many fireplace owners fall into the trap of thinking that if there isn't a problem with their fireplace, then there is no need to have it serviced. Whilst this may feel like you are saving some money in the short-term, you'll quickly find that your fireplace will start to develop issues and fall into disrepair if you choose not to have it serviced regularly.
Not only does a fireplace service ensure that your fireplace is completely safe to use, but it also focuses on making sure your fireplace looks as good as the day that you bought it; from adding brand new coals to maintaining realistic glowing embers and replacing tired and old parts with vibrant new ones.
When you do get your fireplace serviced, you may also want to consider having your chimney swept too. Throughout the summer months, it's highly unlikely that you have been using your fireplace, which means that it will definitely be in need of a good clean. Before even having your fireplace serviced, we would recommend you have your chimney swept and tested to ensure that it is safe to use. Over the months that you are not using your chimney, obstructions and blockages can occur, which are obviously troublesome when it comes to the winter months.
Failing to have your chimney and fireplace properly maintained can have serious implications, with a risk of dangerous gas emissions entering your home, such as carbon monoxide. Having your chimney maintained by a professional vastly reduces the risk of chimney fires occurring by reducing the amount of flammable creosote in the fireplace and chimney.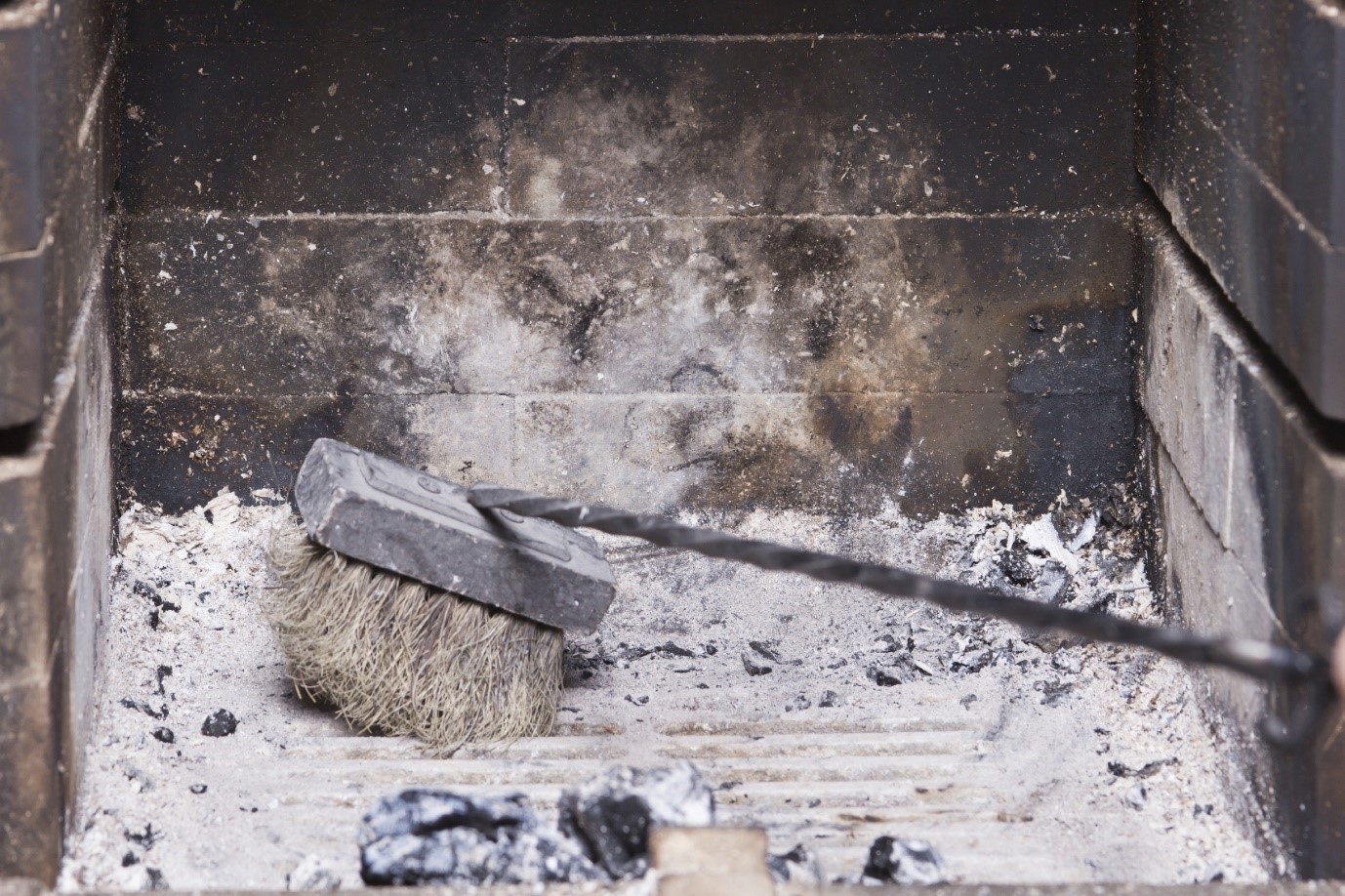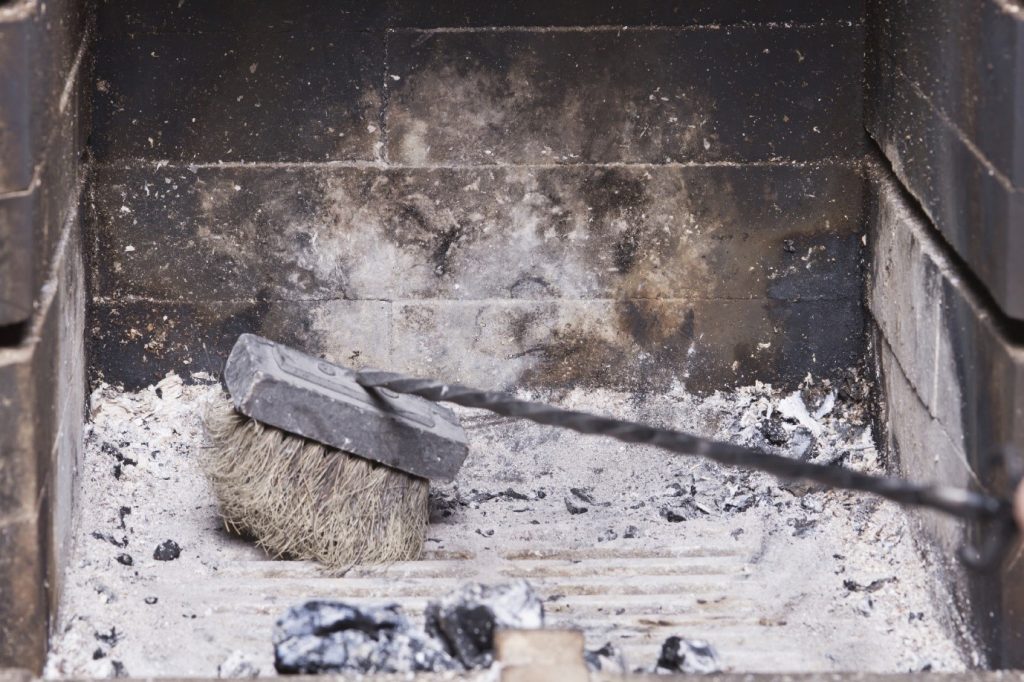 Benefits of Servicing My Fireplace Now
Servicing your fireplace in the summer months has a whole host of benefits over waiting until the cold weather hits. So, what are some of the reasons that you should service your fireplace now, ahead of those chilly winter nights? Read on to find out:
Beat the winter rush – The inevitable influx of homeowners rushing to get their fireplace serviced and chimney swept is sure to take off as soon as winter hits. So in order to get ahead of the crowds, we would strongly suggest getting your fireplace serviced in the summer months
Fireplace Lifespan – Having your fireplace serviced regularly can significantly prolong the life of your fireplace, so it's an investment that is worth making. If you are able to add 5-10 years onto the lifespan, you can stand to save a significant amount of money from not needing to replace your existing unit.
Your Safety Is Assured – By choosing to have your fireplace serviced by 'Gas Safe' registered engineers, you can rest assured that your family and home are completely safe from any unexpected issues. With the threat of carbon monoxide entering your home or gas leaking from your fireplace, precautions must be taken when your fireplace is being serviced.
Have Your Fireplace Ready For Winter – When it comes to those chilly winter months, you want to be able to use your fireplace freely. Failing to have your fireplace serviced and swept before the cold hits can be troublesome, to say the least, as you could be left without a sustainable form of heating for several weeks.
Increased performance – It's no secret that a fireplace becomes less efficient over time, in terms of heat output and cost-effectiveness, but this can be combatted by having regular services over the years. Getting your fireplace serviced today could stand to save you a significant amount of money over time.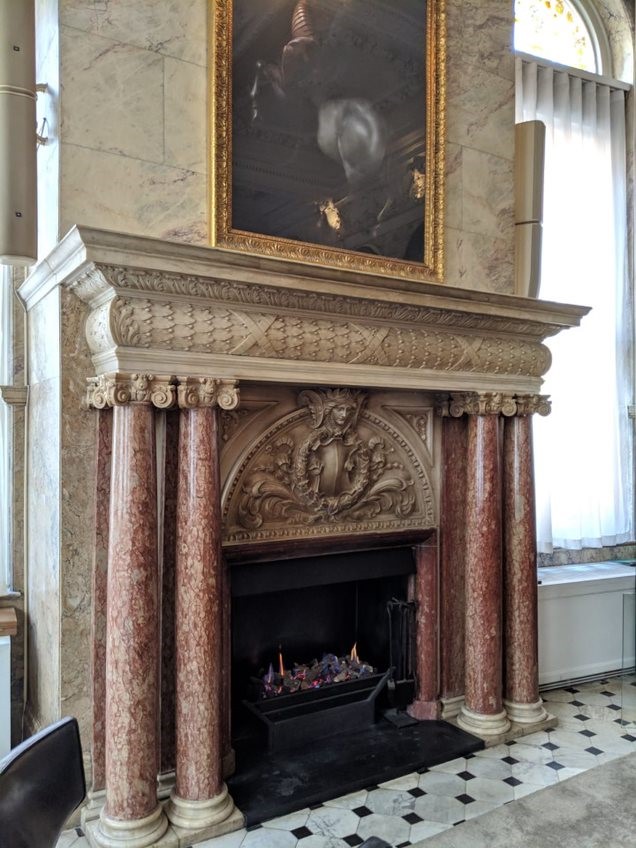 Since opening our doors in 1974, the team here at Real Flame have gained a vast amount of experience when it comes to fireplace servicing in London and chimney sweep testing in London. So if you are looking to service your fireplace in the near future, be sure to get in touch with our friendly and knowledgeable team to discuss your requirements further.
Get in Touch with Real Flame for more Advice and Information