It is very difficult for your clients, if not impossible, to find a really silent place in the kind of lives they have nowadays. It's not only the noises in the street but also the worries everyone carries around: more tasks to do at work, concerns about personal relationships, aspirations, desires…
People have flooded their homes with the latest technological devices and hundreds of things that they may not even use. That is why minimalism – a serene design inspired by Zen values – is becoming so popular.
So, how can you bring this aesthetic to your client?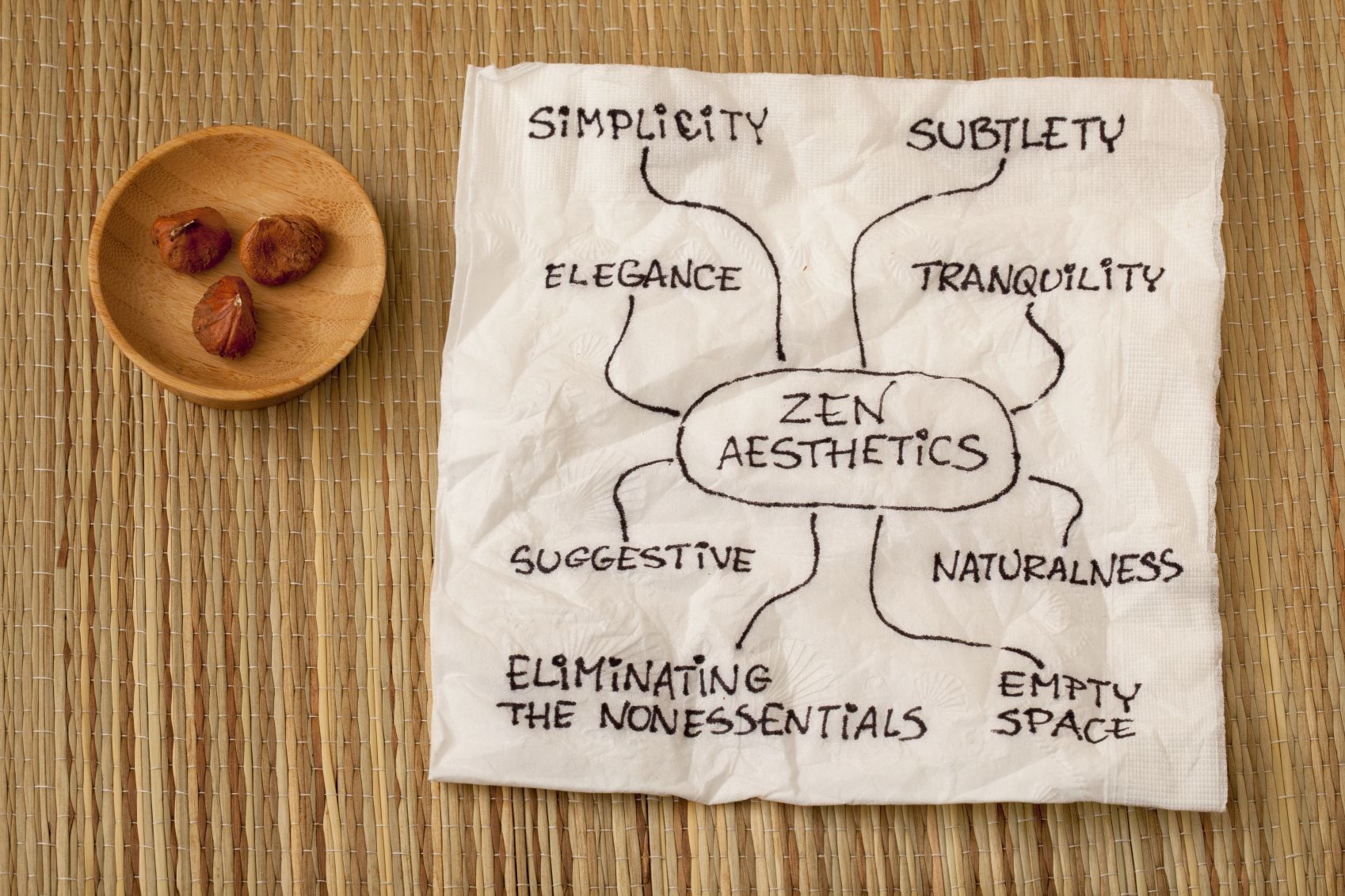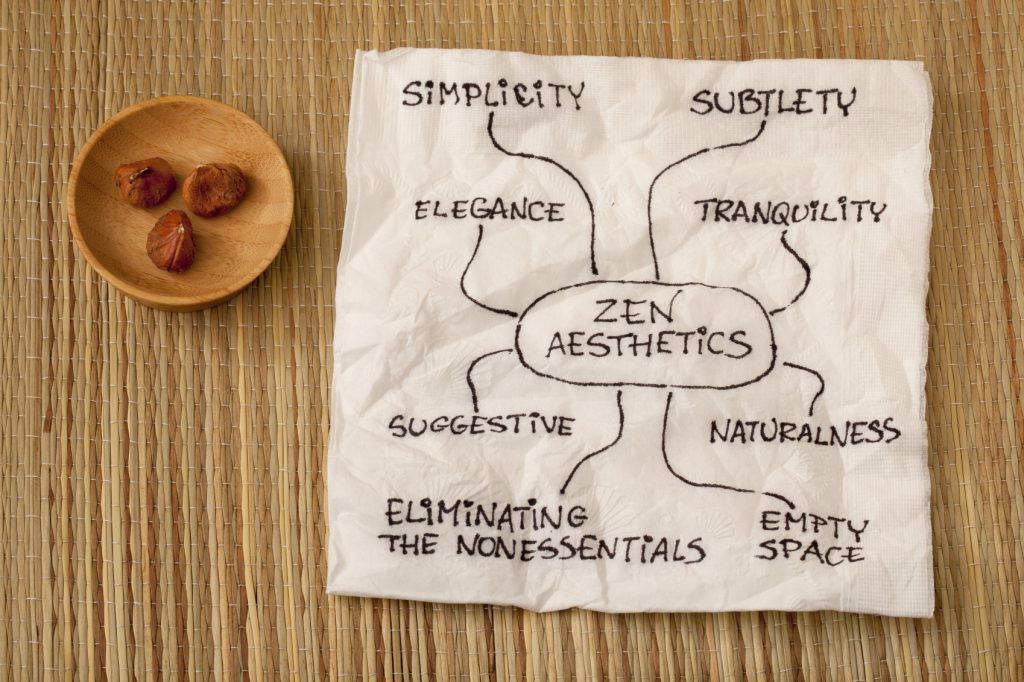 Earthy Colours
Colours have an influence on how people feel. Crimsons and yellows bring happiness but can also be too energetic. If you go for earthly hues, though, they will introduce a sense of calmness because they will remind your clients of nature.
A good idea is to have a main colour – such as beige –combined with different accessories in the room in a secondary tone – such as rosewood.
Natural Fabrics
To complement the feeling of coming back to nature, it is very important that the fabrics in the room – the upholstery of armchairs and sofas, the carpets on the floor – are also organic and from comfortable materials.
Consider using curtains too, because they can provide your clients with extra privacy whilst reducing the noise from outside. Besides, they can also be used to regulate the light in a given room.
Green Plants
To achieve a truly minimalist style you need to get rid of any sort of decoration that is not functional. However, plants are one item you must have inside because they transmit a lot of calmness. Choose for your clients those species that look beautiful all year round and require minimal care, such as succulents or bamboo.
Remove Electronic Disturbances
Technology has many advantages, but it can also be the origin of a great deal of stress. Therefore, you don't want to make a television or computer the focal point of a room. Your clients should feel their homes as inviting spaces where they can take a breath from the outside world.
You can keep these devices camouflaged inside the rooms by placing them in a discrete area or hiding them in special cupboards. Make sure you are also hiding wires that can make the space look messy.
Minimalist Fires
If you're getting rid of almost all decorative items and electronic devices, you still need a focal point for each room. How about a fireplace? This can be the key item that turns your client's house into a real home. Besides, what can be more relaxing than observing the beauty of the flames?
Our minimalist fires can be directly embedded into the wall so they don't compromise the space of the room whilst still providing it with a focal point. Your clients can choose between two designs: our hole in the wall fires or our wall mounted electric fires. Either of them will add a subtle touch of warmth and grace to any room!
Here at Real Flame we know how fires can be the item that rounds off the design of any house. If you want more information about our products, don't hesitate in contacting our friendly team.
Get in Touch with Real Flame for more Advice and Information