When it comes to keeping your family safe around fires, there is no room for compromise. Whilst great strides have been made in ensuring the safety of fires, there will always be an element of danger where a naked flame is involved. So how do you know if your fireplace safe to use?
Here, we discuss how to keep your family safe around fires and take a look at just how safe fires are for anyone who has children or pets.

What Type of Fire Is Safe For My Family?
In essence, any type of fire is completely safe to use providing you take the necessary steps in order to minimise the risk of injury to any family members. Here's a breakdown of the safety on some of the most popular fires currently available to purchase:
Electric Fires – The vast majority of modern electric fires are now designed so that the outer casing is kept cool. Probably the lowest risk of all fires available on the market, with no harmful emissions created directly from the unit, electric fires are a great choice. Real Flame stock some of the most modern electric fires.
Bioethanol Fires – Whilst the burner does feature a genuine flame, some models do come with a protective glass box surrounding the flame. Models that don't have this feature do require a level of caution, especially around children. Requiring no flue or chimney, you'll find plenty of bioethanol fires thanks to their space saving properties.
Gas Fires – Gas fires do pose a risk to children and animals as they produce extremely hot flames, but like wood burners and bioethanol burners, simply install a fire gate to keep your family safe from the flames. View our Gas stoves & Convector gas fires
Wood Burners – With wood fires creating a genuine flame, pre-cautions must be taken to keep your family safe. Fire gates are a good place to start, but it's also worth keeping your family a good distance away from the flame even with a fire gate up. Wood burners pose no more of a threat to your family than any other burner when they are properly maintained. View our wood & Multifuel Stoves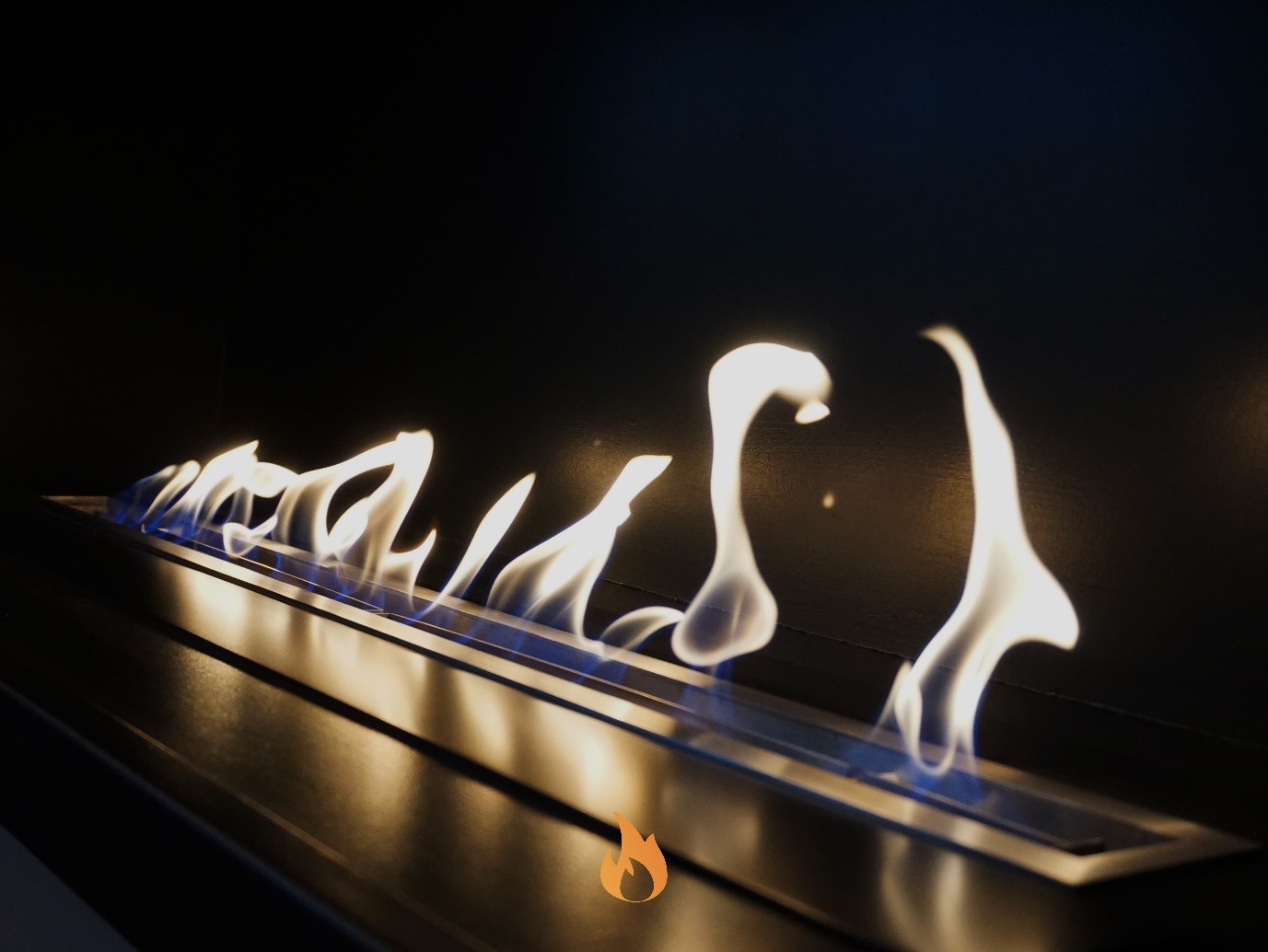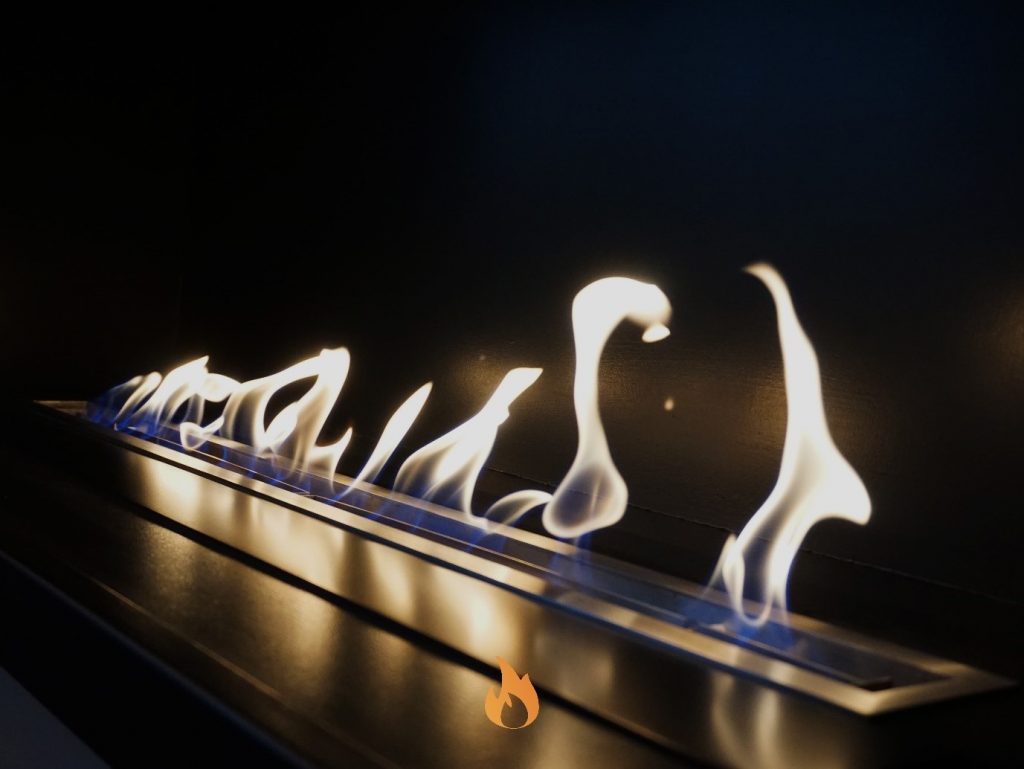 Fire Safety Tips
If you already have a wood or gas fire installed in your home and are not looking to invest in a new burner at this moment in time, don't fear, as there are some steps you can take to ensure your family stay safe.
Install A Carbon Monoxide Detector – Whilst many people only worry about a lit fire causing safety issues for their family, it's also worth remembering that carbon monoxide can cause a whole host of issues. We would strongly suggest having a carbon monoxide detector installed to ensure that you are able to catch any signs of carbon monoxide early.
Don't Allow The Area Surrounding Your Fire To Become Cluttered – If the area surrounding your fire becomes cluttered, the risk of someone becoming injured increases significantly. Something as simple as a member of your family tripping over an object close to the fireplace could cause serious harm, so be sure to clear the area surrounding your fireplace of any potential trip hazards as soon as you can.
Always Use A Safety Gate – Keeping children or pets a safe distance away from any fire is of paramount importance and fireguards are a perfect way to keep everyone safe, whilst allowing the heat generated by the fire to circulate the room safely and efficiently.
Use A Fully Approved Fireplace Installation Company – When having a new fire installed, it's important to ensure that it is being installed by a fully approved and licensed company. This will help to guarantee that all fireplaces are installed in line with the latest regulations. A fully licensed professional, will ensure that the area is fully heatproofed and that the fireplace has sufficient ventilation.
Always Supervise A Fire – This goes without saying really, but always ensure an adult is present from the moment a fire is lit, until the ashes are cold. Leaving any children or animals around a lit open fire increases the chances of an accident occurring massively.
Ensure Your Fireplace Is Regularly Serviced and Maintained – The team here at Real Flame offer expert fire system maintenance in London, so you can rest assured that your fire is fit for use and will operate safely.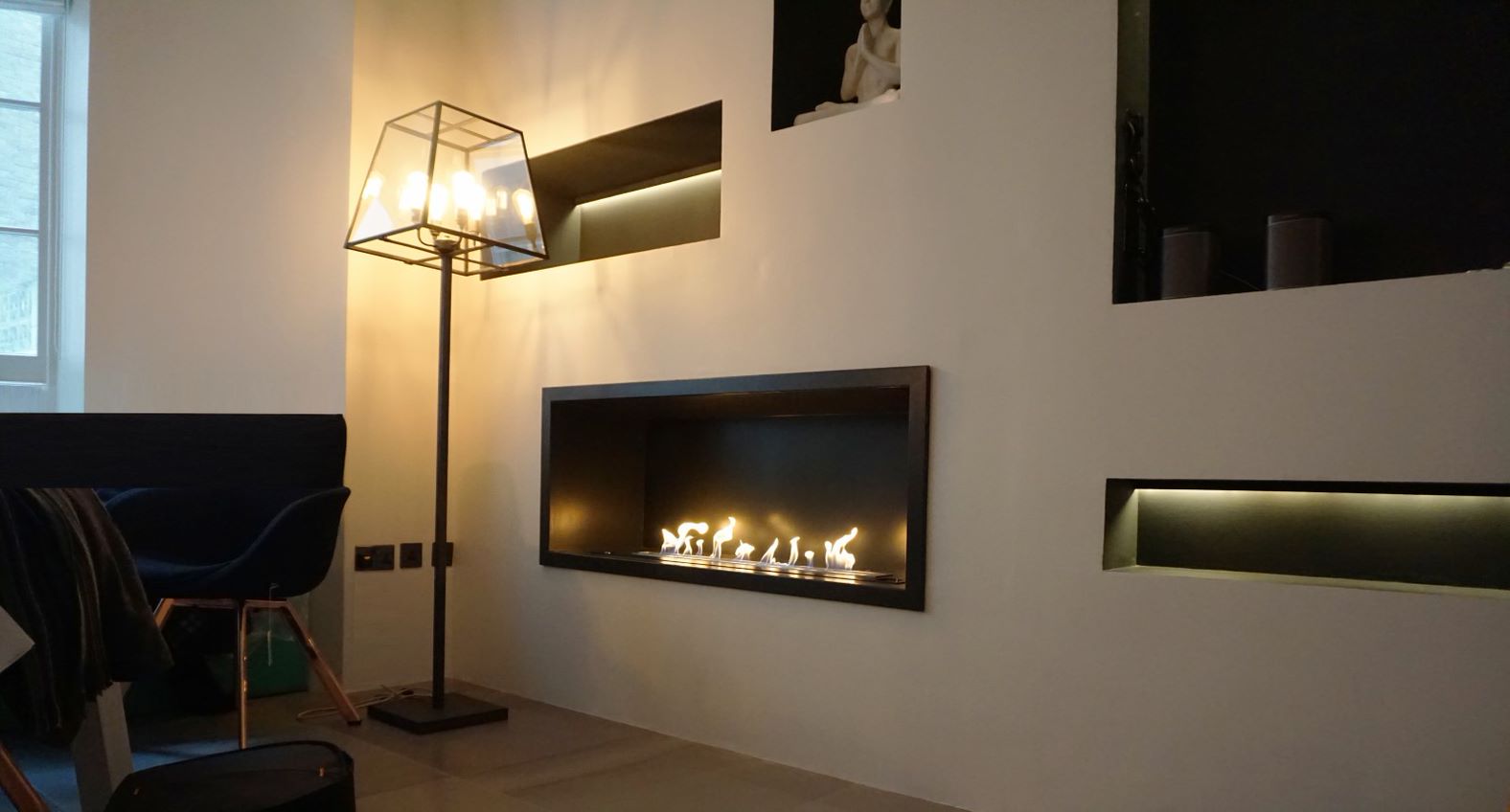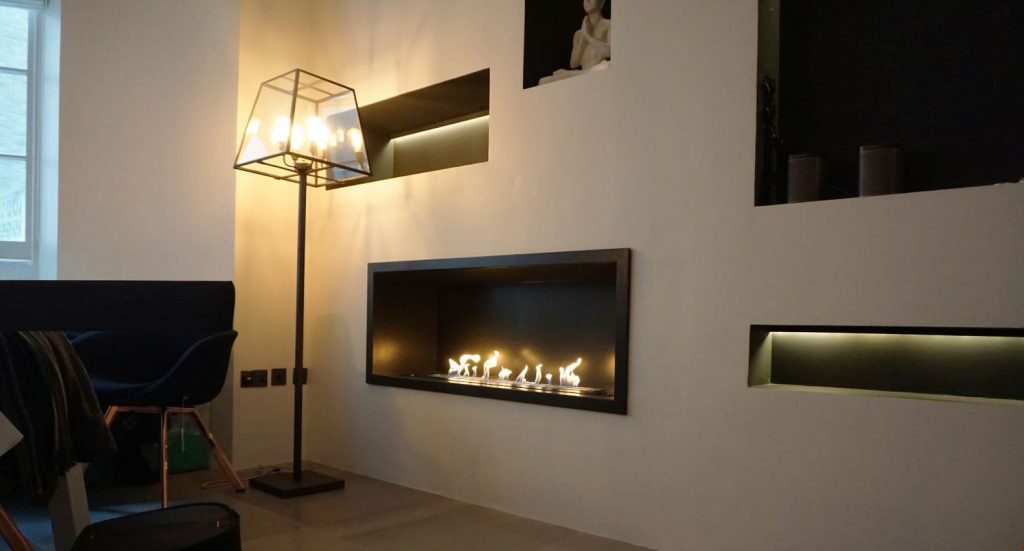 At Real Flame, we pride ourselves on providing some of the safest and most aesthetically appealing burners available on the market today. If you would like to see our wide range of fireplaces in London, then please do feel free to pop in store and speak to one of our experts. Alternatively, you can get in touch using our online enquiry form, and we will get in touch with you regarding your query as soon as possible.
Get in Touch with Real Flame for more Advice and Information