In recent years, it's fair to say that many home and business owners seem to have forgotten just how important fireplaces can be to the entire feel of a room. With the ability to completely transform a room's existing interior design, the importance of the fireplace simply cannot be overstated.
Here, we will take a closer look at some of the benefits installing a fireplace can bring to your home, as well as how a fireplace can completely dictate the way your home looks in the future.
A Focal Point Of The Room
One of the major benefits a fireplace can bring to your home is the fact it will always act as the focal point of the room. No matter what room you choose to install your fireplace in, you can rest assured that it will always make a significant impact on anyone who visits your home or business.
Having a grand fireplace installed into your home can make a real statement to anyone who visits your home or business; equally though, installing a more subtle fireplace into your property can have an equally profound effect providing it ties in perfectly with the rest of the room's décor.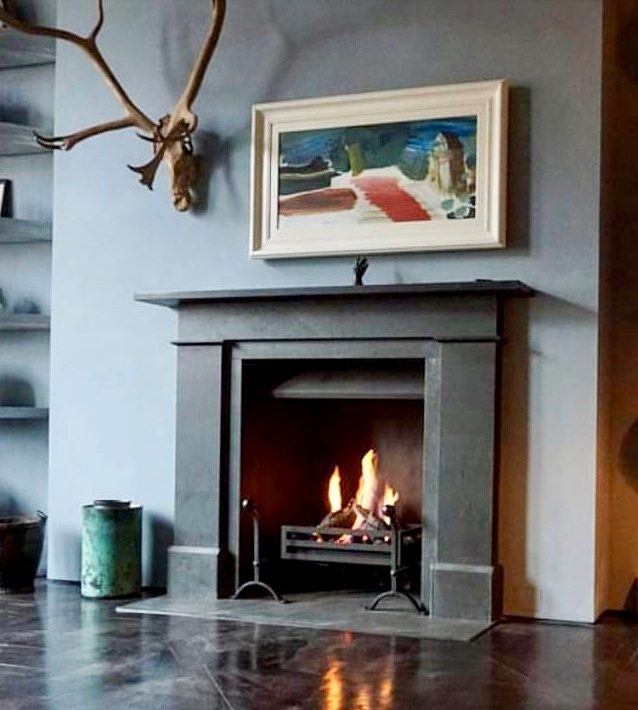 Dictates The Overall Interior of Your Home
If you are in the midst of an interior overhaul in your home or business, we would definitely suggest choosing the perfect fireplace from your home as early as possible. By choosing your dream fireplace in the early stages of your project, you can build the perfect interior design around the fireplace. With the fireplace acting as the focal point of your room, you simply cannot afford to decorate your room first and install the fireplace as an afterthought, as you will likely end up with a disjointed aesthetic in your room.
During the planning phase for your interior design project, we would strongly suggest getting in touch the team here at Real Flame to organise a consultation with one of our experts, where we can talk you through all of the options you have available to you. So, whether you are in the market for an eco-friendly bioethanol fire in London or a more traditional look with a gas fire in London.
If you would like any further information about how you can successfully incorporate a fireplace into your home and have an interior design to be proud of, why not take a look at our previous article on fireplace design ideas? We take a closer look at the four major types of fires currently available on the market today and give you tips on how to integrate these into your existing, or upcoming interior design plans.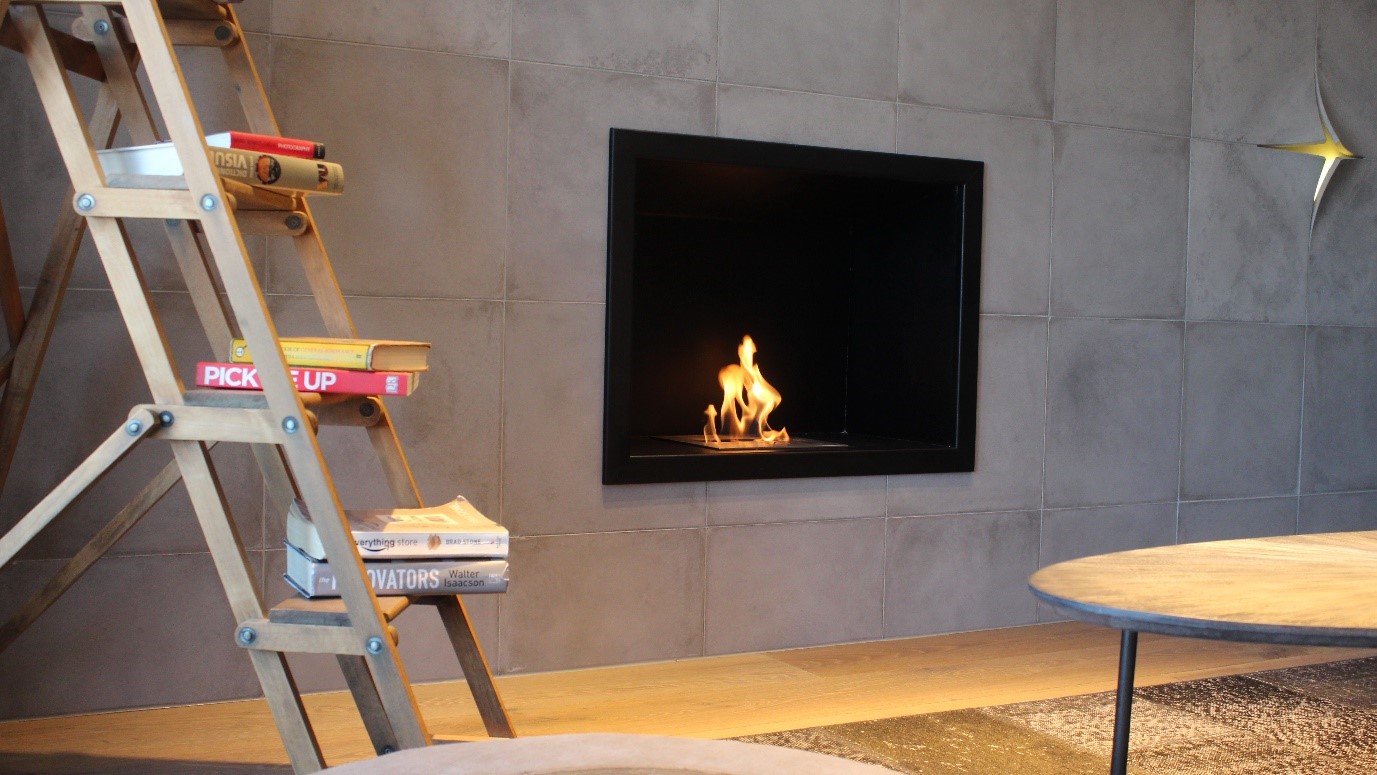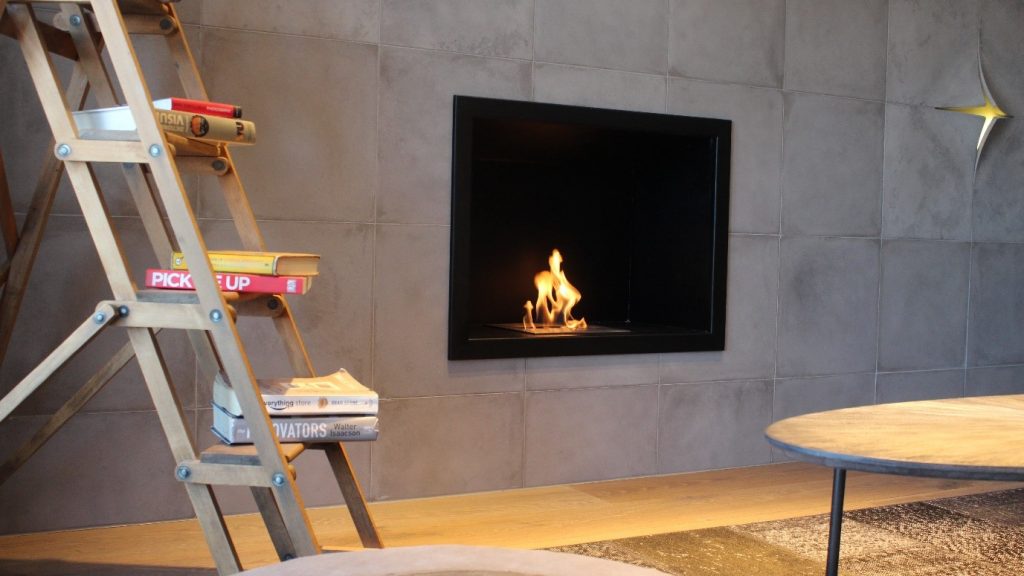 Cost-Effective Heating Solution
Whilst it's clear that installing a fireplace is a great aesthetic option to have within your home or business, it can also be a cost-effective solution to heating specific areas of your property. For example, if you always use your living room area and would like to keep that room warm throughout the winter months, you should definitely consider investing in a fireplace.
Capable of efficiently heating a room, fireplaces are ideal for those among us who are looking to get away from using central heating to heat the whole house. Over time, you could stand to save a significant amount of money on your heating bills, especially if you choose to install an electric fireplace into your home, which is proven to be an extremely cost-effective way of heating your home. On average, an electric fire in London will cost around 12p an hour to run, but you can expect to heat up a smaller room very quickly thanks to their 1.2kW-1.7kW heat output.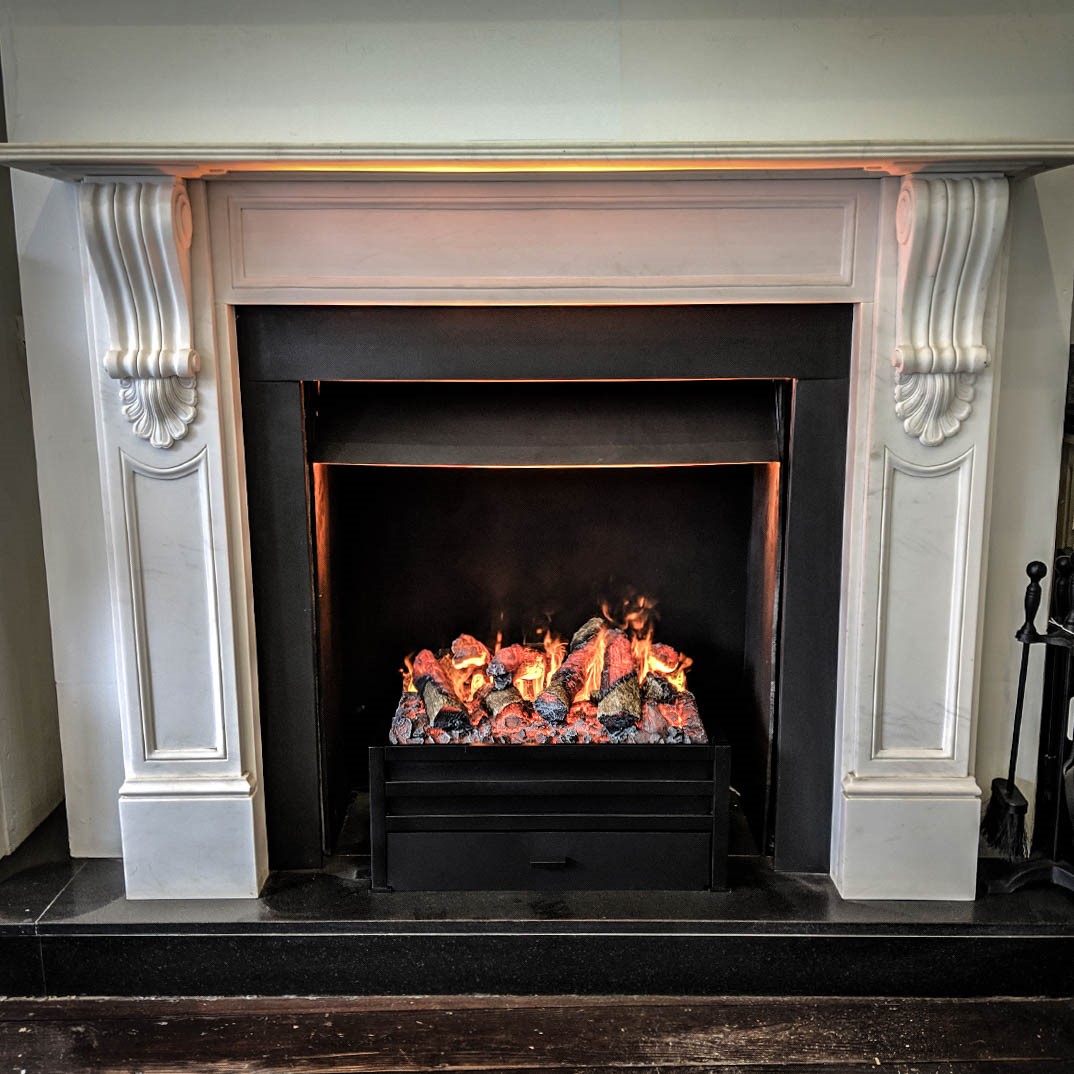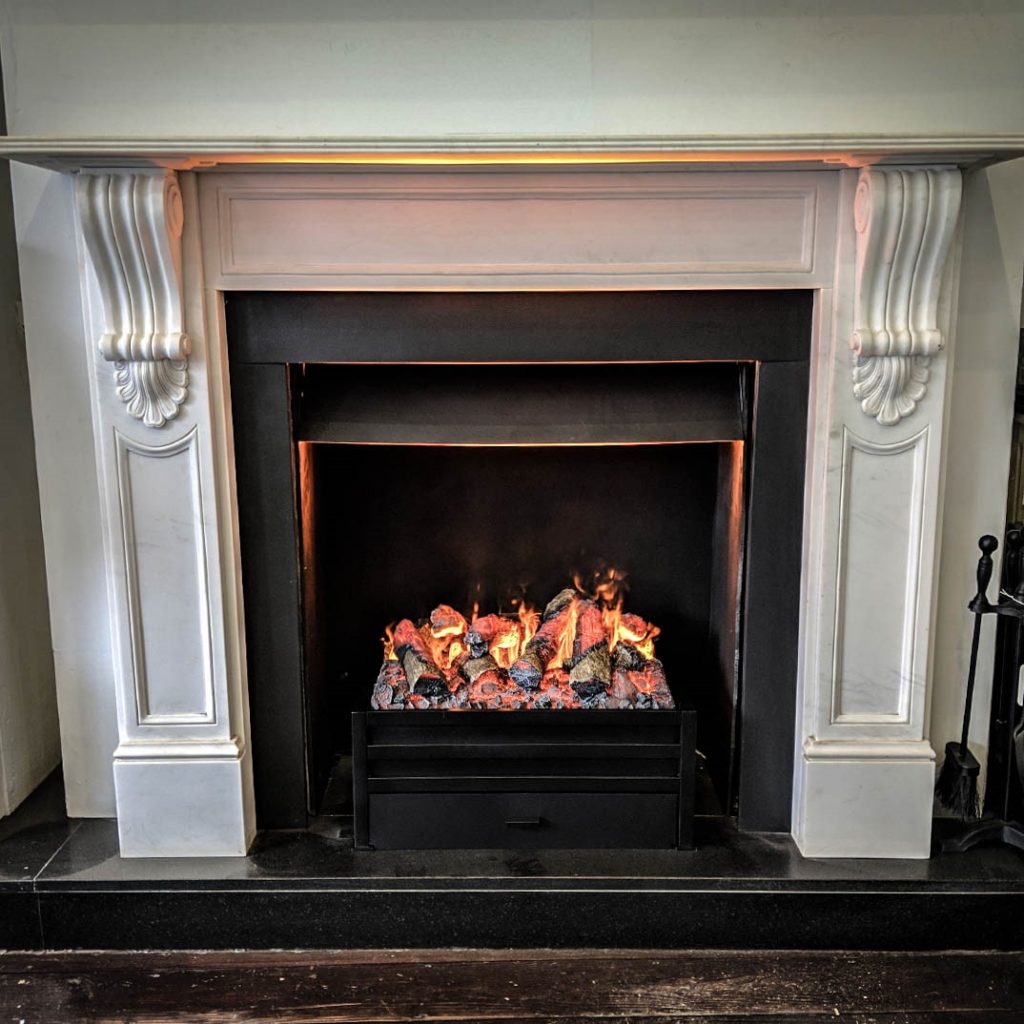 Adding a stunning fireplace into your home can completely transform your home's existing décor. If you are in the process of a complete home renovation or hoping to start your project soon, be sure to plan in your fireplace design in the early stages of your development project.
If you are in the market for a fireplace in London, be sure to get in touch with the team here at Real Flame. We have over 45 years' experience providing our customers with truly stunning fireplaces, including some fantastic bespoke fireplace installations.
Get in Touch with Real Flame for more Advice and Information