We experience a great deal of customers coming to us too late in the process, often at a time where builders have already proceeded in incorrect preparations and/or incorrect advice. But do you know at what stage you should be contacting your fireplace company? This article will explain the fire planning and installation process so that you can fully understand why it's best to speak to us as early as possible in your renovations.
How Important is My Fireplace?
The importance of your fireplace largely depends on your personal preference, but it's also true that a fireplace can increase the value of your property by a whopping 5% (thismoney). This means that your fireplace isn't only a beautiful asset that will keep you warm during winter; it means that a good fireplace is also an investment for the future.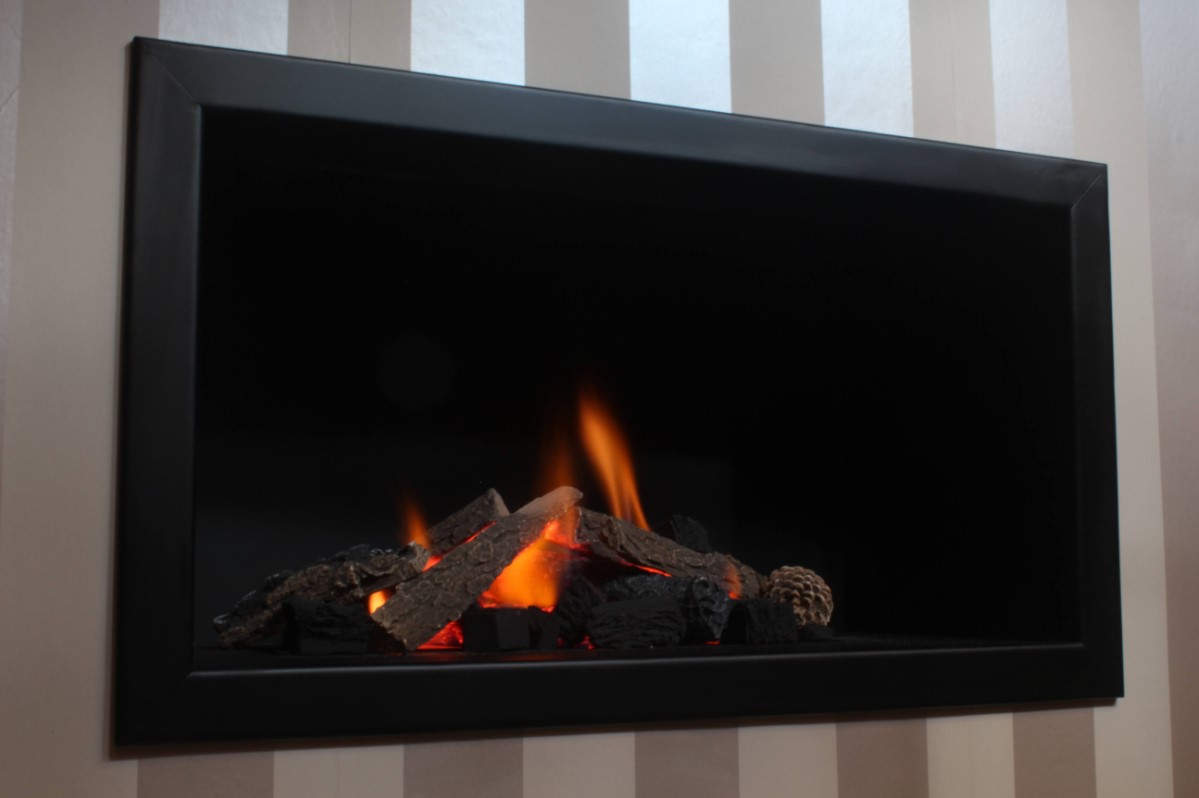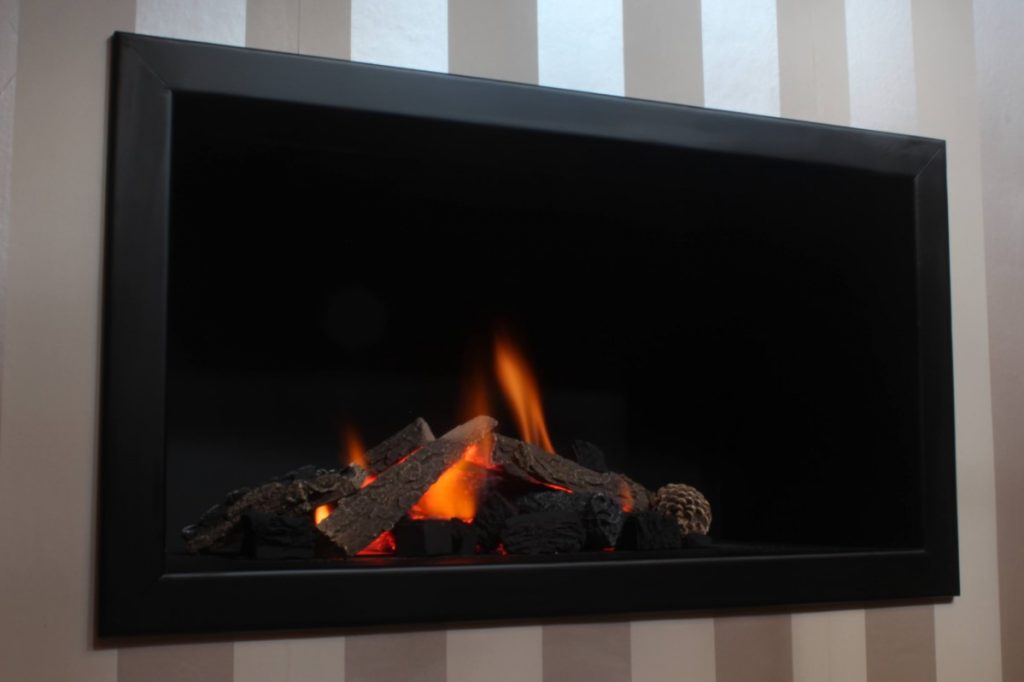 When Should I Contact Real Flame to Start Planning?
You should contact as early on in your planning as possible. If you know how far you can extend your budget and are sure that you want to add a fireplace to your property, then you need to come and speak to us.
At this point, we will arrange to give you a free estimate for gas fire supply and installation. This will supply you with all the information of how and where in your home your fireplace installation in London will be, as well as an estimate of the full costs so that you can plan the rest of your budget around it.
As a part of your free estimate, we will also recommend some products which best suit your property's restrictions and your budget. We can capture the feel of your premises in your fireplace, whether that's a traditional gas fireplace or a modern bioethanol one.
The advice we give you will also help to inform any builders that you may have coming to your premises in the future, which will ensure that the installation of your fireplace is as smooth as possible.
Planning Permissions and Fireplace Installation
For a grand fireplace, you might need some planning permission before you can move on with your plans. This is an example of why it is important to use our free estimate for a gas fire early on in your project.
Generally, working with pre-existing flues, chimneys or vent pipes is permitted without permission, but only if the following conditions have been met:
Flues on the rear or side elevation of the building are allowed to a maximum of one metre above the highest part of the roof.
If the building is listed or in a designated area even if you enjoy permitted development rights it is advisable to check with your local planning authority before a flue is fitted.
In a designated area the flue should not be fitted on the principal or side elevation that fronts a highway.
The above conditions apply to houses, not flats or maisonettes which require different legislation. We're experts in fireplace installation, so you can trust us to understand and deal with all the legislation requirements for you.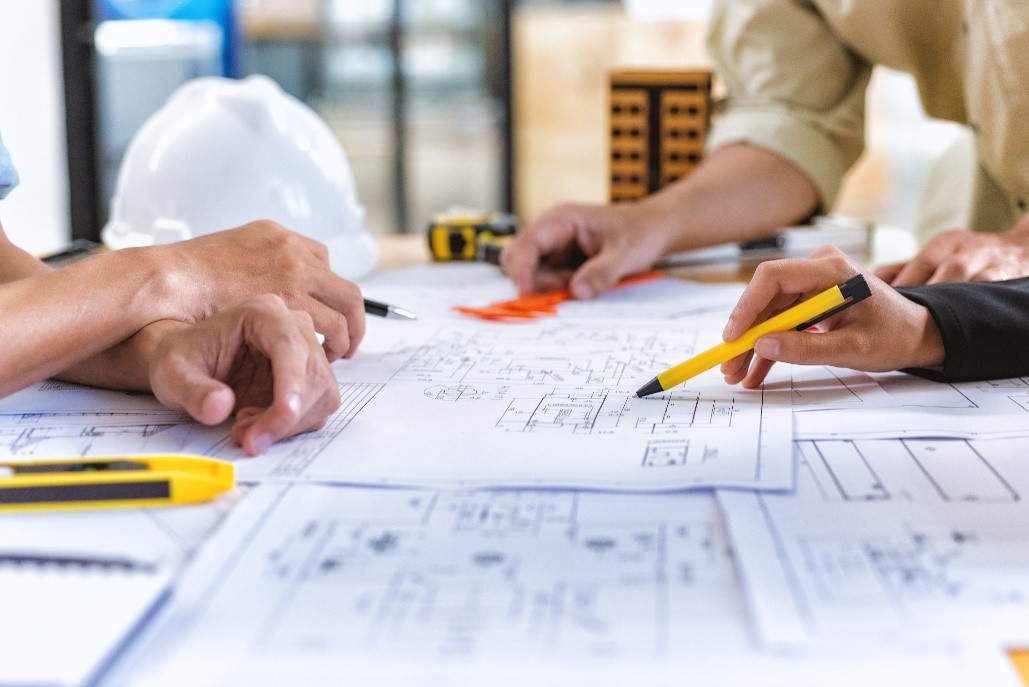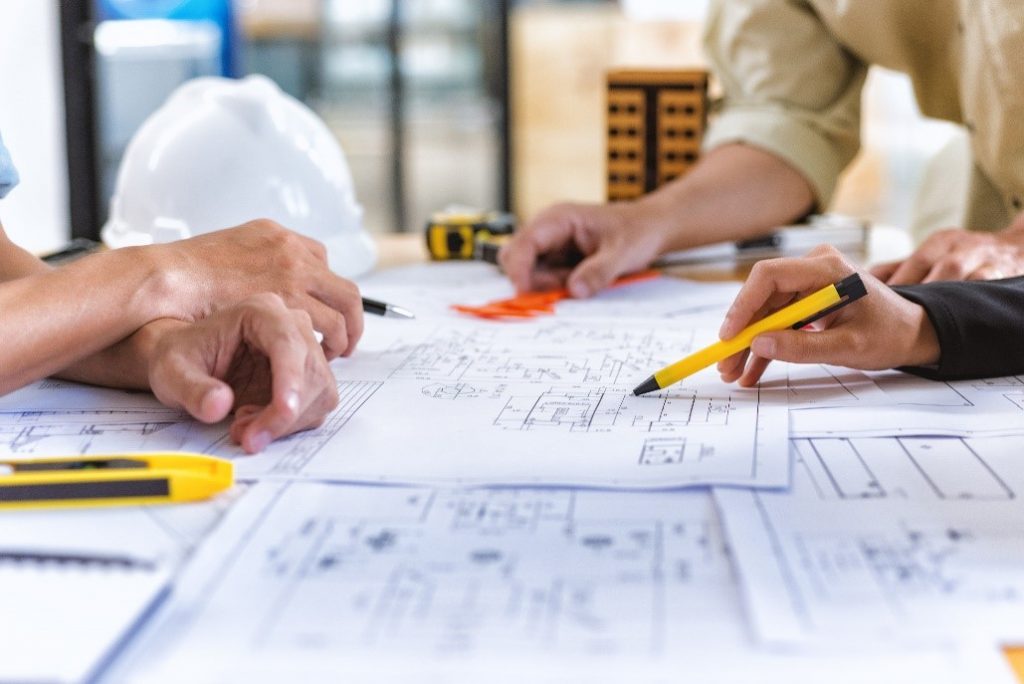 What If I Have Already Started Renovating?
If you have already begun your renovations but are dreaming of a grand fireplace then contact us anyway; we may still be able to help you. Our flueless gas fires in London are easily installed in any room, so we will always have something available to offer you.
Some Inspiration for Your Future Fireplace
If you're considering a fireplace but aren't yet sold on the idea of putting one in your house, we recommend that you take a look at our gallery to understand the power and beauty that one could bring to your property.
Below are some examples of our favourite indoor fireplaces to inspire you: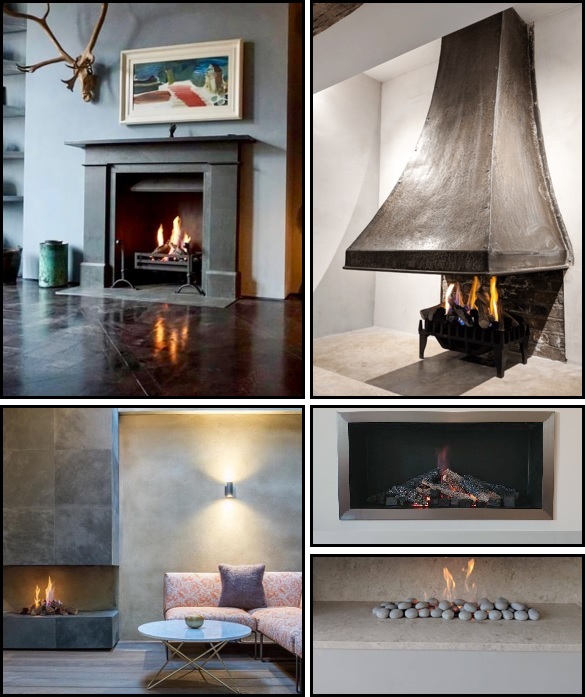 Get in Touch with Real Flame for more Advice and Information