As we leave summer behind and head into the winter months, now is the perfect time to start thinking about getting your home winter ready. There might still be warm weather right now, but that's why there's no better time to make those changes. It's much more hassle to make home improvements when it's pouring with rain and too cold to stand outside.
So, here's how you can get your home ready for the upcoming winter, by choosing the right fireplace for your needs!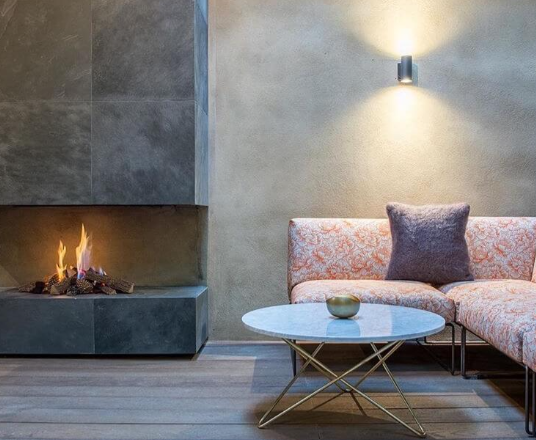 Which Fireplace Should I Choose?
Whether you are hoping to update your existing interior design, or looking to replace a fireplace in a new home you've bought, Real Flame are perfectly placed to help you through the journey.
We have an extensive range of fireplaces in London to choose from, including the likes of stylish and modern bio-ethanol fires, contemporary electric fires and even minimalistic hole-in-the-wall fireplaces. Whatever kind of fireplace you think is right for you and your home, you can find here at Real Flame, and our vastly experienced team would be delighted to take guide you through the process in a consultation.
Here's an overview of the type of fires we stock, and the settings they are best suited to.
Electric Fire
We completely understand that many homeowners would prefer a low maintenance fire that they can rely on for high performance. If this sounds like you, then we definitely recommend our range of electric fireplaces.
Easy to install and boasting fantastic aesthetics, electric fires have become a favourite among our customers thanks to their flexibility. As this type of fireplace doesn't require a chimney, you can simply plug your heater into a socket and heat your room extremely effectively.
With a whole host of styles available, including both wall mounted and free standing fireplaces, electric burners can be relied upon for years to come and are one of the more affordable heaters currently available on the market.
If you are looking for an electric fire in London, be sure to check out our extensive range of efficient burners!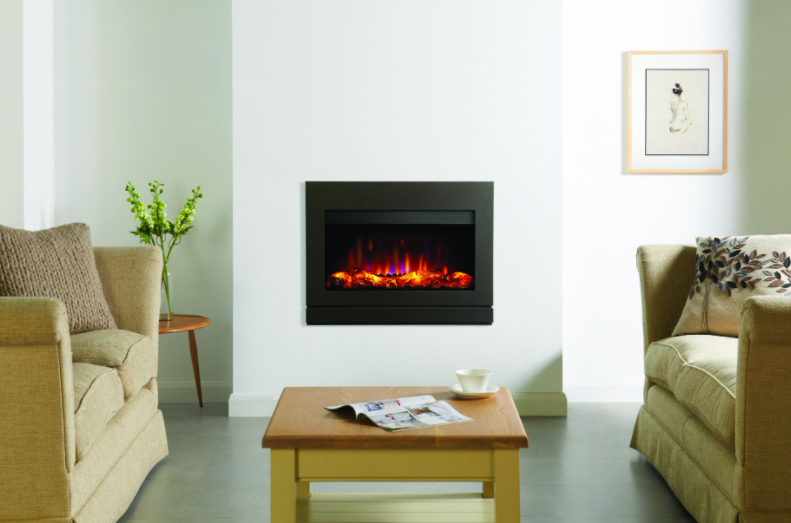 Gas Fires
Gas fires have long been a staple for many English homes, and there is good reason for this. Combining functionality with modern aesthetics, gas fireplaces are also the perfect remedy to a cold winter's night. Gas fires are known for their efficiency, and their ability to heat the largest of rooms in a matter of minutes; so, if you require a reliable burner that can cope with minimal maintenance throughout the year, our convector gas fires are a safe bet.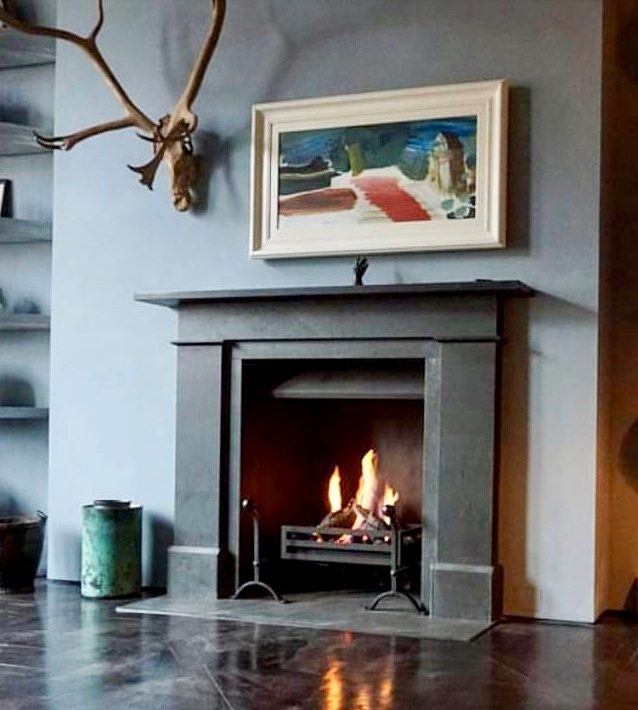 Wood & Multi-Fuel
If you are looking for a more rustic and authentic fireplace, then you should definitely consider one of our wood & multi-fuel fires. Best known for being extremely cost-effective burners, wood & multi-fuel stoves boast high heat output, which is ideal for those cold winter months.
Along with their efficiency, you can also rest assured that the burners available from Real Flame will add a real sense of character into any room you choose to install them within. Whether you choose a traditional wood burning stove, or a more modern and aesthetically pleasing inset stove, you can rest assured of an unrivalled heat output and a genuine centrepiece to any room they are installed within.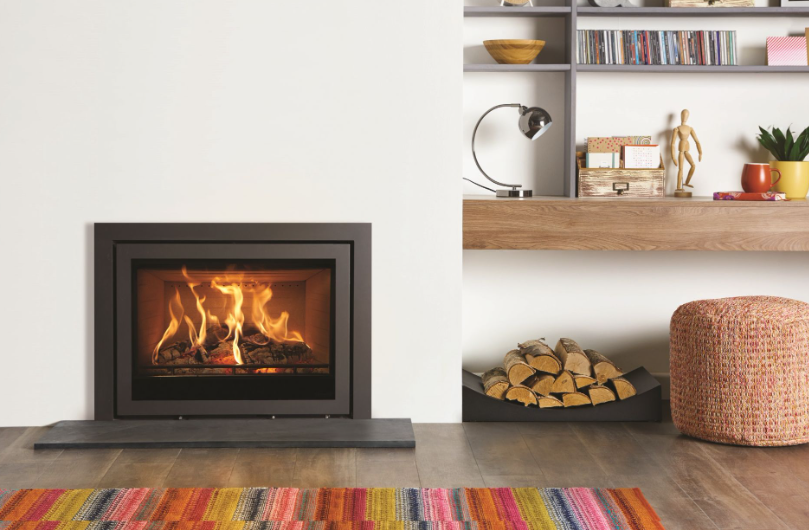 Service Your Fireplace
It's also worth noting that you should definitely consider having your fireplace serviced regularly to ensure it is fit and for the winter. All fireplaces in London benefit from regular servicing and maintenance to ensure they are working as they should. It's also worth noting that not having your fireplace maintained on a regular basis can pose safety risks, so it's essential that you carry out regular servicing with a professional throughout your fireplace's lifespan.
Our engineers can ensure your gas fire is working perfectly. We can add new coals, cones, glowing embers or realistic logs to make sure your fireplace looks brand new ahead of winter.
As one of Europe's largest retailers of gas log and gas coal fires, we are vastly experienced in ensuring that all of our customers receive the perfect fireplace based on their requirements. If you require a new fire, visit our fireplace showroom in London and our team would be more than happy to assist. We encourage you to contact us today to find out more about our product and services.
Get in Touch with Real Flame for more Advice and Information