If you're in the midst of a home renovation and looking to implement a stylish and modern feel to your property, you might be considering eco-friendly furnishings in a bid to reduce your carbon footprint. There is a common misconception that if you want your home to be environmentally friendly then you need to compromise on style. Thankfully this simply isn't the case, especially when it comes to investing in an environmentally friendly fire.

Here, we take a look at how installing a stylish and eco-friendly electric and bio-ethanol fire into your home could be the answer to all your needs.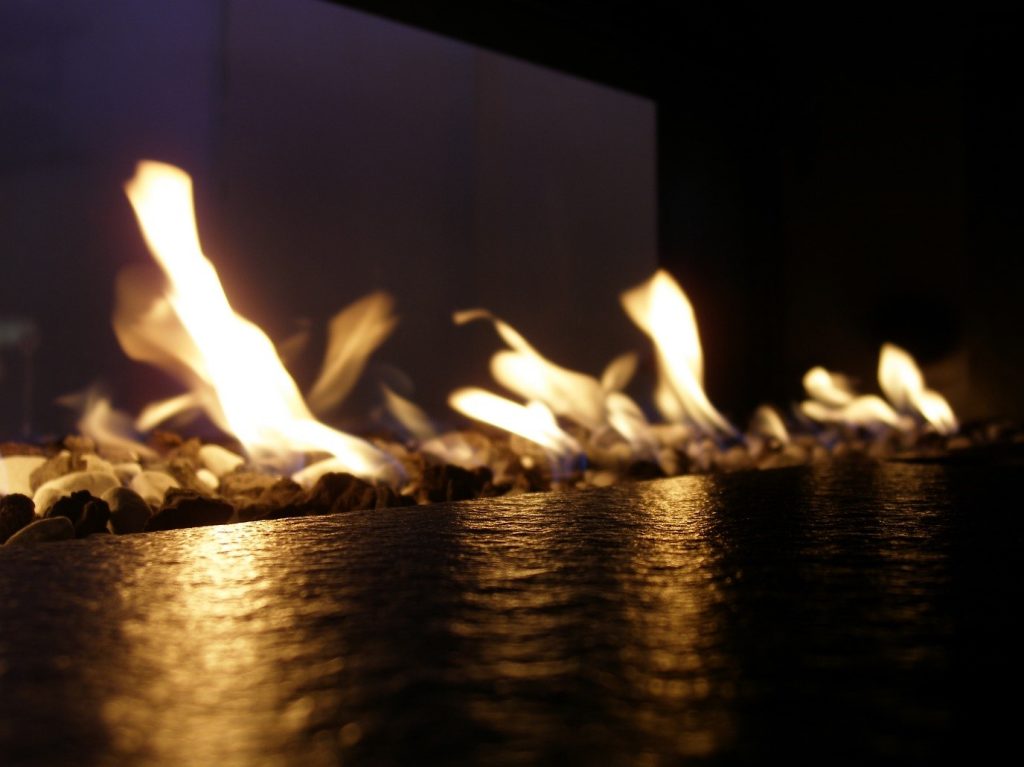 Electric Fires – Stunning Aesthetics and Unrivalled Heating
The main benefit of installing an electric fire into your home is they boast extremely high performance and efficiency when compared to other forms of heating. An electric heater can use a small amount of energy and heat a room thoroughly in a short space of time.
It's also worth noting that electric fires don't require a chimney, so when space is at a premium in your home, an electric fire could be perfect for you. You'll often find that electric fires in London are extremely popular, due to the fact that homes and flats in the capital simply don't have the space for a chimney.
Although electric fireplaces do not directly produce any combustion emissions, they are still powered by electricity, which is likely to be utilising some form of natural gas to power it. Whilst electric fires are undoubtedly better for the environment than a wood or gas fire, it should be noted that a small amount of emissions will be created when using an electric fire.
One perfect example of an electric fire which stands out from the crowd, whilst boasting a significantly reduced carbon footprint, is the Dimplex Sunningdale Opti-V Electric Stove. Combining the sheer beauty of a real fire with the sustainability of an electric fire is a match made in heaven, and this stove certainly adds a considerable amount of style and sophistication to any room you choose to install it into.
We understand the allure of a traditional log burning fire, and there is nothing quite like seeing a naked flame dancing on a cold winter's night; that's why this electric fire's authentic aesthetics are complimented by the Opti-V visual technology to give the impression of a real log burning fire, without the carbon emissions. It's fair to say that pictures simply don't do this stunning fire justice, so why not pop in to our showroom and see this fantastic fire in action for yourself? We're sure you'll fall in love with it, just like we have!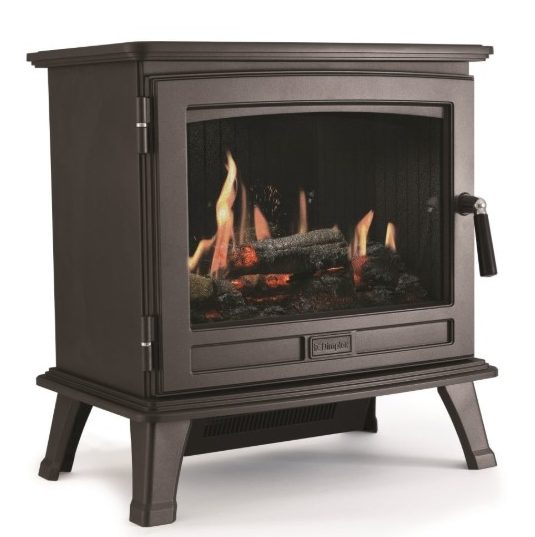 Bio-Ethanol Burners – Combining Sustainability and Style
Let's face it, the vast majority of chimneys are not going to win any awards for their stylish aesthetic. When you're in the market for a particularly stylish burner, which is going to have a minimal environmental impact, investing in a bio-ethanol fire is something that you should definitely be considering.
Bio-ethanol fuel is 100% renewable as it is created using fuel crops like seaweed, corn and maize. To add to this, bio-ethanol is also considered a 'clean fuel', which essentially means that it doesn't produce any environmental pollutants such as smoke, ash or soot when it is burning. For the environmentally conscious among us, utilising a burner that is clean when burning is a must.
Our range of bio-ethanol burners also mean that you don't need to compromise on style, as our GlammFire range of bio-ethanol fires offer extremely modern and stylish aesthetics, with next to no carbon footprint. One of our most popular bio-ethanol burners from the GlammFire collection is the stunning Urban EVOPlus, a freestanding fire which oozes stylish modern luxury. An added benefit of this particular burner is that it comes without the need for a flue or chimney, and is completely portable, so you are free to move this burner around your home as and when you please.
The GlammFire Urban EVOPlus is manufactured with great care and is made from high-quality materials, which all come together to create an attractive and eye-catching aesthetic. This highly efficient burner also comes with several customisation possibilities to ensure that you can match it with your home's interior.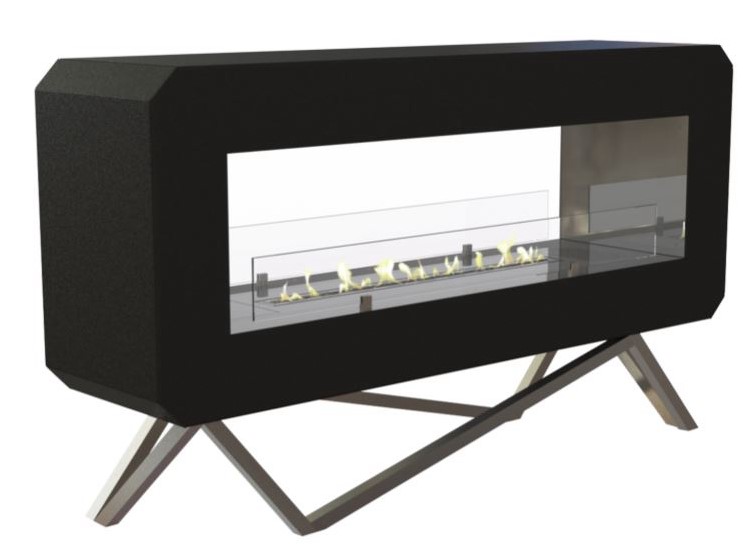 Finding a stylish and environmentally sustainable fire for your home is actually a much easier task than you might have first envisioned. There are a whole host of electric fires and bio-ethanol fires available which offer stunning aesthetics, whilst having a minimal effect on the environment. If you are in the market for an electric fire or bioethanol fire in London, be sure to get in touch with our friendly team of experts who will be more than happy to advise you on the most stylish and sustainable burners available on the market today.