An attractive outdoor space has become increasingly important for home-buyers. They serve as a getaway from the hustle and bustle of our daily lives, and an effective outdoor design can make your garden the ultimate place to wind down in the evening and on weekends.
What constitutes an 'effective' garden design is of course ultimately subjective, but minimalist thinking has found its way into the design of outdoor spaces, and it may serve as the ideal style for your garden.
But what exactly is meant by the term 'minimalism', and how can you implement it in your outdoor area? Take a look at some cool inspiration below: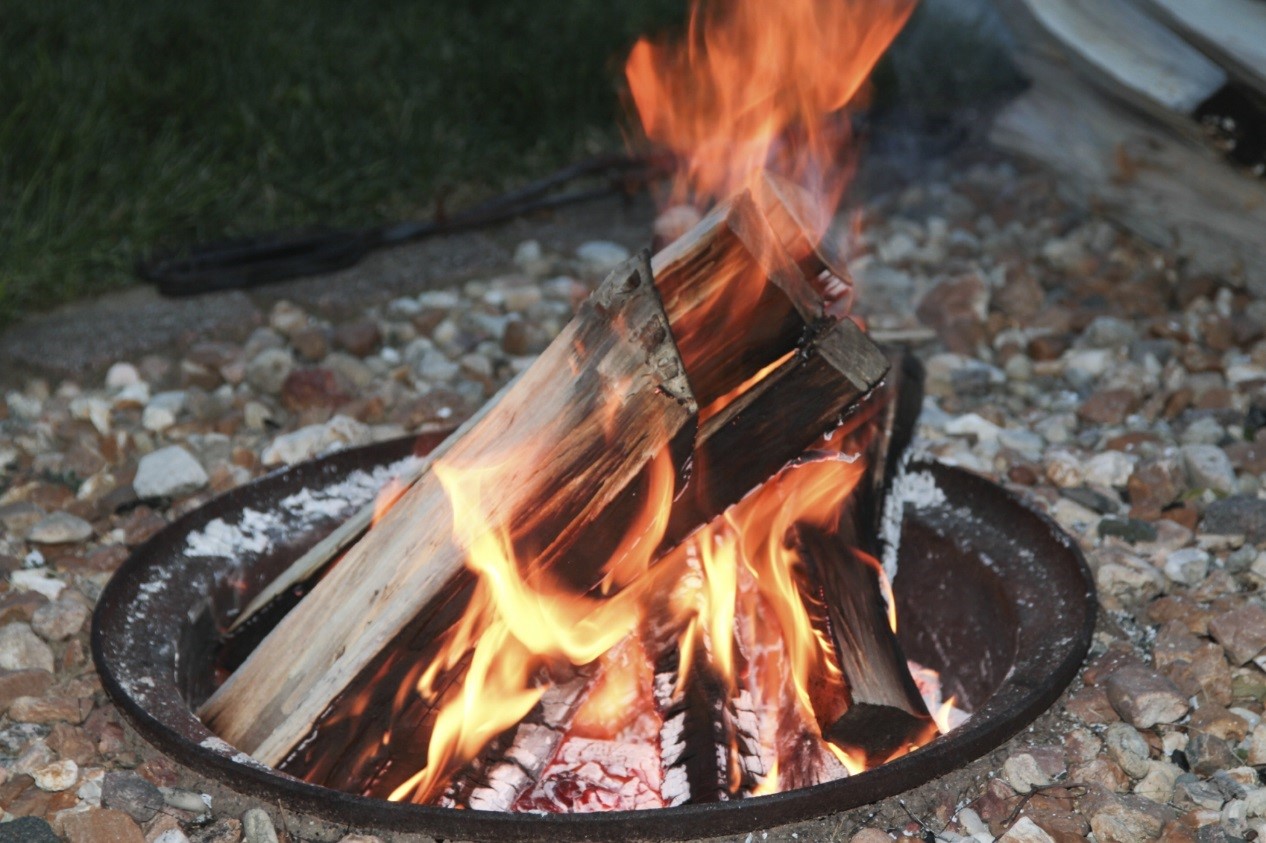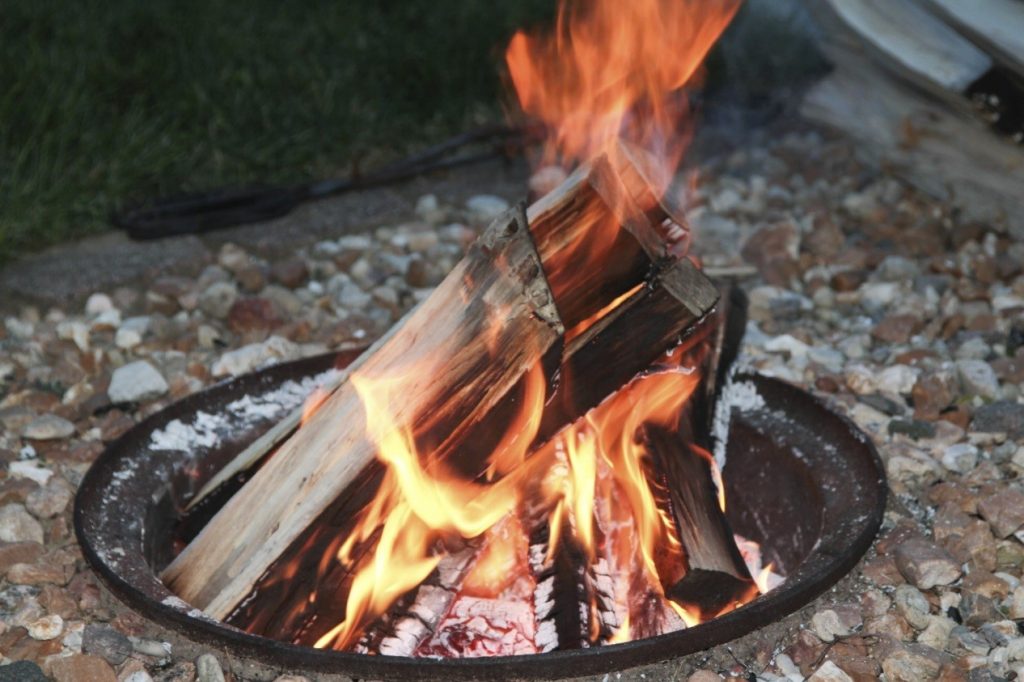 What is Minimalism
Minimalist design was one of the most significant design movements of the 20th century, and it was called many things throughout the 1960s, including ABC Art, Literalism and Reductive Art. It was heavily influenced by the De Stijl art movement, which was an artistic movement in the Netherlands that began in 1917. De Stijl advocated for simplicity by reducing design to its essential form, a key principle of modern minimalist interior thinking.
The main idea in minimalist interior design is the use of simple and natural forms, with few components and features. Minimalist design is evident in spacious rooms with little furniture, often showcasing softer shapes and delicate colours.
Although minimalism is fast becoming one of the most popular and influential styles of contemporary design, there is a common misconception that it is characterised by an absence of design. However, this popular trend actually explores how much can be stripped away from a given space without sacrificing its purpose and identity.
Tips on How to Create your Minimalist Outdoor Space
Living simply through incorporating minimalism in our kitchens and bedrooms can contribute to improving productivity and happiness. It is also important to not forget our outdoor living space, where we tend to spend more time than we may think, particularly in the summer months. Here are a few things you can do to introduce minimalism in your outdoor space: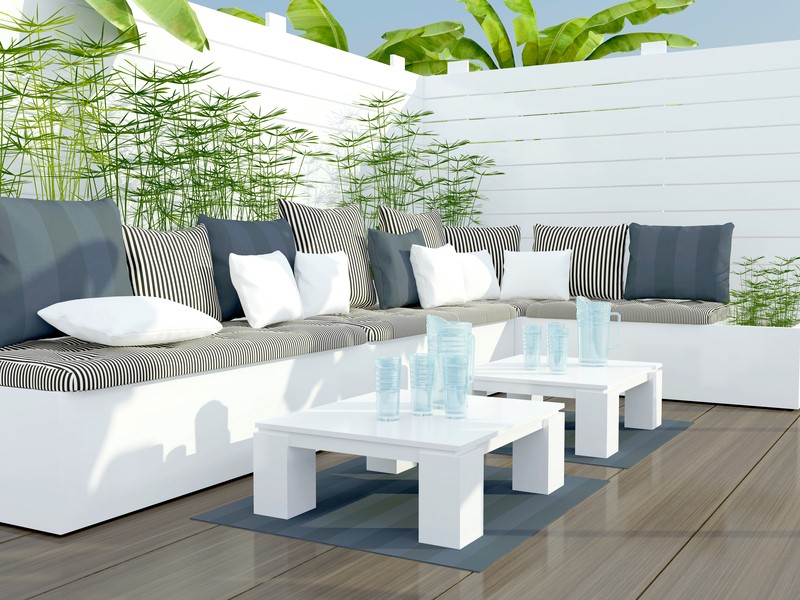 Choose the Right Materials
Hardscape can be very effective in creating a minimalist outdoor space. Rocks, gravel and paving stones that are neutral in tone are great floor choices in forming the basis of your garden. Glass, and perhaps more surprisingly concrete is used to give a garden its distinctive minimalist appearance.
A combination of different materials for the floor is also common. For example, grass can be a brilliant surface material as it creates a neutral base that combines well with other natural surfaces like stone and wood. You should aim for a simple, elegant appearance, and the materials mentioned can contribute to creating a sweeping look that is soothing to the eye.
Use Plants
Plants help to soften the design of an outdoor space and adding a few areas of greenery helps to highlight the area more. Xeriscaping – a landscaping process that reduces or eliminates the need for supplemental water – is particularly effective in a minimalist setting, as it utilises hard landscaping whilst bringing relief to the area with minimal fuss.
That being said, too many plants and flowers can make a garden appear cluttered; keep on trend by selecting only those that will add to the minimalist aesthetic.
Choose a Focal Point
Choosing the right focal point is often overlooked when opting for a minimalist design in an outdoor area. Rather than opting for a variety of stunning and opulent features – think fountains, statues or potted plants – creating just one mesmerising area of interest keeps the clutter to a minimum.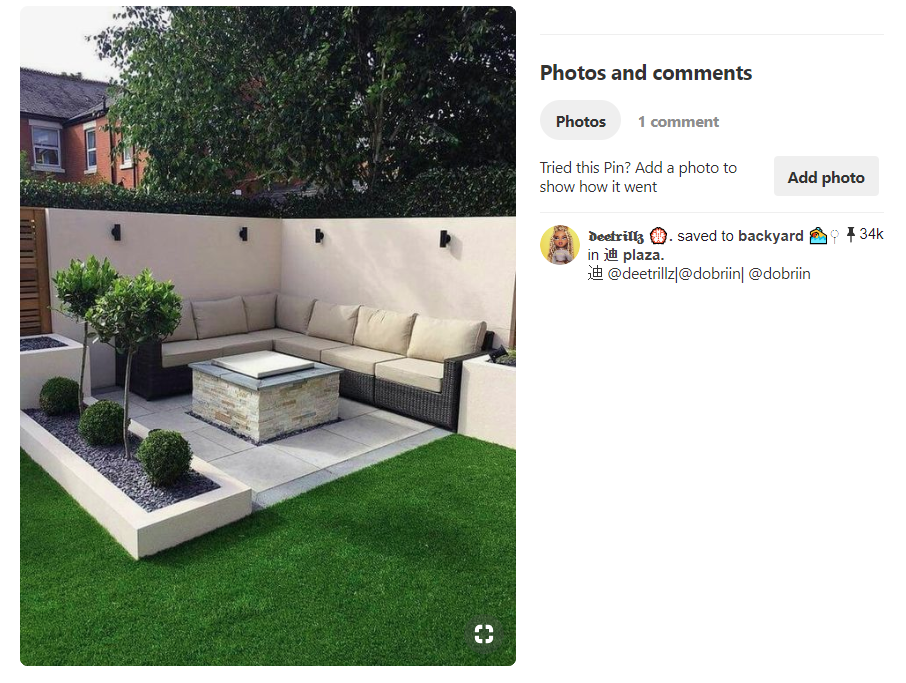 A perfect solution to this is a bespoke outdoor fire such as the fire pit at The Ivy Chelsea Gardens in London. The innovative design provides an effective and show-stopping centrepiece that is easy to maintain all year round. Whilst always enjoyable, the real delight is at night when the fire lights up the surrounding area, creating a warm and inviting outdoor space that permeates minimalist chic.
For a contemporary outdoor space that is perfectly on trend, consider minimalism when you next opt for an upgrade to your outdoor living space.
Get in Touch with Real Flame for more Advice and Information