London is typically a city in which designers and architects showcase their inspirations to the world and, during the London Design Week this past March, a few trends inspired by nature were highlighted. You can easily incorporate these trends into your home and integrate them alongside your fire.
With the living room often the focal point in homes, and where fireplaces are often installed, it can seem difficult to integrate interior design trends with a fire. Through the use of colours and decorative objects, however, it is easy to adapt any interior design trend to your fire of choice.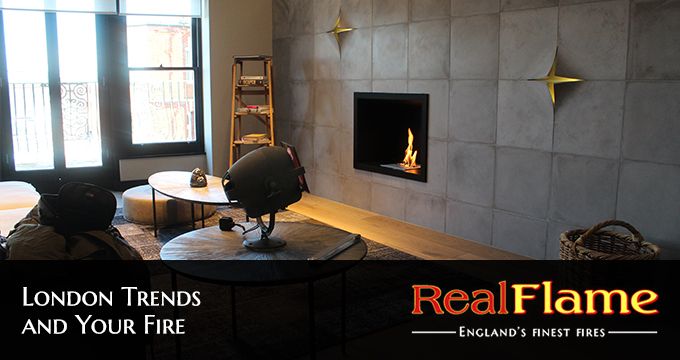 Geology
Colours, textures, and patterns can integrate your interior design with naturally derived materials. Crystals, marble, granite, and even brass are great complements to your style. A Moroccan vibe is also a great complement for the Geology trend, with the colour scheme fitting in with any furniture and decorations you choose. A minimalist fire will ensure that your design speaks for itself while providing an added touch of warmth to your room.
Botany
Bringing the outdoors indoors is always fashionable, and it can easily be achieved through introducing greens and items inspired by tropical jungles. Whether you love bold statements or simple decorations, you can adapt the botanical trend into your home.
Floral designs are great choices for curtains, with pops of colour through introducing various shades of green with your couch and pillows choice. Mixing and matching styles under one colour palette helps you to bring your rooms' design together.
Similar to the Oceanology and Zoology trends, the Botany trend fits in perfectly with a roaring fire or a more subdued flame. Whether you prefer a subtle fire or not, by using prints, colours, wallpaper, and decorative items, you can integrate every detail of your room together.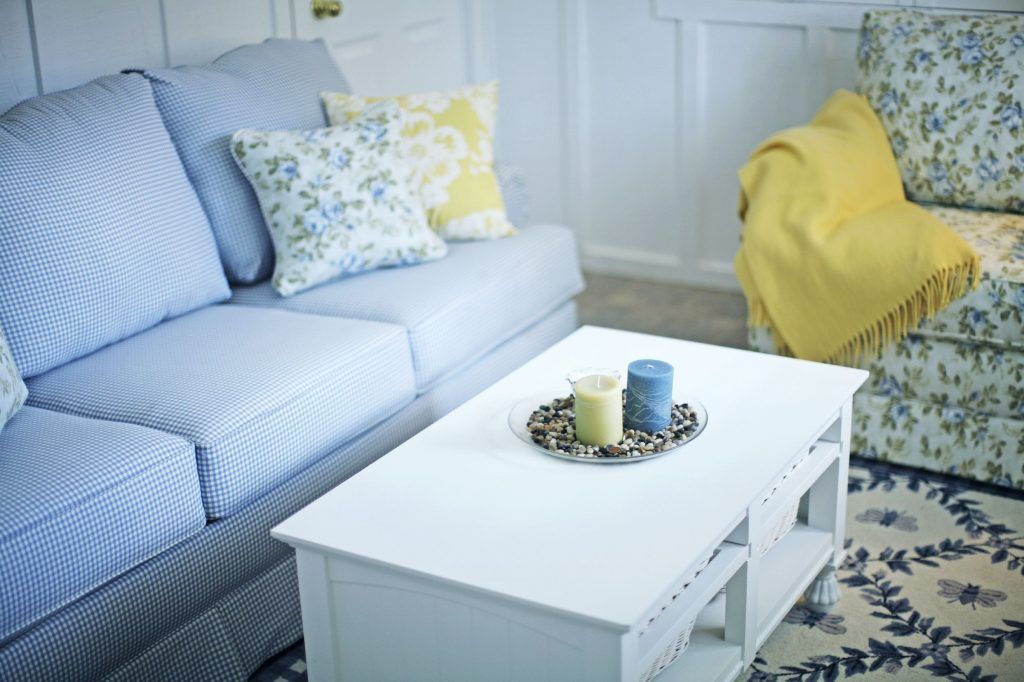 Oceanology and Zoology
Marine life is a great source of inspiration for interior design, with colours such as teal and cerulean blue amongst other hues of blues a stunning choice for patterns, prints, and walls. Corals and sea plants can be used as decorations, with navy themes and navy blue complementing these objects. You can create your own ocean haven on land, in your own living room, with your fire as a beacon of warmth and light. You can create a feature wall with framed prints of animals – or animal-inspired wallpaper – to bring in a touch of the Zoology trend.
Incorporating these trends with your fire is easy; simply decorate around them or paint your fire with similar colours to bring the entire room together. The heat and light from your fire, whether a more traditional or more modern one, will brighten the room.
Chemistry
Chemistry elements are represented alongside the overarching theme of science. This can easily be represented through lights that imitate stars, decorative objects that recall molecular models, or planetary inspiration for prints and colours.
In this trend with a futuristic touch, a bio ethanol fire will fit in perfectly. The simple and geometric lines in geometry are great complements to similar patterns found in chemistry. Black tables and black outlines will create the desired impact.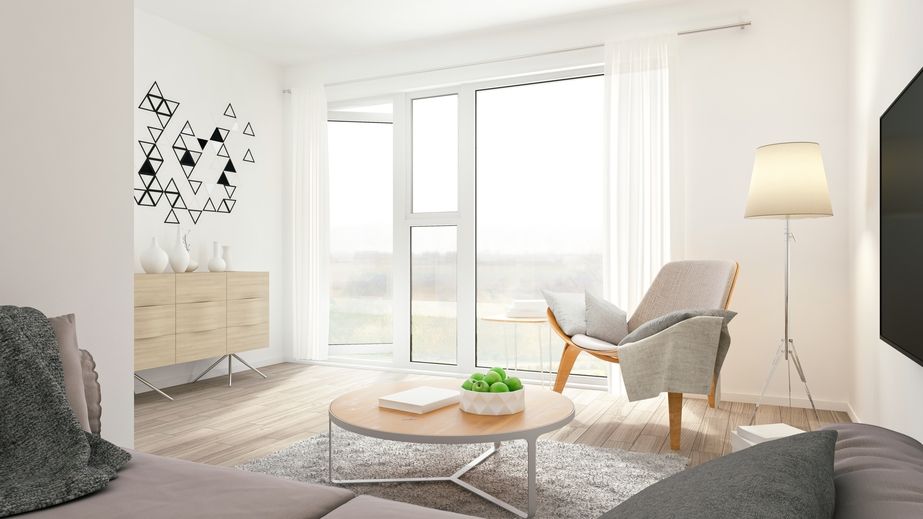 Regardless of what trend speaks to you the most, you can enjoy them with simple or intricate decorations. Whether you wish to install a traditional fire or a bio ethanol fire, here at Real Flame we specialise in the professional installation of fireplaces in London. Get in touch with us to know more about our products and services – our friendly team is always happy to help!