Safety is always the main concern when it comes to fires. Whether you live in a household alone, or with family, it is always better to be safe than sorry. And when it comes to the variety of different fire choices you have access to now, it can be difficult to decipher what safety benefits and precautions relate to each one. People are becoming increasingly aware of the many safety benefits that modern fires have, and when you can choose between a traditional wood burning fire or a chimney-less, bio ethanol fire, we know which one has less concerns for safety.
But the time for confusion has come to an end, as Real Flame have all the information regarding different products and what you can do to keep safe while cosying up by the fire.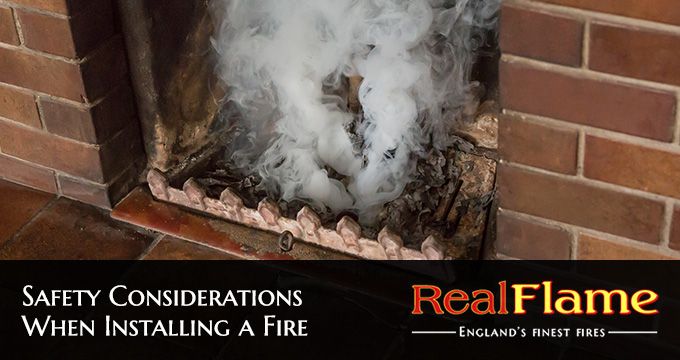 Gas Fires
One of the main questions when it comes to gas fires, is "Are they safe?", and while there is much false information in the world of fires, a lot of it is lacking in technological back-up. The current GAD (Gas Appliance Directive) is very strict when it comes to the designs and production of gas fires, and since technology has progressed, so have the regulations.
While many gas fires can be flueless, many are not. If you don't have a flue for your gas appliance, you will require an extractor unit or a mounted vent for the gases to move directly outside.
Be sure to get your gas fire checked on a regular basis. This could be the way to spot possible faults, and stop any problems in its tracks. Also make sure there is always enough fresh air in the room and your chimney or flue is never blocked up.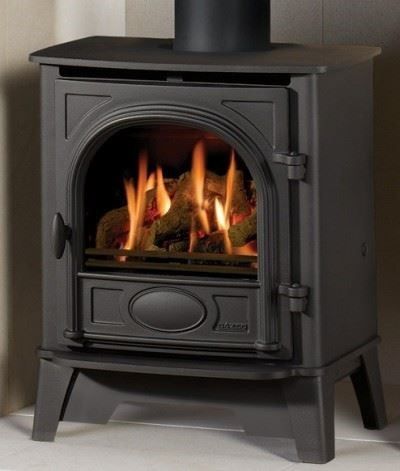 Wood Burners
While the emissions from a wood burning appliance are considered higher than a gas fire or a bioethanol fire, they are still extremely safe. There is a considerable amount of hype which says that flueless fires are much cheaper to run as well as having cheaper maintenance costs, however a wood burning fire can be a stunning asset for your interior design and can create an atmosphere in the home like no other. There's nothing more comforting than relaxing by a wood burning fire!
Instead of using gas to fuel your warmth, you can be at one with nature with a wood burner, and like it says on the tin, burn wood! They have the benefit of being relatively dirt-free and usually have an inbuilt upward draught, which means a better burn and blaze compared to other fires. Experts say that they are much more efficient than other fires.
When it comes to safety for your wood burner, all wood stoves and furnaces should have a minimum required distance between the fitted sides, front and back. Keep the area clear to reduce chances of combustion. A heat shield could help this process. Ventilation is also important (and differs to a chimney). Even though 90% of wood burning fires originate with the system already, be sure to ask your supplier about this!
Regular cleaning, using proper wood fuel, avoiding creosote build-up and learning to build a super-efficient fire can all be points to help you keep safe around your wood fire.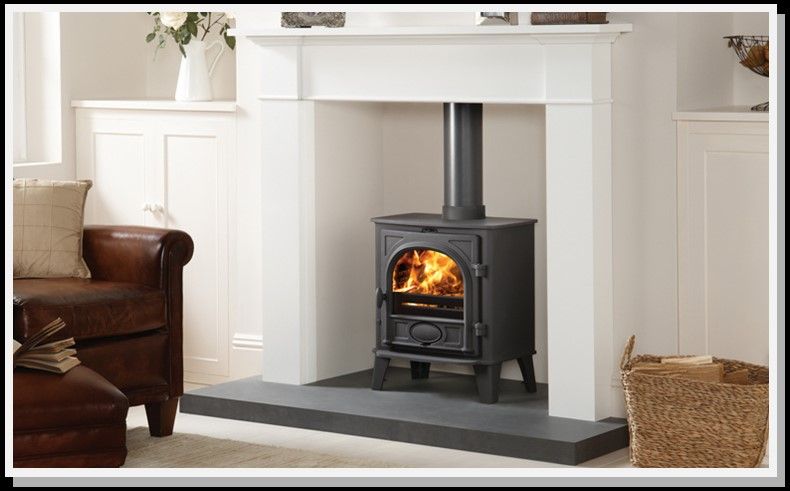 Electric Fires
Just as gas and wood burning fires have safety concerns, so do electric fires. And while the safety considerations for gas fires and wood burners are more complicated, they are still very prominent. Electric fires can be a fantastic alternative when you don't have a chimney in your house, or your property restricts you to have any other fire installed. They arel also extremely efficient and can look aesthetically pleasing.
The main safety issue for electric fires is the wiring and plug. Be sure to turn the sockets off when your fire is not in use, and make sure the fire is installed properly. It's as simple as plugging your stove in to create a warm and cosy atmosphere but be sure to keep it maintained, clean and your electrics in tip-top shape.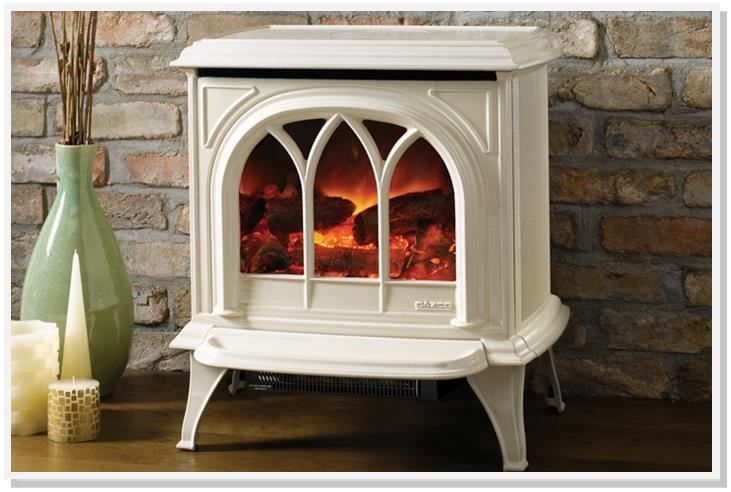 Bioethanol Fires
Bio ethanol fires are a great solution for anyone who doesn't want a chimney flue installed, or doesn't already have the access to one. They can be much cheaper to run and install as they are completely composed of biological products. Its combustion gives off cleaner emissions which are infinitely renewable, therefore the safety concerns and hazards are minimal. They also don't produce smoke or soot, which means minimal cleaning and safety issues for hygiene.
The only safety considerations to think about are related to the fuel. Be extra careful when filling the fireplace with fuel, as you can spill some product. If you light the fire with disregard to any spilt fuel you risk having an uncontrollable flame. Never fuel a hot burner, or a fire that is already burning and never overfill past the fuel guidelines. If you follow these very few rules you have yourself a fantastic addition to your home, that is not only environmentally and financially friendly, but extremely safe.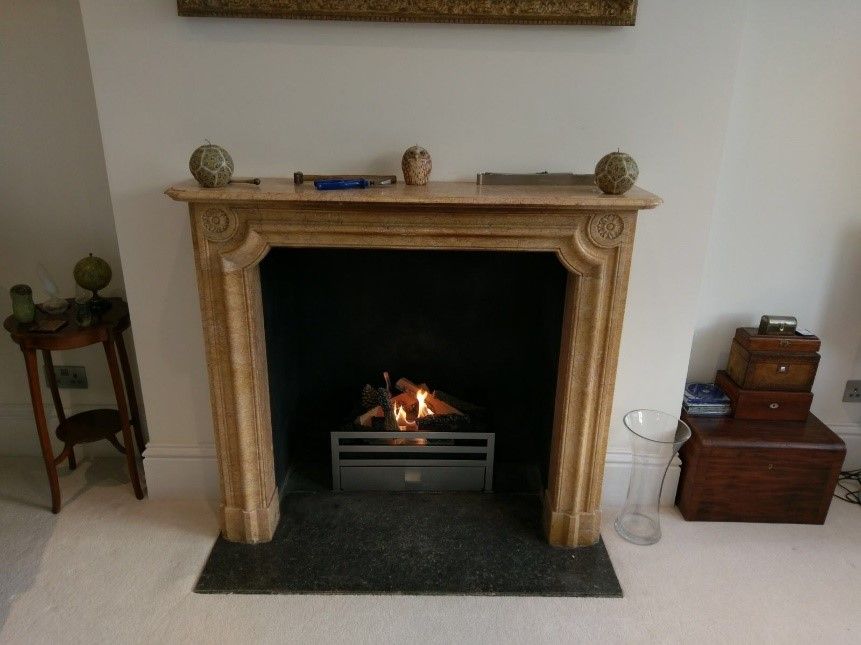 At Real Flame, we provide a number of fires, ranging from your traditional wood burning fire to an ultra-economic and safe bio ethanol burner, and we are confident in saying we have a product that will suit your home and your safety concerns. If you would like to know any more information regarding any of our products, you can browse our online collection, or simply get in touch. We would love to discuss your requirements and safety concerns further in order to add the perfect fire to your home.
Get in Touch with Real Flame for more Advice and Information