Ah, summer. The time of year when the sun shines, the bees buzz and happiness hangs in the air without a care in the world. It's hard not to feel affected by this thrilling time of year! Which is why it shouldn't be a surprise when the interior design world also takes a step in the summery direction when this season takes over our calendar once again.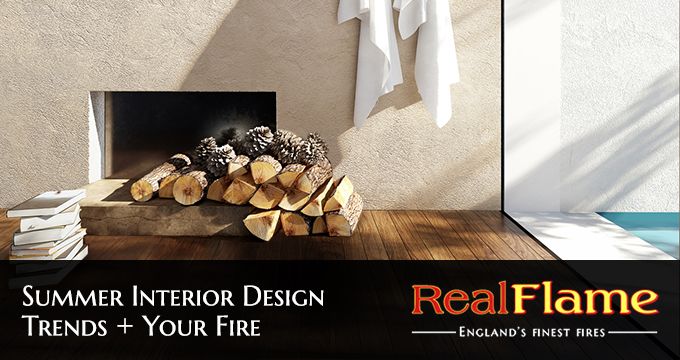 With that in mind, what trends can you expect to find lighting up the eyes of interior design gurus across the country this summer? We here at Real Flame have collected a few for you to view:
Goodbye Beige
Boring. Bland. Basic. Beige.
This is something that has been felt across the design world for some time now, yet beige has persisted as a key design trend. No more. People are beginning to recognise the lack of colour in life, particularly as summer has come along and brought so much more to us via the natural blooming of flowers during this season.
Thus, colours such as royal emeralds, deep plum purples and vibrant blues will make their way into design palettes. The inspiration that is directly taken from the erupting flowers that are currently taking over the landscape. It will add a sense of drama to your living spaces and give new life to a previously dull space.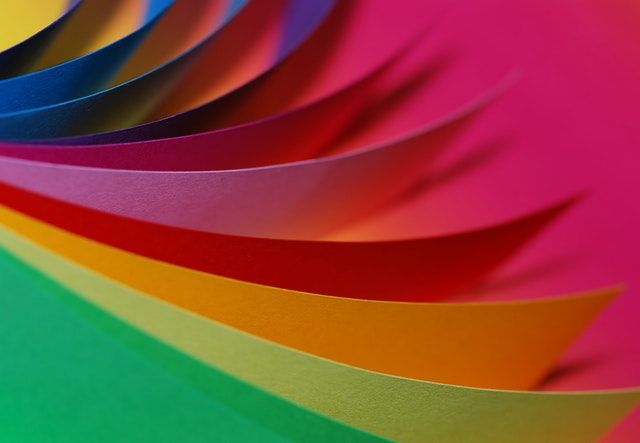 Outdoor Inwards
Greenery and the smell of fresh air are something we all strive for in our modern busy lives – particularly in the heart of a metropolis such as London. With skyscrapers, a plenty, the lack of flowers and nature can be particularly felt during the summer when you have come to expect such sights.
Therefore, one interior design trend that always pops up during this season is the inclusion of new life into your home. Whether that is a potted tree, growing your own herbs in the kitchen or a number of beautiful flower arrangements on the mantelpiece, there is a piece of nature to fit every style and space.
Or, if you happen to suffer from hay fever or some other allergies to the outdoors then you can also bring a sense of the outdoors into your space in an artificial way. Whether this is through tropical wallpaper, fake plants or a more natural colour scheme, the skies the limit!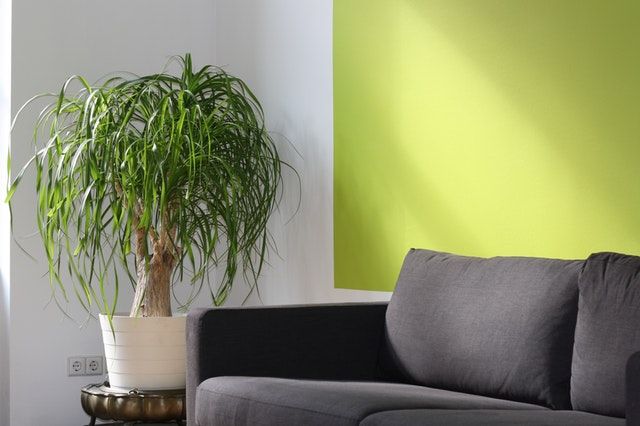 Marble
Though you may think that marble is more a style of the ancient past, it is a classic material that is making a comeback in the summer of 2017. It's no longer a thing of the past, marble is coming back to replace the growing trend for granite, slate and other 'rougher' types of stone inserts that had been used in interior design frequently as of late.
Classic, beautiful and versatile for every room, is it any wonder this is making a comeback? From the pure white marble of Tuscany to the greyer variants, there is bound to be a marble to suit the needs of your interior design. A modern fire would benefit wonderfully from a classic marble mantel, as if would be an amazing way to mix the old and new in one focal feature of your space.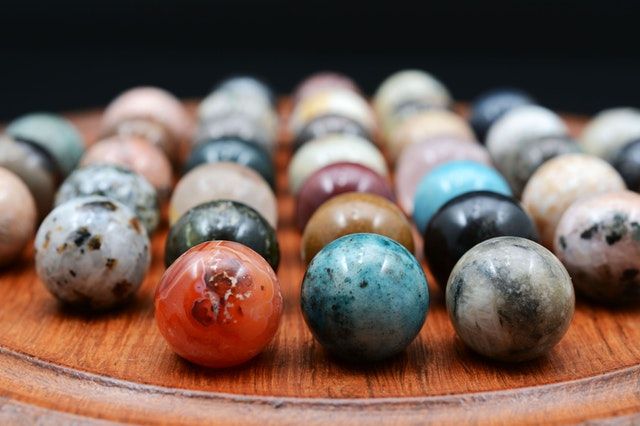 Here at Real Flame, we are keen on offering you the widest range of fires that will suit the personality of your home, from contemporary and traditional to minimalist. If you have any enquiry contact our friendly team today and we'll be pleased to help.