Is it just us or has Christmas come around a little too fast this year? We all knew the festive holiday was upon us and yet it hasn't been until this past week that we've seen an abundance of shoppers in the stores, all searching for those 'last minute' gifts for friends and families. This holiday, we're hoping that you all have a lovely toasty warm Christmas!
Looking Back at 2015
This year we've been graced with a truly stunning range of fireplaces for all of our customers homes. From the traditional log burning stoves, to modern electric fireplaces and stylish Bio Ethanol fires, our range of fireplaces are able to fit into any home to complete any and every style. We're very proud to say that, over the course of 2015, we've had the pleasure of seeing the difference our fireplaces have made to our customers homes and how happy they've been.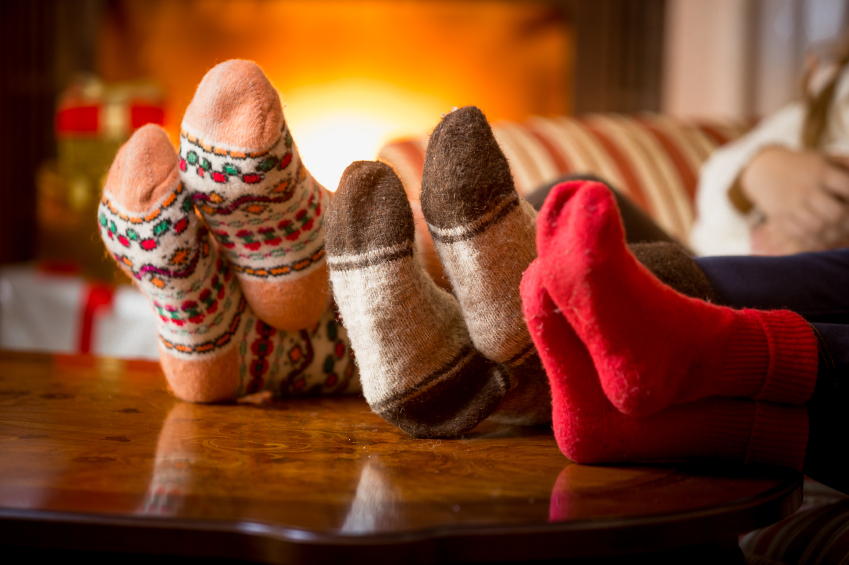 Thank You to All of our New and Existing Customers!
While you may be busy hanging up your Christmas stockings from the mantel piece, or preparing to set out the milk, mince pies and carrots for Father Christmas, we'd just like to take this moment to say a huge thank you. Thank you to all of our new and existing customers, without you by our sides, we wouldn't have been able to have such a successful 2015. You've helped us grow and develop, constantly improving our customer services and ensuring that our fireplaces and fireplace products are of the highest quality. Thank you for standing by us throughout 2015 and letting us prove to you just how much we care about your fireplaces.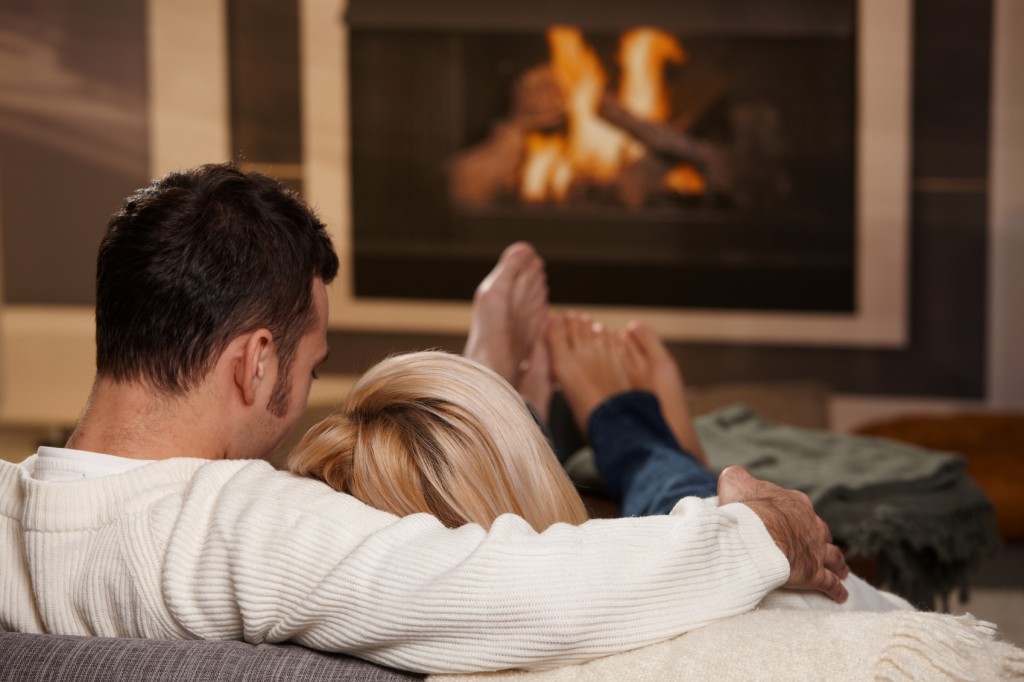 What Does 2016 Have to Offer?
With Christmas days away and the New Year only round the corner, what are you looking forward to? Do you have a holiday booked during the summer seasons you're looking forward to? Are you hoping for a productive and prosperous New Year? Perhaps you're simply looking forward to upgrading, or investing, in stylish, reliable fireplace?
Here at Real Flame, we're keeping our fingers crossed for another very successful year. We're also hoping to see a few familiar faces, as well as a couple of new faces too!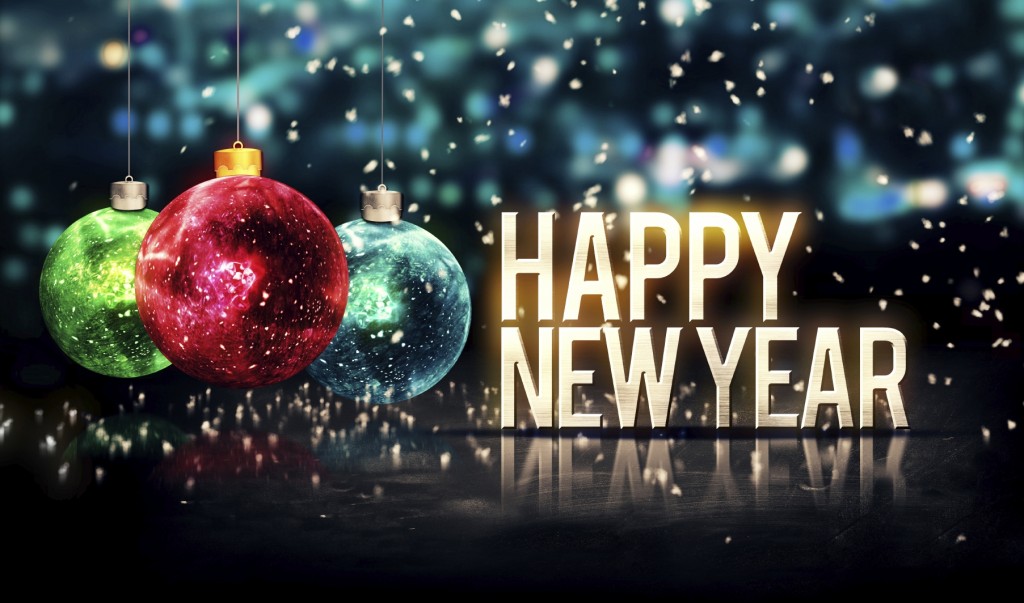 Before we sign off for the festive holiday, if you're looking for a reliable fireplace installation in London, contact us today on 0207 731 5025 and we'll help you start your New Year off toasty warm.
From all of us here at Real Flame, merry Christmas and have a happy New Year!
Get in Touch with Real Flame for more Advice and Information