Fireplace technology has changed dramatically over the years and, with so many options to choose from, the choice can seem daunting. When it comes to electric stoves, they can not only provide a stunning interior design addition to your home, but provides a superb source of heat as well, alongside many other benefits.
Before jumping into the decision of buying your new fireplace, you may be interested in finding out more about the humble electric stove, and how they differ from a wood stove. Simply keep reading to find out everything you need to know about electric stoves: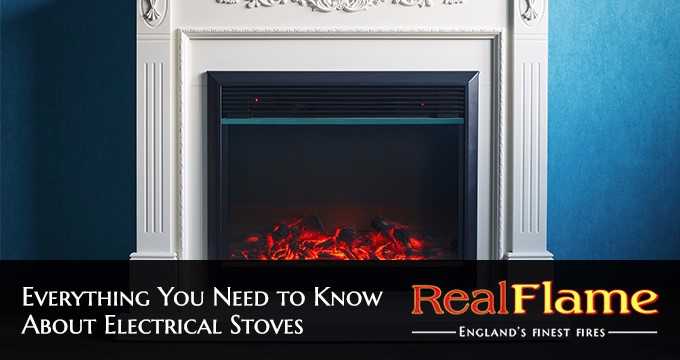 No Lack of Character

When buying an electric stove, you have the added benefit of a choice of assorted styles and designs. Not only does the option of an electric stove give you a modern interior design, but a traditional take also. With other styles of fire, design can seem limited; however, an electric stove has all the charm and charisma available from other fire choices but with less fuss and hassle. You are not stuck for character with Real Flame's choice of electric stoves, all of which are sure to make your space stand out.
There are very little areas that the inviting charm of the electric fire cannot transform into an inviting and ambient room. Whatever you may think your restrictions are, the humble electric stove is irresistible and can fit in pretty much anywhere. Electric real flame fires also stretch to the stove design, so you needn't miss the ambience of traditional open fire.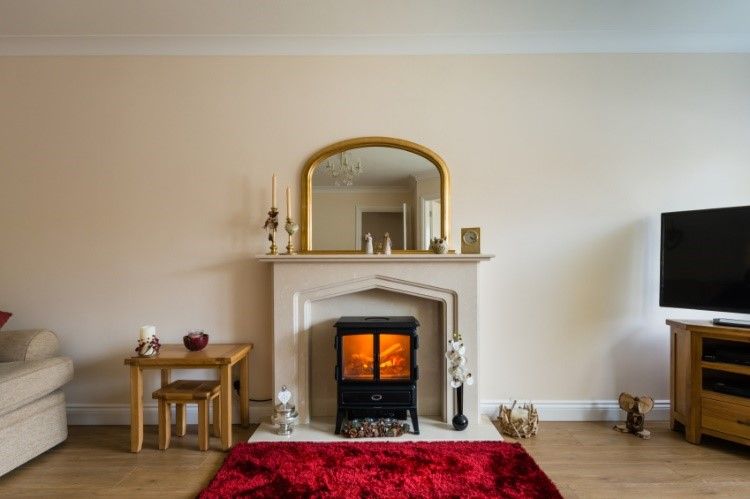 No Hassle of Maintenance

An electric stove is not only an interior design dream, but also presents no hassle of maintenance, unlike other fireplaces. Wooden fires, and other more traditional options, call for much more maintenance compared to electric. Traditional fires come with a chimney, which calls for a lot of maintenance, whereas electric fires, which require literally no ventilation, create no soot, ash or smoke, in addition to no pollutants, such as carbon monoxide, being created and released.
The maintenance of an electric fire is as simple as a light bulb change every now and again, as you only need to maintain the exterior and clean the fan. It's that easy.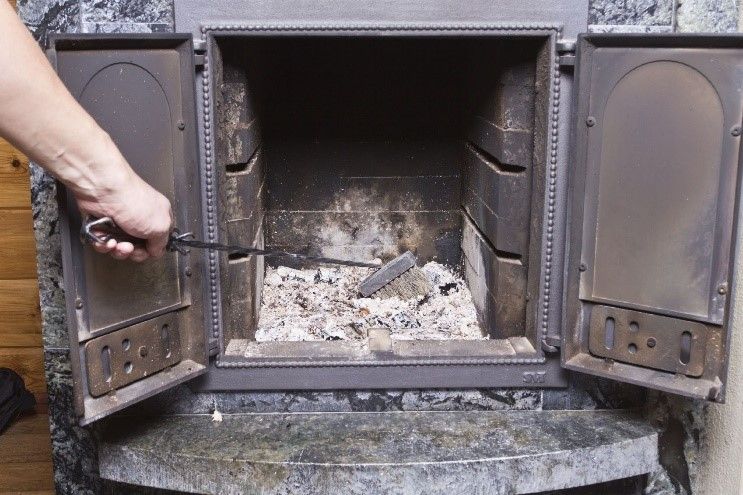 No Need for a Flue or Firewood
Perhaps one of the biggest assets of choosing an electric stove is that there is no need for a flue or chimney, which means it can be positioned and used almost anywhere, especially because it is also portable. Unlike the fussy wood fires, there is no crouching down for wood, sweeping up ashes and lugging fuel to the fire. With an electric fire there are no messy chores involved or messy installation processes. Just plug in for instant heat.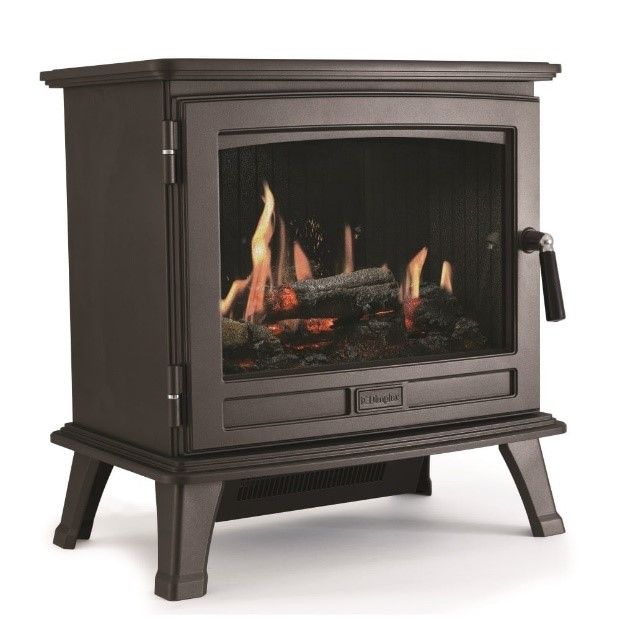 Instant Heat

Just as you would turn the television on, change the channel or switch on the radio, many electric fires give you instant heat just by the touch of a button. Through a simple remote-control system, an electric fire allows you to not have to move a muscle; just sit back in the comfort of your chair, grab the remote and adjust your fire settings.
Safety and Cost Benefits
Safety is always a big concern for anyone with a fireplace and, no matter whether buying a fire for a family home or a single occupancy household, you always want to make sure you and your family are safe and don't have to worry about anything.
Because electric fires and stoves do not internally burn fuel to create the heat, there are none of the safety risks which are associated with traditional fires, such as carbon monoxide or CO2 issues. There are no radiators which can combust or leak, and virtually no parts which can break down or wear out, which adds to the list of safety benefits.
With an electric stove you can even enjoy the ambience of the flames without the heat, so you are cosy and comfortable even in the warm weather!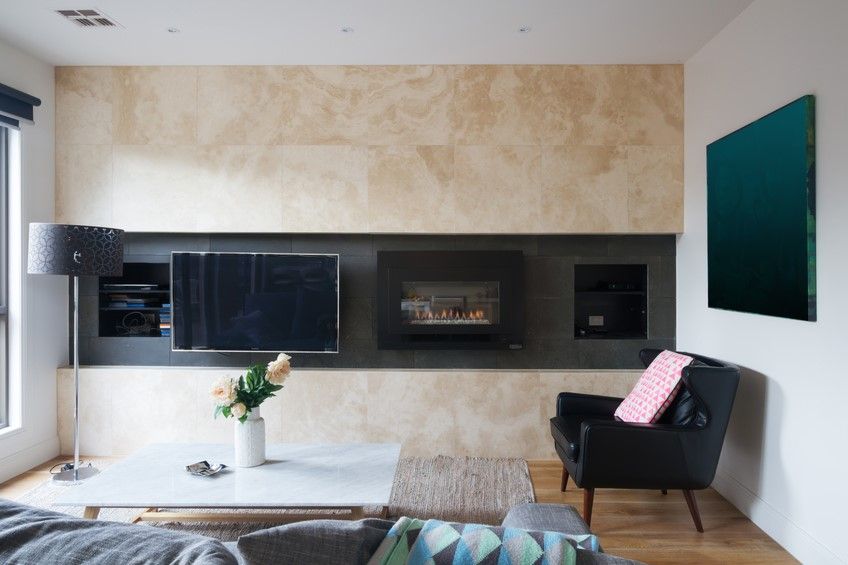 Easy Installation

Installation of an electric stove couldn't be easier. It's as simple as plugging in the fire and enjoying an effective source of heat and style, which means there is little to no costs associated with its installation. electric fires can be installed within a matter of minutes, so it is just as inexpensive and easy for both old and new properties, and won't break the bank.
No pipe work, no chimney needed, and no flue means no fuss and no disruption. The most disruption is a minor connection to the electric circuit, which can be done on almost any building.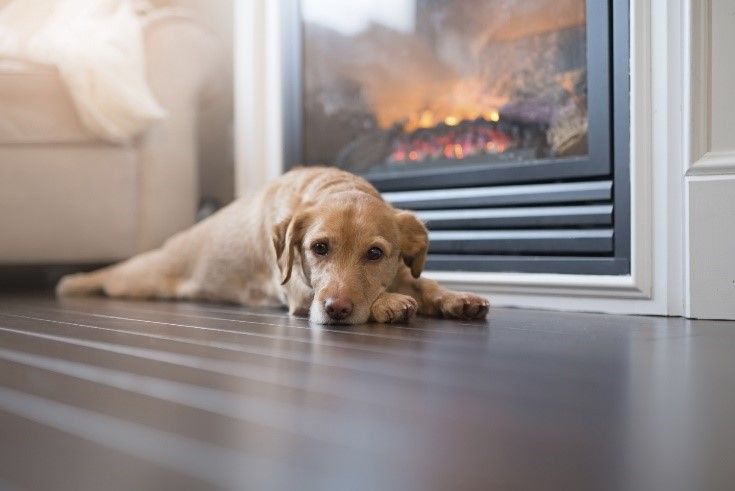 Here at Real Flame, we take pride in being able to provide a range of products for our customers, varying from a more traditional electric fire to a modern take on the stove. If you would like to know any more information about our range of electric stoves you can view our online range here, or simply get in touch with our friendly team, who would be more than happy to work with you to find you the perfect electric stove for your home.
Get in Touch with Real Flame for more Advice and Information