When it comes to purchasing the perfect fire for your home, you may find yourself questioning if a gas, electric or bioethanol fire fits your requirements. It is a perfectly reasonable question to ask as, in this day and age, you may want to know which fire is most eco-friendly for your home. Alternatively, you might be curious to know which will provide you with the best output in winter.
In this article, we break down the crucial differences between gas, electric, and bioethanol fires, so that you can make the right decision for your home.
Gas Fires – Efficient and Easy to Operate
Many people have asked themselves, 'is a gas fireplace worth it?', and we are here to confirm that in most cases – yes, it is. Interior designers love gas fires for the sense of character that they give to a property, but they are also efficient and easy to operate.
A gas fire isn't too expensive to run, costing approximately five pence per KW, and since they are so efficient, they may be able to heat a room at their lowest setting from 1KW, though generally, a gas fire will use 3.5KW (17p). Compare this to your central heating boiler which probably uses around 15KW, and you can see that a gas fire is immediately more energy efficient.
Bear in the mind that these figures are respective to modern technology, so if you are currently using an older gas fireplace, it might not be as efficient as you might hope. If this is the case, you should consider upgrading your current fireplace with one of our gas fires in London.
If you have decided that a gas fire is right for you, then you might want to read our article about precisely what type of gas fire is right for you – Your Ultimate Guide: How to Choose a Gas Fire.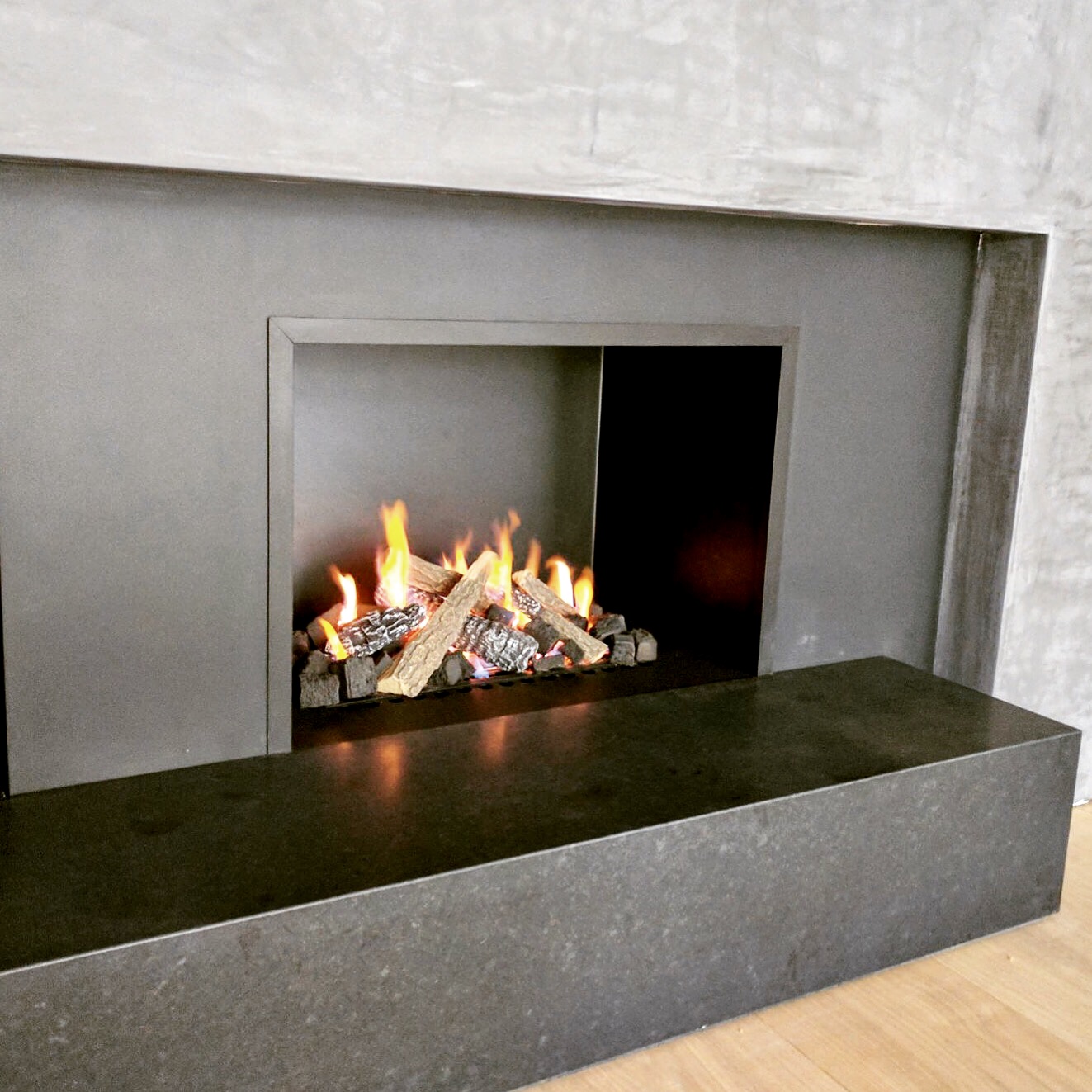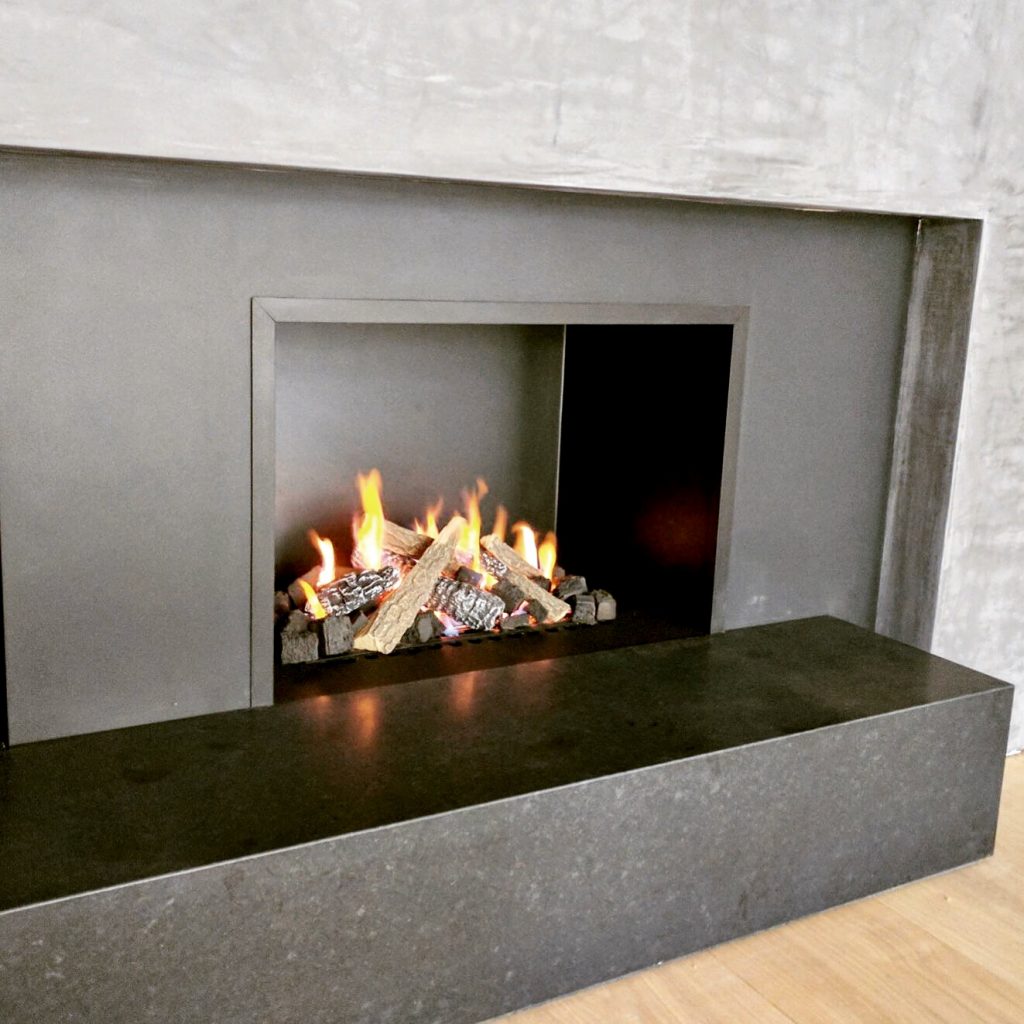 Electric Fires – Perfect For Smaller Homes
We have everything you need to know about electric stoves available for you on our blog page, but you want to know specifically about the reasons why you might decide to choose an electric fire over gas or bioethanol.
You may decide to purchase an electric fire instead of a gas fire because it doesn't require a chimney; this makes them easy to install, and you can put them almost anywhere. They are also very good at creating a warm, comforting and ambient atmosphere in any room, whether that's your children's playroom or the living room. They are also straightforward to use with no need to replenish fuel supplies like you will have to with a bioethanol fire.
Electric fires are a very popular choice for families; emitting no carbon monoxide or CO­­2, they are the safest choice. They are an extremely popular choice for any homeowners who have limited space in their home, so you will often find that many homes in London have electric fires installed. Real flame electric fires are an excellent alternative to your more traditional fires, being easier to maintain as well as to install, whilst creating the same saught-after ambience. So, if you are looking for the perfect electric fire in London, be sure to get in touch with our expert team.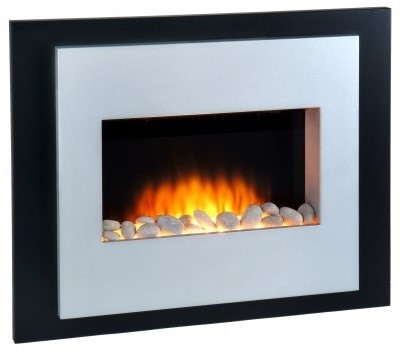 Bioethanol Fires – Modern and Sleek
A bioethanol fire is the height of fashion; they're eco-friendly, they're flueless, and they look stunning. So why wouldn't you want to add one to your home? In this section, we look at all the pros and cons of a bioethanol fire.
Just like an electric fire, a bioethanol fire is also flueless, but they have even greater freedom than an electric fire because they don't even need to be plugged in to start putting out heat. This means that a bioethanol stove could be the perfect choice for a family looking for a fire they can move around.
Alternatively, because your bioethanol fireplace has so few restrictions on its placement, you can opt for some outlandish and interesting wall mountings that wouldn't be possible with other fire types. Compared to an electric and gas fire, a bioethanol fire is slightly higher maintenance because you will be required to purchase suitable fuel for the fire, but on the other hand, the fumes produced by a bioethanol are negligible, so they are quite safe, and their other advantages easily make up for the extra maintenance.
A bioethanol fire is also 100% efficient because no heat is lost through a chimney, which might happen with a gas fire. The fuel is also composed of biological products which give off clean emissions and are renewable, meaning that a bioethanol fire is always guilt free.
If you've decided to improve your home with bio ethanol fires in London, you may want to read our blog about London Trends and your Fire to help you with the design phase.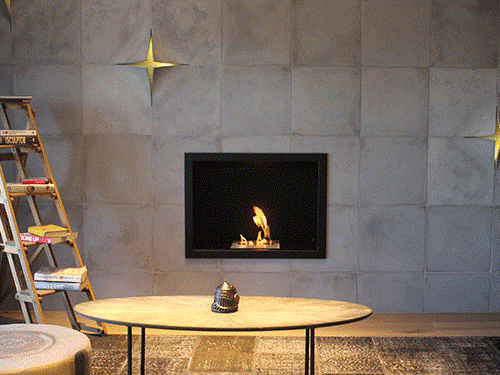 Overall, each fire has its benefits and drawbacks, meaning that your decision will have to reflect your unique needs. Once you've decided that you need to prioritise an extra-safe electric fire, a modern bioethanol fire or a traditional gas stove, get in contact with us to see how we can help make your fire installation process as smooth as possible.
Get in Touch with Real Flame for more Advice and Information